Spring is here, and the beauty of Northern Virginia is blooming. It's the perfect time to make the most out of this season, and what better way to do it than by exploring the amazing things happening in Northern Virginia?
NOVA Spring Events 2023
This region has fun activities for the whole family, from fairs to special events.
Whether local or visiting NoVA, you'll surely find something to love about the vibrant spring scene in Northern Virginia. So get ready to shake off the winter blues and embrace the season with our guide to the best things to do this spring.
32nd Annual Flower & Garden Festival | April 15 – 16, 2023
Spring has sprung, and what better way to celebrate the season of renewal than by attending the 32nd Annual Flower & Garden Festival in beautiful Leesburg, VA?
This iconic outdoor event takes place on the third weekend of April (except for Easter weekend) and promises to be a must-visit for anyone interested in gardening, landscaping, or simply enjoying spring's beautiful sights and scents.
With over 125 vendors, you'll find everything you need to create the garden of your dreams, from plants and flowers to gardening supplies and outdoor living items. And with experts to answer your gardening questions and offer advice, you're sure to feel inspired and ready to tackle your outdoor projects.
Tephra ICA Festival (formerly Northern Virginia Fine Arts Festival) | May 20-21, 2023
Get ready to experience one of Northern Virginia's most exciting cultural events of the year: the Tephra ICA Festival, formerly known as the Northern Virginia Fine Arts Festival.
This eagerly anticipated event, now in its 32nd year, will take place on May 20-21, 2023, at the Reston Town Center.
Featuring more than 200 talented artists from across the nation, the Tephra ICA Festival celebrates creativity, innovation, and the power of the arts to bring people together.
Whether you're a serious collector or appreciate beautiful artwork, you will find something to love at this vibrant and diverse event.
But the Tephra ICA Festival isn't just about the art – it's also a fun-filled weekend for the whole family. Kids will love the hands-on art activities and creative workshops, while adults can enjoy delicious food, live music, and other exciting performances throughout the weekend.
The Taste of Annandale | April 29th, 2023
Attention all foodies! Prepare to indulge in a delicious culinary adventure at the much-awaited Taste of Annandale, returning on April 29th, 2023.
After a two-year hiatus due to the pandemic, this food festival is back and better than ever.
Revolutionary War Weekend | May 6-7, 2023
Step back in time and experience the Revolutionary War like never before at the upcoming Revolutionary War Weekend on May 6-7, 2023.
Get ready to witness military drills and musket-firing demonstrations and see firsthand how soldiers and camp followers lived during this historic time.
Herndon Festival | June 1 – 4, 2023
The Herndon Festival is one of Northern Virginia's biggest and most exciting outdoor celebrations. With over 80,000 visitors expected to attend the four-day event, the festival is a great way to experience the best of Herndon's vibrant community.
The festival offers something for everyone, from carnival rides and games to live music performances on three different stages. And for fitness enthusiasts, don't miss the 5K Race & Fitness Expo, where you can show off your running skills and check out the latest fitness trends.
Kids will love the hands-on art area and Kids Alley, while adults can peruse the business expo and shop for unique arts and crafts from local vendors.
And when it comes time to refuel, the festival offers a diverse selection of food vendors serving up everything from classic carnival fare to international cuisine.
Get Ready for Spring
Northern Virginia offers a wide array of exciting and fun activities to do this spring season. Gather your family and friends and make the most of this beautiful season in Northern Virginia. Remember to check the event websites for any last-minute changes, and most importantly, have a fantastic time exploring all that Northern Virginia has to offer!
If you are new to Northern Virginia and curious about the housing market or local and considering buying or selling a home, we would love to chat with you!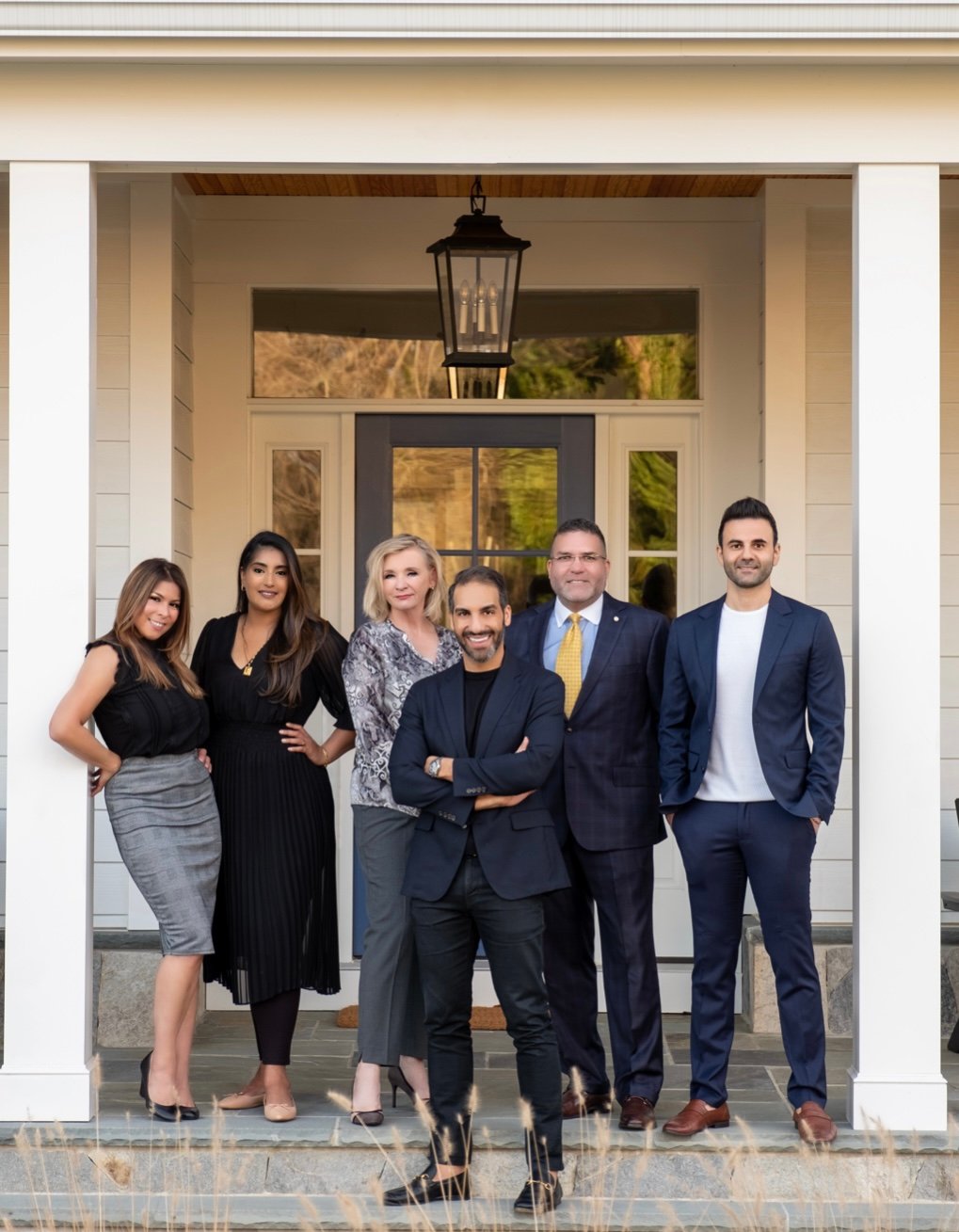 The Glass House Real Estate Team
We are passionate about empowering home buyers and sellers. Our team brings a wealth of knowledge and experience. We will help you seamlessly navigate the home buying or selling process stress-free.