Spring has always been a busy season in real estate, and this spring is no exception.
Spring is a popular time to put your house on the market in Northern Virginia for a few reasons. Highlighting your home's curb appeal is easier when the weather is nice, and most importantly, spring is a busy buyer season.
Listing Your Northern Va Home This Spring
If you plan to list your home this spring, there are a few steps to create a less stressful process and avoid delays in getting your home on the market.
Hire an Experienced Realtor
You don't have to hire a Realtor to sell your home. However, working with a real estate professional benefits you in several ways.
A seasoned agent will help you price your home strategically, so it doesn't sit dormant on the market for months, and ensure you walk away with more money from your investment. A skilled Realtor also knows how to negotiate with buyers and can answer all your questions, eliminating unnecessary stress.
Take Care of Necessary Repairs
Depending on how old your home is and how long you have lived there, chances are you have repairs that need to be addressed. Whether it is a running toilet, a leaky faucet, or a broken down mailbox, most homes have small-scale repairs and cosmetic touch-ups that can inexpensively be taken care of.
Some major home repairs, like a roof needing repair, may take longer than planned. Tackling home repairs gives you leeway in the chance of some hiccups along the way.
Declutter
When trying to sell, you will want to present your home as clean and spacious. Clutter is a quick way to have buyers running the other way. Decluttering can be challenging. Going through each room and deciding what to keep and what to throw or give away can pull on the heartstrings and easily overwhelm you.
Make a plan when decluttering. Be honest about what you can get through each week. Start with one room and work your way through your home. You may decide you will dedicate 7 hours a week - that can be one Saturday or one hour each day. Chipping away at decluttering your home will make it look tidy and spacious when it's time to list.
Selling your home can be a significant venture. It's essential to begin the undertaking ahead of time for a stress-free listing this spring.
Contact Glass House today and meet with Principal Broker Khalil El-Ghoul, for an expert market analysis of your home's value and the current DC metro area market. There is no obligation to work with us, just a friendly meeting where you will receive information about the market for your home.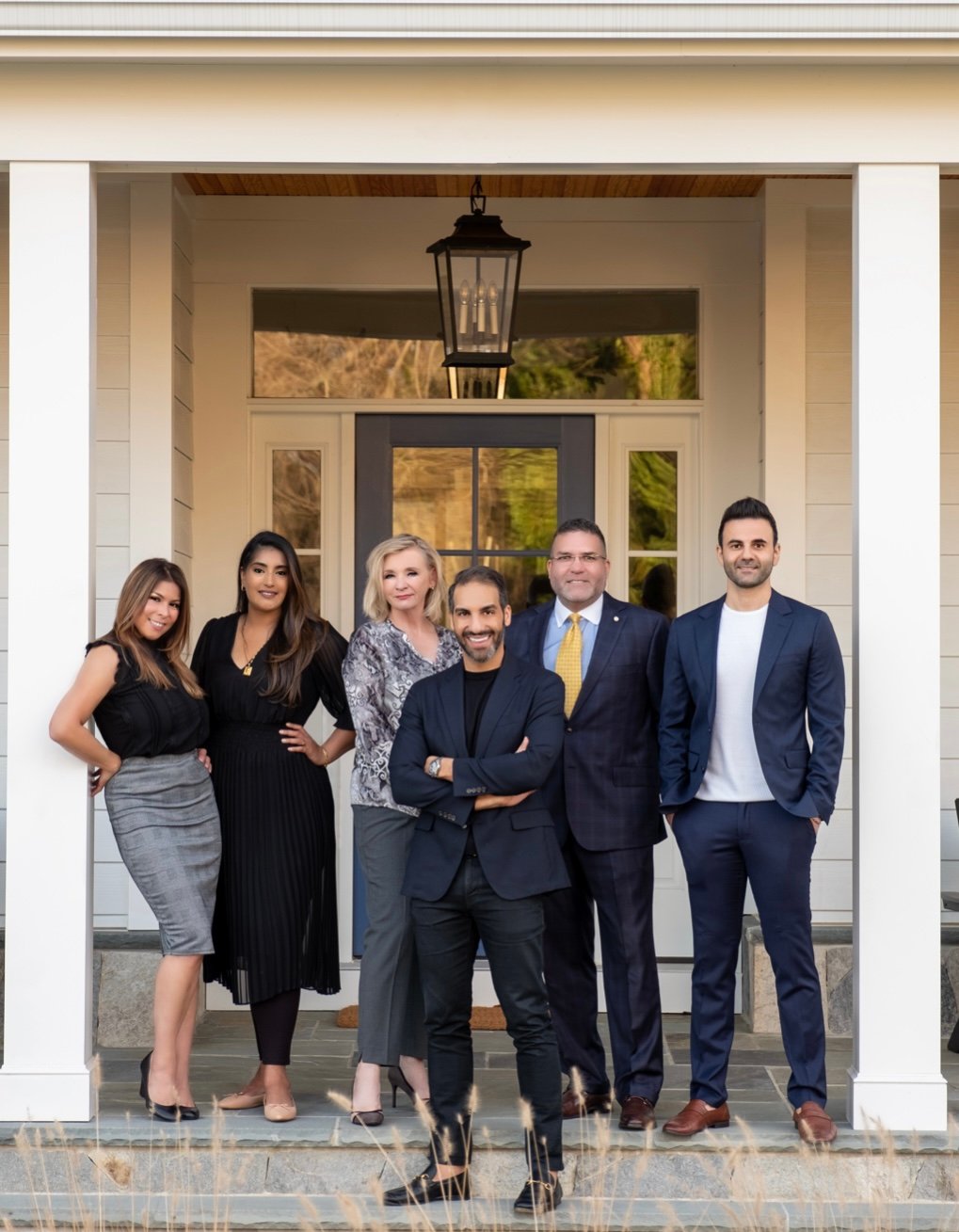 The Glass House Real Estate Team
We are passionate about empowering home buyers and sellers. Our team brings a wealth of knowledge and experience. We will help you seamlessly navigate the home buying or selling process stress-free.