Spring has arrived, and with it comes the beauty of the D.C. area's cherry blossoms.
National Cherry Blossom Festival
The National Cherry Blossom Festival 2023 welcomes the season with a series of spectacular events celebrating Washington, D.C.'s natural splendor and cultural heritage.
In this article, we'll give you a sneak peek into the most anticipated happenings of the festival.
Petalpalooza
Date: Saturday, April 8, 2023
Get ready for Petalpalooza, an all-day extravaganza proudly presented by Chase. This event promises a delightful mix of art, music, and playful activities for people of all ages.
Discover interactive installations at the Petalpalooza Art Walk, enjoy live performances on multiple stages, and savor refreshing beverages in a cashless garden.
Keep an eye out for D.C. sports mascots and entertainers as you explore the event. And a mesmerizing fireworks show set to music starts at 8:30 PM along the banks of the Anacostia River.
The National Cherry Blossom Festival Parade
Date: Saturday, April 15, 2023
Experience the magic of spring at the nation's most vibrant parade. The National Cherry Blossom Festival Parade returns to Constitution Avenue on April 15, featuring grand helium balloons, impressive floats, and talented marching bands from across the country.
Enjoy thrilling performances from celebrity entertainers, and celebrate the arrival of spring in the nation's capital. Free public viewing areas are available along the parade route.
Blossom Fest
Date: Saturday, April 8, 2023
Springfield Town Center is proud to present its first-ever Blossom Fest. Join the festivities on April 8 from 11 AM to 5 PM for a day filled with outdoor exhibits, spring-themed activities, and live entertainment. Build-Your-Own-Blossom event with LEGO Discovery Center, and enjoy a fantastic day out with the entire family.
Don't Miss Out on the National Cherry Blossom Festival
Don't miss the chance to be a part of these exciting events celebrating the arrival of spring and the beauty of our nation's cherry blossoms. The National Cherry Blossom Festival 2023 promises an unforgettable experience for everyone. Mark your calendars, and we'll see you amidst the blossoms for a season of joy, wonder, and lifelong memories
For a full calendar of events of this iconic festival, click here.
If you are new to the Washington D.C., Maryland, or Northern Virginia area and searching for a real estate professional to assist you in finding your new home, feel free to reach out to us and see how we can help.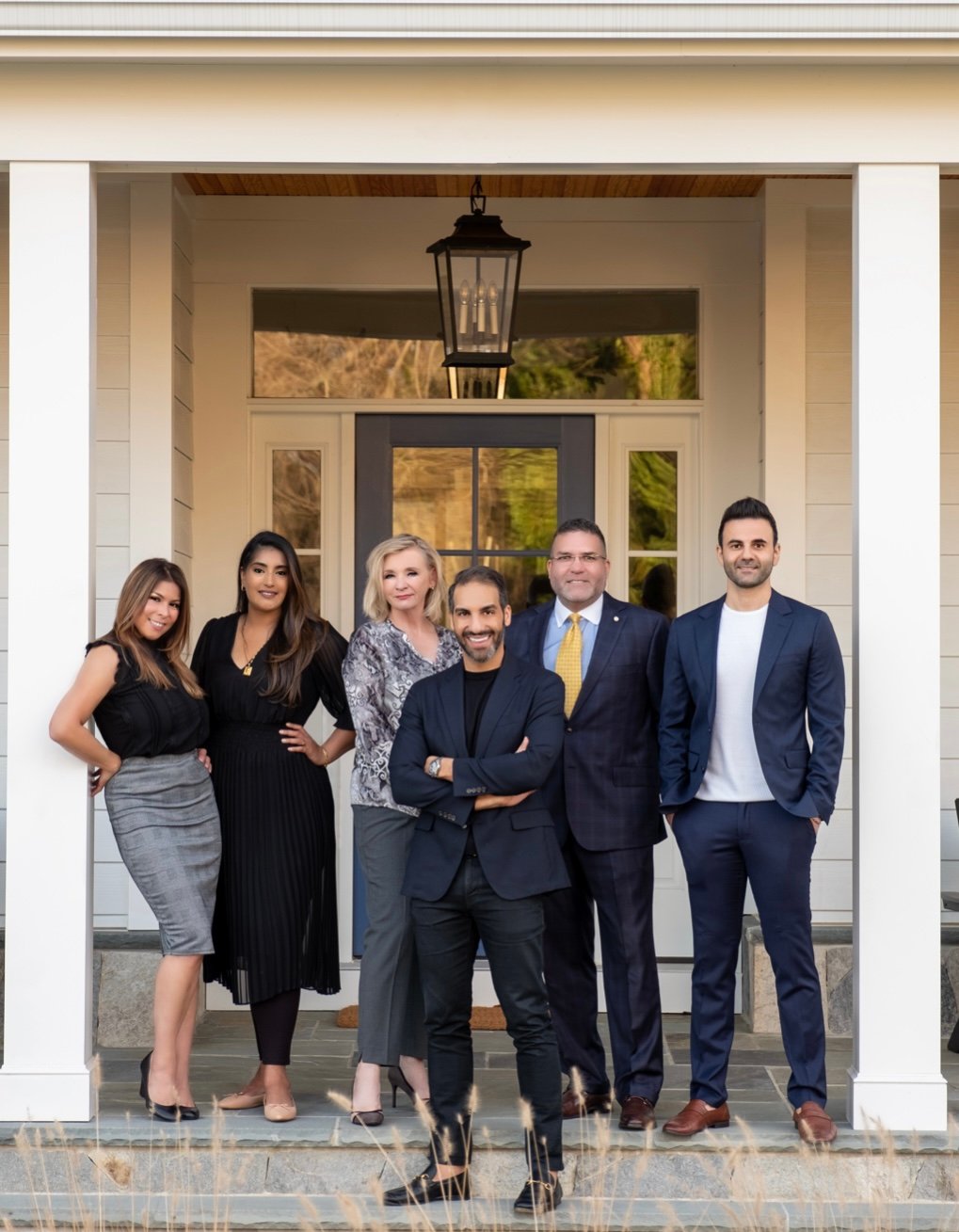 The Glass House Real Estate Team
We are passionate about empowering home buyers and sellers. Our team brings a wealth of knowledge and experience. We will help you seamlessly navigate the home buying or selling process stress-free.