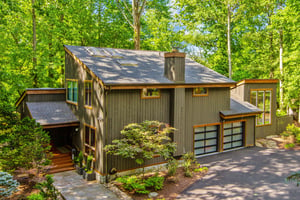 Selecting a neighborhood is now more than driving past your home-to-be several times. It is a process that requires due diligence to make sure things are on the right track. Thanks to the internet, the methods of selecting a neighborhood have changed. You can know every detail about a Washington DC or Northern Virginia neighborhood by staying at home.
While committing to a real estate purchase, you can rely on your real estate agent for necessary information about the schools and crime rates. But doing your research pays off before locking on a neighborhood.
This post will help you rise above the usual asking people's opinion about the area and point you towards knowing everything there is about a neighborhood—without being there.
Some Important Factors To Help You Decide On a DC/NOVA Neighborhood
Before looking into different ways of getting to know a neighborhood better, here are some essential factors you can use to gauge a neighborhood's amenities.
Parks—A location around a busy park can tell a lot about the area. Having nearby green space offers a getaway from busy routines. If you want to know how well a neighborhood is doing, research about its natural resources.
Grocery Stores—Having a grocery store nearby is a must-have. It not only makes life convenient for you but it also helps you get a better price if you later decide to sell your home. Even if you find a store that's just started, it should be taken as an indication that the neighborhood is flourishing.
Restaurants—Think about the times when you are not in the mood of cooking. Having a local restaurant nearby can not only cater to your hunger pangs but also prove to be a great spot to treat your guests. Look at online resources and the ratings of the restaurants in your soon-to-be neighborhood.
Walkability—Over the past decade, this term has become a decisive factor when it comes to selecting a neighborhood. It refers to the closeness of your home to mass transit and locations where one visits the most.
5 Ways to Find Out About a Neighborhood
While at home, you can find what's in store for you by scrolling through a plethora of resources available online. They will help you identify what you are looking for precisely. Here are five ways to help you find out about a Washington DC neighborhood.
1. Finding Demographics
The data curated by the U.S. Census Bureau is readily available for every citizen to access. It tells you a detailed insight into the number of people living in a specific area. These stats are classified by age, population density, average commute times, and race.
2. Checking Walkability
As discussed earlier, walkability is essential, especially to millennials. A website named Walk Score sums up the overall proximities of cafés, restaurants, public commute, and parks through a score. This website also offers a bike-friendliness feature.
3. Researching Public Transportation
The transit score of a particular Washington DC neighborhood can provide a tangible way of measuring the average distance from public transportation. They also tell you about the importance of having a car in the area.
4. For School Quality
Neighborhoods with great schools flourish. Thanks to tech—you can now know about what the teachers, parents, and students think about the schools by visiting the nonprofit named Great Schools.
5. Topography
You can even check out the topographical layout of a neighborhood by using topological maps. These maps show 3D rendering and allow you to see elevation and the physical features of the area.
Top Neighborhoods in Washington DC/ Northern Virginia
When you know your desired location, your hunt for the ideal home for your family can begin in earnest. This clarity is particularly essential when you're moving to a large, metropolitan area where home inventory sells through rapidly.
While your agent can share general locale facts about a neighborhood with you, remember that they are prohibited from sharing specific discriminatory information specifically regarding the people in each community to prevent discrimination.
So step into your house hunt with an overall idea of where you'd like to land, and let your real estate agent guide you.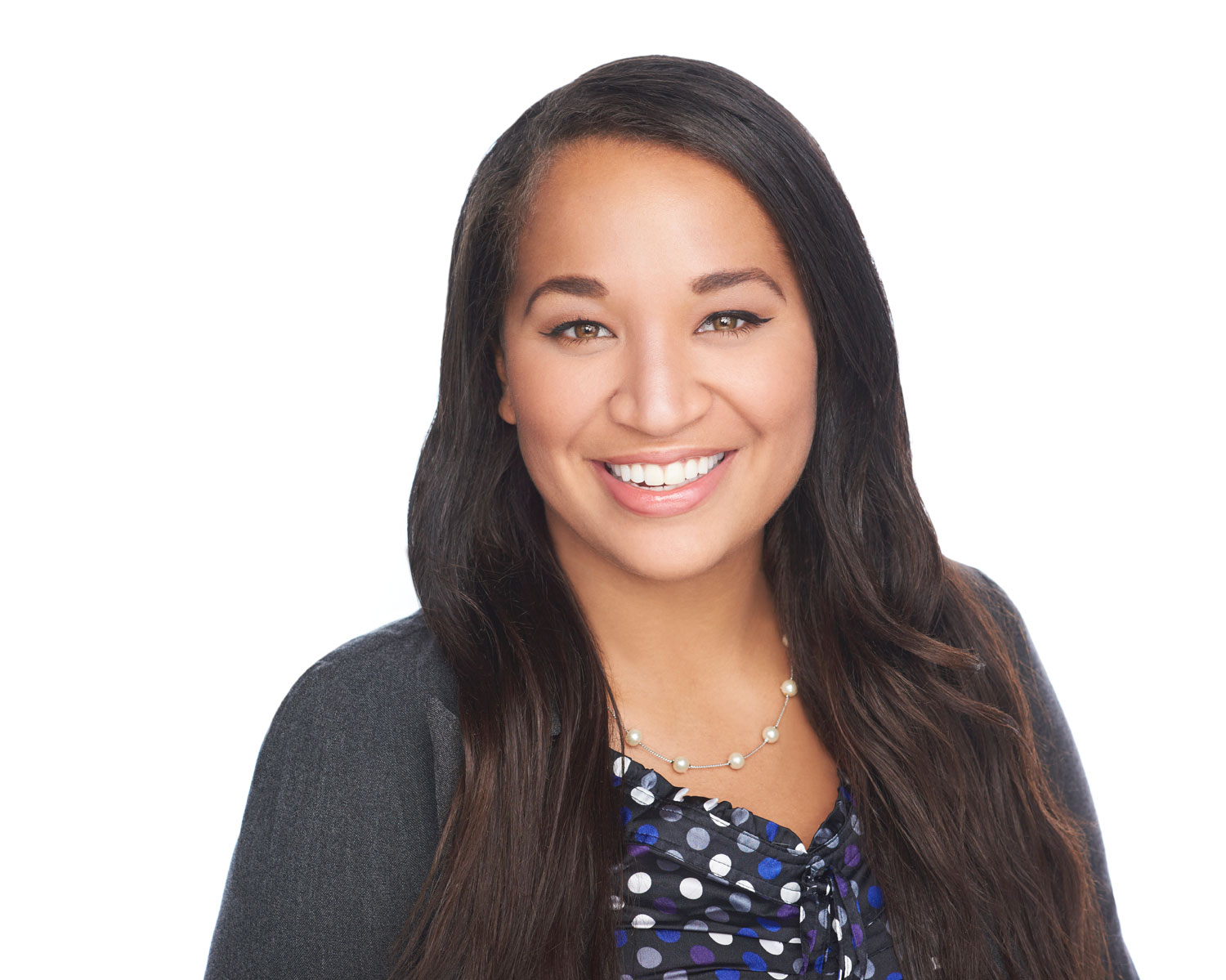 Monique Spain
As a graduate of William & Mary and hailing from a Military family, Monique brings an array of experience to the table and utilizes her background to help serve the varying needs of our buyers and sellers.