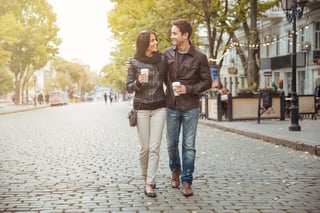 When deciding where to live many homeowners want to live in an area that is easy to get around in without a car. Being able to walk to a store, restaurant, or an entertainment venue without dealing with the headache of traffic and parking makes life simpler. But, what is a Walk Score and why should it be important to you when choosing your next home?
What is a Walk Score?
A Walk Score calculates the walkability of any neighborhood, town, or city in the United States based upon distances and routes of services and amenities. An algorithm awards points based on these distances. For example, a service or amenity within .25 miles receives full points while services or amenities further than one mile receive no points. Walk Scores range from 0 to 100.
Why Walk Scores Are Important
Many large cities such as New York City are very walkable. However, small and mid-sized cities can have high Walk Scores as well. There are several benefits to living in a walkable city. Living in a city that doesn't require residents to drive everywhere reduces the emissions impact on the environment and saves money on gas. One car families living in a walkable city can get along much easier especially if schools and parks are nearby.
Walkable small and mid-sized cities are typically safer. With increased pedestrian-friendly sidewalks and effective street designs that result in reduced speeds, residents tend to be more active, developing more neighborhood involvement. The more familiar neighbors are with one another along with more residents spending time outdoors generally seems to result in lower crime rates. Additionally, living in a high Walk Score city or neighborhood will have you walking your way to a higher sale price for your home.
90-100 Walkers Paradise- Cars are not required for daily errands
70-89 Very Walkable- Cars are not required for most daily errands
50-69 Somewhat Walkable- Cars are not required for some daily errands
25-49 Car-Dependent- Cars are required for the majority of errands
0-24 Exclusively Car-Dependent- Cars are required for almost errands
Northern Virginia's Most Walkable CitY: Arlington
Arlington has an average Walk Score of 69. Many Arlington residents can run errands and get to work without a car. Walk Scores are also given to individual neighborhoods resulting in cities receiving a cumulative average score. Arlington has many beautiful, highly walkable neighborhoods.
Clarendon
This upscale urban neighborhood is home to unique boutiques and popular restaurants. The Orange/Silver Line Court House Metro station is located centrally in this pedestrian-friendly area helping it land the number one spot on Arlington's Most Walkable neighborhood with a Walk Score of 93.
Ballston
This Arlington neighborhood boasts a 93 Walk Score, coming in a close second to Clarendon, making it a "Walker's Paradise." The area is home to Ballston Common Mall which features 57 stores including many dining options, a movie theater, and a variety of stores ranging from furniture to drugstores and banks all within a short walking distance from neighborhood homes.
Northern Virginia's Second Most Walkable City: Alexandria
Alexandria is Northern Virginia's second most walkable city with an average Walk Score of 60. Along with being semi-walkable it offers great public transportation and is relatively bikeable. It's easy to find everything you need in Alexandria including great nightlife, posh restaurants, boutiques, and chain stores. The historic city is situated just across the Potomac River from the nation's capital. Just as with any city, some neighborhoods are more walkable than others.
Braddock Road Metro
With a Walk Score of 90, Alexandria neighborhood Braddock Road Metro comes in with the number one spot. With ample housing near the metro, many millennials, Gen Xers, and baby boomers have long been attracted to this neighborhood. Because of the popularity, many condominiums and townhome communities continue to be built in Braddock. Close proximity to the metro, three farmers markets, and a park within walking distance make Braddock Road Metro a "Walker's Paradise."
Southwest Quadrant
Alexandria's Southwest Quadrant grabs the number two spot for the city's most walkable neighborhood. Located just southwest of Old Town Alexandria, this small neighborhood is home to many restaurants and coffee shops all within walking distance of neighborhood homes. The Nannie J. Lee Recreation Center and Jone's Park which features basketball courts and two playgrounds are only a short stroll for residents of this family-friendly neighborhood.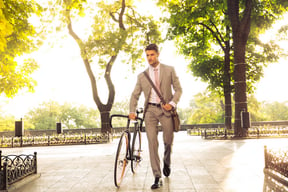 Northern Virginia's Most Walkable Cities
Arlington 69
Alexandria 60
Fairfax 53
McNair 53
West Falls Church 50
Tysons Corner 49
Residents living in walkable neighborhoods are typically healthier both physically and mentally. These neighborhoods generally have less crime and higher levels of community involvement. In addition to helping the environment and spending less on gas, it's not surprising homes in these areas have higher property value.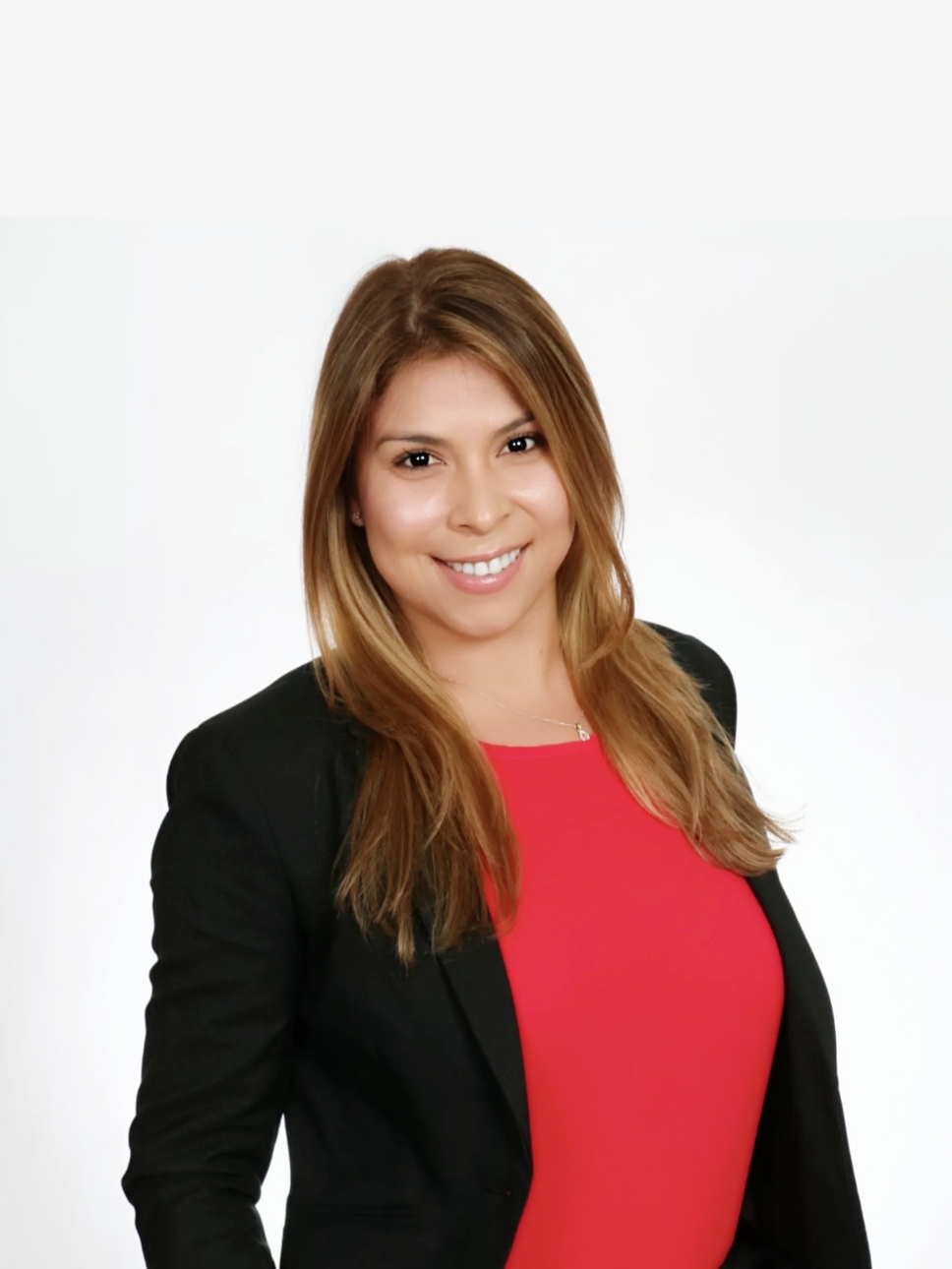 Isabel Machua
Since 2008, Isabel has helped both buyers and sellers accomplish their real estate goals. Growing up in Vienna, Isabel has vast local knowledge about the DC metro market and has enjoyed growing her network and building relationships with . Her love for real estate and passion for guiding people through the process makes her a an excellent asset to the Glass House team.