May's new home sales soared 10.7% from April, according to information released Friday, June 24, 2022, by The U.S. Census Bureau and the U.S. Department of Housing and Urban Development.
Despite Rising Mortgage RATES, New Home Sales Increase in May
Despite rising mortgage rates, U.S. homebuyers purchased new homes at a swift pace in May. The increase in sales was prompted by a growth in supply, which resulted in lower prices.
"The seasonally-adjusted estimate of new houses for sale at the end of May was 444,0000. This represents a supply of 7.7 months at the current rate," according to the Census Bureau.
May saw a median sales price of $449,000 and an average sales price of $511,400 for new homes.

New Home Sales Surprise Experts
The new home sales results were surprisingly much stronger than expected by many economists who projected another month of declining sales.
In April 2022, new home sales fell 16.6% month-over-month and 26.9% year-over-year, according to Census Bureau data.
Mortgage rates have continued climbing since the beginning of 2022, with a slight cool-off in May as the Fed raises interest rates in its battle against growing inflation. The interest rate on 30-year fixed mortgages continued its ascend last week. Although the jump was not as substantial as the week before, with rising home prices, every increase hurts American homebuyers.
George Ratiu, the senior economist for Realtor.com, said, "For buyers of a median-priced home, the one-two punch of record-high prices and rising interest rates has pushed the monthly mortgage payment to about 64% more than last year, tacking on over $800 to the cost of financing."
Builders and developers have struggled with ongoing supply chain issues and labor shortages, drastically slowing the construction of new homes, resulting in increased home prices and slower build times. Central bankers are hopeful the Fed's bold actions will cool the housing market.
What does the rebound in May mean? As inventory grows, buyers may snatch up homes before interest rates increase further.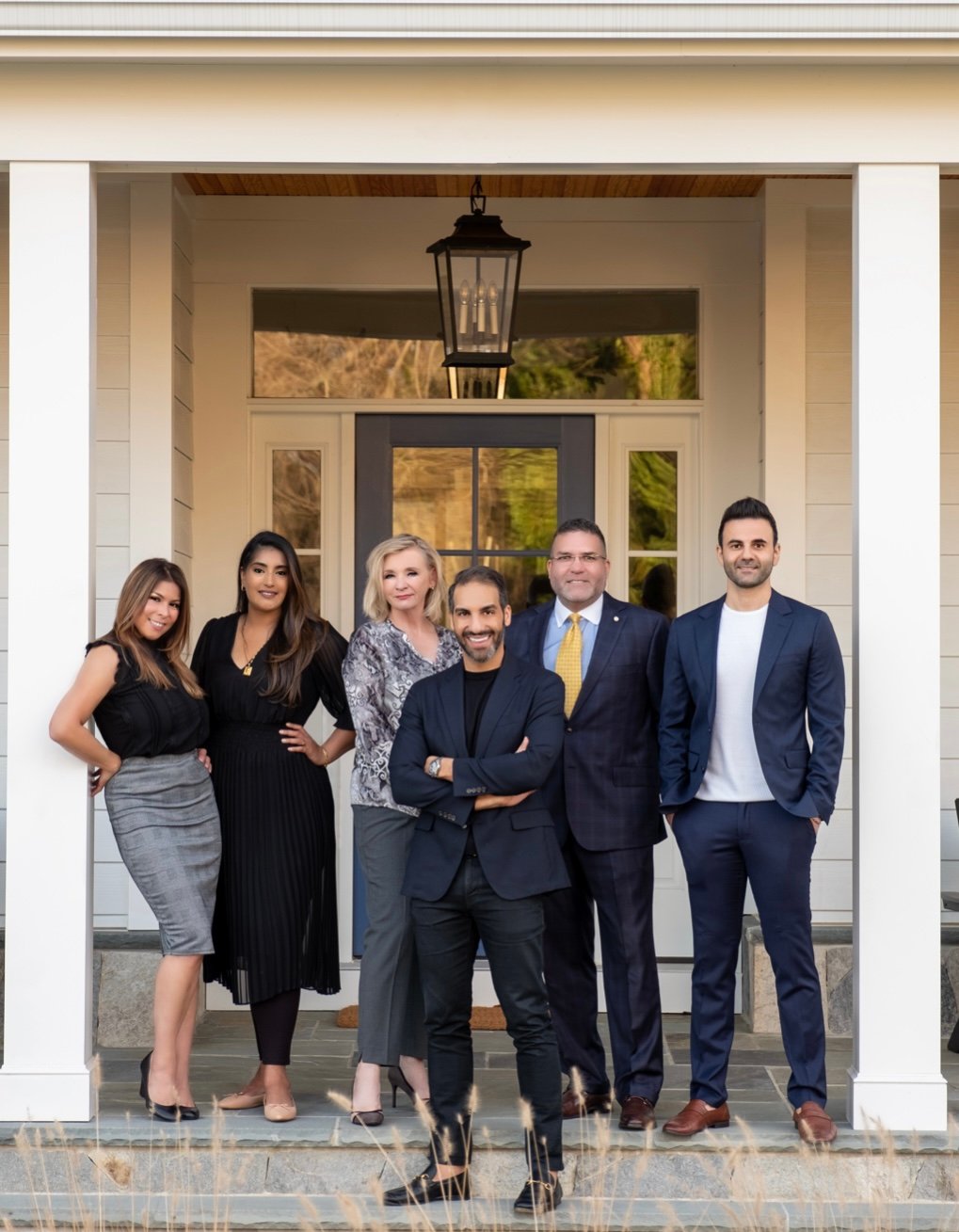 The Glass House Real Estate Team
We are passionate about empowering home buyers and sellers. Our team brings a wealth of knowledge and experience. We will help you seamlessly navigate the home buying or selling process stress-free.