The housing market has continued its rollercoaster ride lately, and the recent uptick in interest rates has made the journey even more challenging.
While the Mortgage Bankers Association has reported a 7.4% surge in overall mortgage application volume, there are apprehensions about how rising rates will impact the market.
Slight recovery in Mortgage Demand Despite Soaring Rates
The latest data shows that the mortgage demand has slightly recovered after hitting a 28-year low the previous week.
While this is a positive development for the market, it's worth noting that the surge occurred after two weeks of declines, including a holiday week.
Applications to refinance a home loan have jumped by 9% on a week-to-week basis. Still, they are 76% lower than the corresponding week last year because the current rates only benefit about 200,000 borrowers, compared to over 2 million who could have reaped the benefits at the same time in 2022.
On the other hand, applications for home purchases have risen by 7% for the week but are 42% lower than last year.
While more inventory is available than a year ago, new listings remain low, indicating that what's on the market needs to sell faster.
Adjustable-Rate Mortgages on the Rise
One noteworthy trend is the market's increasing popularity of adjustable-rate mortgages (ARMs).
ARMS offer lower interest rates but have a higher risk, making them an appealing choice for buyers looking to lower their monthly payments. With rates currently above 7%, buyers must weigh the risks associated with ARMs carefully.
Rising Interest Rates
According to a recent survey by Mortgage News Daily, mortgage rates have surged to the highest level since November 2022 and 270 basis points higher than this time last year.
Federal Reserve Chairman Jerome Powell recently warned lawmakers on Capitol Hill that rate hikes could pick up again, which sent bond yields and investor fears soaring. Mortgage rates generally follow the yield on the 10-year Treasury.
Impact on the Housing Market
Although there has been a slight upswing in mortgage demand, the effects of rising interest rates continue to raise concerns.
Buyers and homeowners need to be mindful of the hazards of ARMs and surging rates, as these factors can significantly impact monthly payments and overall affordability.
As we move into the busy spring market, how the market will react to these challenges remains to be seen. Although mortgage demand has shown a slight resurgence, mounting interest rates pose a significant challenge for the housing market. Buyers and homeowners need to stay alert and informed to make the best decisions in the face of these ongoing challenges.
We would love to connect with you if you have questions about the Washington D.C., Maryland, or Northern Virginia housing market.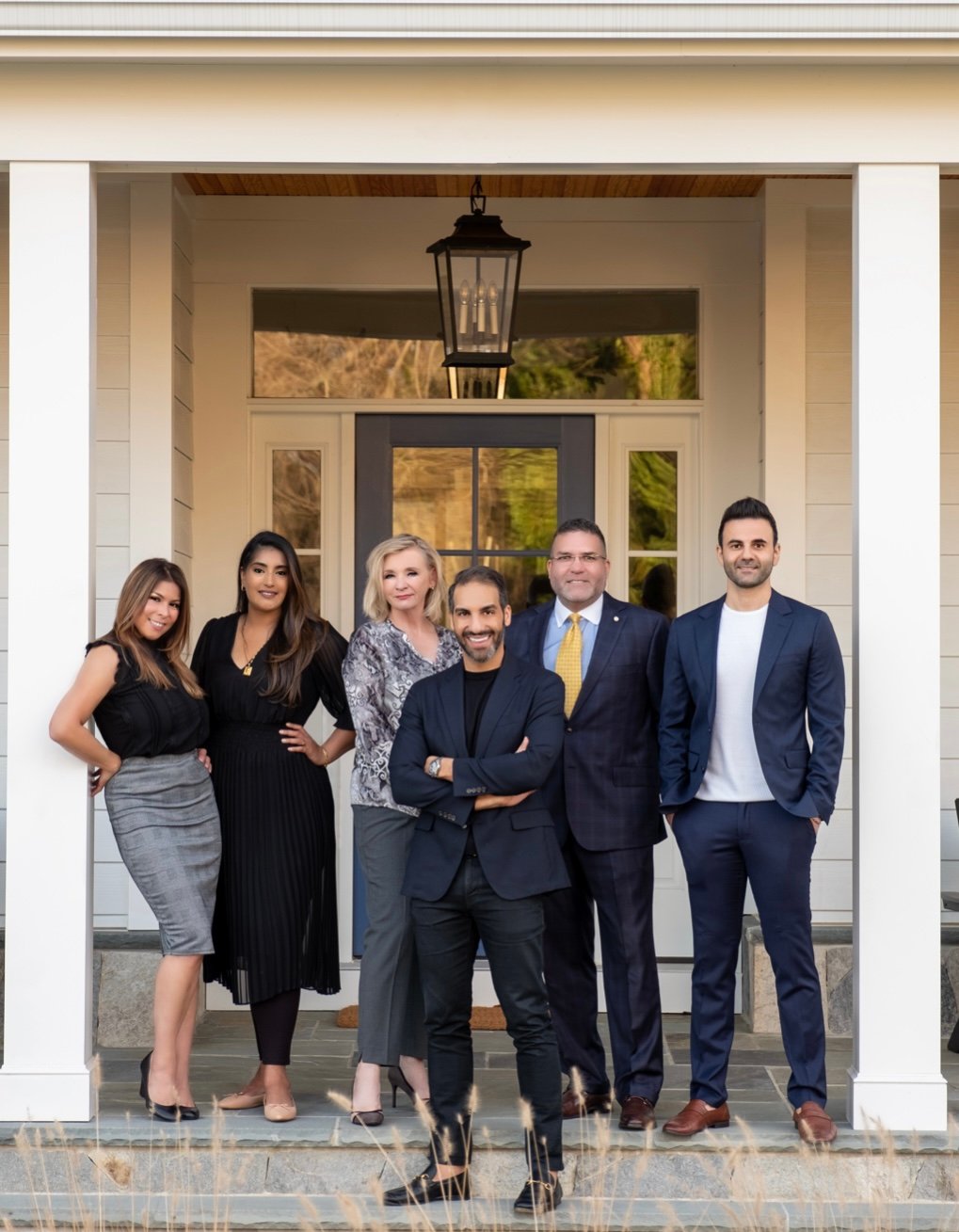 The Glass House Real Estate Team
We are passionate about empowering home buyers and sellers. Our team brings a wealth of knowledge and experience. We will help you seamlessly navigate the home buying or selling process stress-free.