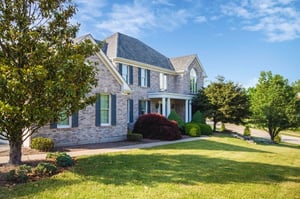 When buying a home, one of the steps your real estate professional will recommend is the buyer's home inspection. While your realtor may have inspectors they have worked in the past, it is still a good idea to consider your options and do your own research on home inspectors so you are confident in your decision. But, how to choose a home inspector?
People often make their purchase contract contingent if the inspection turns out some serious issues that cannot be easily remedied. Based on your inspection results, if your offer is contingent on the buyer's inspection you can cancel your purchase of the home. Similarly, if you find some flaws in the house during the process, you can renegotiate on the price terms and repairs with the seller and their agent.
Everything done by a home inspector matters to buyers as their findings indicate the quality of the home. That's why it is essential that you choose the best home inspector available. Here are some guidelines for determining a home inspector who will make sure no stone is unturned.
How To Research a Home Inspector
Reputation
Fortunately for today's buyers, we are in an era where people can share what they feel about many different home buying related services online, including home inspectors. Start by simply doing a Google search for local home inspectors, and you can get to know about their reputation through the internet. You will be able to choose among many home inspectors, and the feedback will reveal how they perform their inspections, how are they in writing reports and dealing with the buyers and real estate agents.
Alternatively, you can ask neighbors, friends, family members and of course, your Realtor, what services provider they have used and recommend. Learning of an inspector with an excellent reputation on the advice of someone you trust can help narrow down your search.
Experience
Home inspectors don't need to have construction experience. In fact, most learn on-the-job as an apprentice. Average apprenticeship for a home inspector is around 1,000 inspections.
Since choosing the right home inspector is crucial for things to work well on both sides, you must not take field experience for granted and look for people who have performed thousands of inspections and have the expertise to back them up.
Affiliations
Professional certificates and licensing is essential for a home inspector. Most of the states require licensing, but the best inspectors are members of the American Society of Home Inspectors (ASHI). These members are to stick with strict standards of practice and ongoing education.
Before hiring an inspector, make sure they have all the necessary professional affiliations by including it in the required guilds.
Insurance
You need to check with the inspectors if they have errors and omissions insurance. This protection holds them accountable for any wrongdoings or mistakes in the inspection report. Minor undiscovered defects can turn a small crack into a structural failure.
Inspectors have to take the process very seriously, and any missed detail might end up causing the homeowner trouble.
Sample Reports
The best way to choose a home inspector is to ask them for samples. Look for the inspector with the best format – which is detailed, easily interpreted, and makes clear indications. Most of the reports include maintenance recommendations and liability disclaimers.
A thorough report will not only benefit you, but it will also prepare you for your next transaction as you'll know what you expect.
Price Shopping
While you go out in search of an inspector, make sure you don't base the decision on the price. A quality inspection costs anywhere from $400 and $600 for an average-sized home. Any fees lower than this should be regarded with skepticism.
Your home is a valuable property, and you don't want to mess things up by basing your decision on a few hundred dollars. A good inspector might help you detect a flaw a low priced one won't. This flaw can be later used as leverage to bring the asking price of the house down.
Final Thoughts
The home inspection process is a critical step in the home buying process. Only after this qualified inspector gives you the green-light on a property should you proceed in the purchase process. Your real estate agent will help you use the data gained during the inspection to negotiate for repairs or cash allowances for the necessary fixes.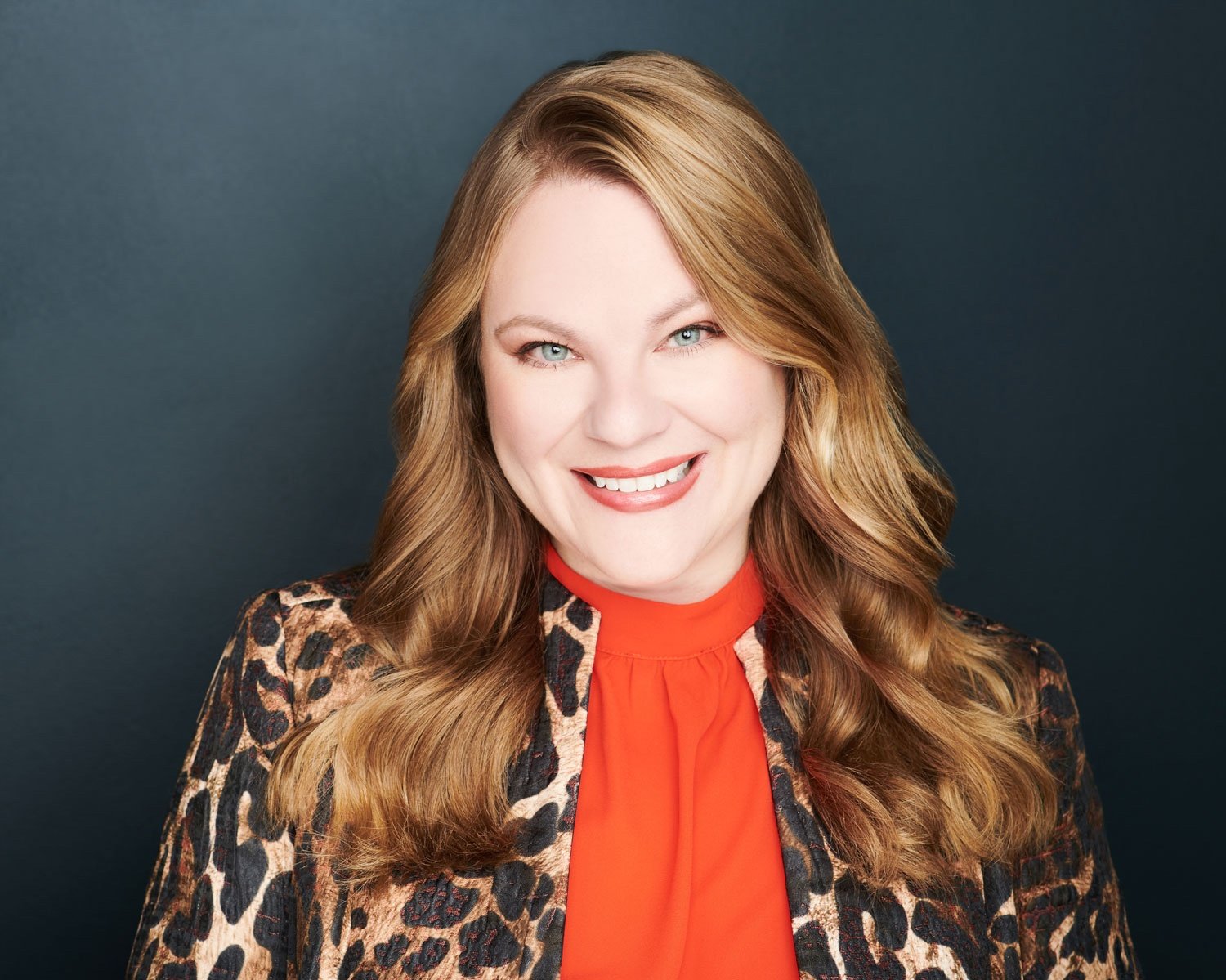 Elizabeth Ruhl
Elizabeth brings more than 15 years in corporate America and nearly ten years in real estate to her role at Glass House. She is a renowned and respected industry authority in real estate marketing. She is hard working, persistent, enthusiastic and service oriented with a focus on helping successfully guide her clients to achieve and exceed their real estate goals.