It can be complicated when selling your current house and purchasing your next home simultaneously. It can be incredibly stressful if you must have the money from selling your current home to buy your new one.
We have compiled some tips to keep you organized and sane while buying and selling at the same time!
Buying and Selling a Home: Work with an Experienced Real Estate Agent
Source: forbes.com
You first need an experienced real estate agent who can guide you through the many benefits and challenges of buying and selling property in the current market.
Your agent will explain the current market and real estate trends and give you an idea of how much your existing home will sell for. Your agent will also give you an idea of what you should expect to pay for your new home.
Once you have a clear understanding of what buying and selling a home looks like, discuss the following with your agent:
What is your budget? This includes the expected sale amount of your home, how much to spend on your future home, and how much of a down payment you will need. Will you need financing?
What does your timeline look like? Discuss with your agent when you should begin searching for your new home.
Discuss making a plan for the time between closing your current home and the day you move into your new home.
Prepare Your House for the Market
Now you are ready to get started! The following are essential steps to prepare your home for the market.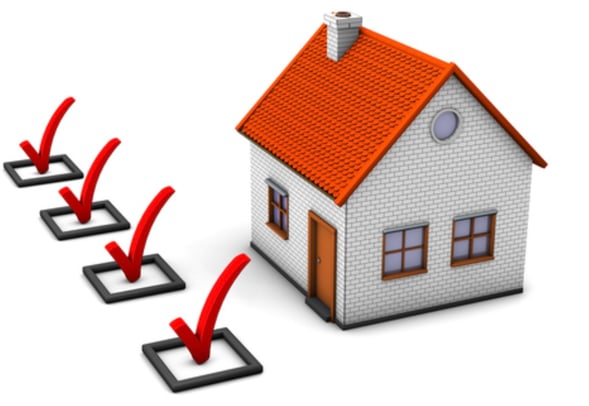 Source: rolandlow.wordpress.com
Price Your Home Correctly
Your agent will break down the market for you and run a comparative market analysis that will show you how much similar homes are selling for in your neighborhood.
The pricing of your home is one of the most critical factors in the selling process. Generally, buyers will not even bother looking at photos, let alone take a tour of an overpriced home. However, this is not always the case in a red-hot seller's market. Your agent will help you price according to the market conditions.
Create an Inviting Atmosphere
The goal is to have homebuyers make an offer on your home.
To sell your house, you must create a warm, inviting atmosphere. Make your home a place they can picture themselves living in.
Your home should be as clean and as decluttered as possible. You can do this yourself or employ the help of a professional stager.
Get a Home Inspection
Before you put your home on the market, hire a professional home inspector, so you are aware of any issues your home has.
It is always better to be mindful of the problems before the buyer's home inspector discovers them. Your agent will help you find a home inspector.
Time to Sell Your Home
Your house is ready to hit the market!
Source: time.com
Although you may not have multiple offers over the asking price, expect to muster up quite a bit of interest in your home, especially if it is well taken care of and priced right for the market.
Your agent will review your offers and negotiate a contract that works for you.
This is when most sellers become impatient to find their new home. Just hold on a little longer.
If you must have the money from your home sale to purchase your new one, you will need to wait until the closing date. However, here are some possibilities your agent may suggest.
Home Sale Contingency
A home sale contingency is a contract that requires a specific event or action, such as the sale of your current home, to take place for the contract to be valid. This would mean you find your new home and make an offer stating the purchase depends on your current home's sale. The contract is considered invalid if you cannot sell your home within the agreed-upon time. However, keep in mind that in a seller's market, you may have difficulty finding a seller to agree to this contingency.
Rent-Back Agreement
A rent-back agreement is when the buyer of your home agrees to let you stay put for a specific period of time in order to secure your new home — usually between 60 and 90 days. Typically, this agreement results in lowering the sale price a bit or in you paying rent to the buyers. Because of our more competitive current market, buyers may be open to this option.
Buying Your New Home
Source: nerdwallet.com
Once you have sold your current home, it is time to buy your new home. If you are comfortable with the agent who sold your home, it may be simpler and more convenient to continue to use the same agent.
If you are ready to buy or sell a home, or both, contact us and see how our knowledgeable team can help you!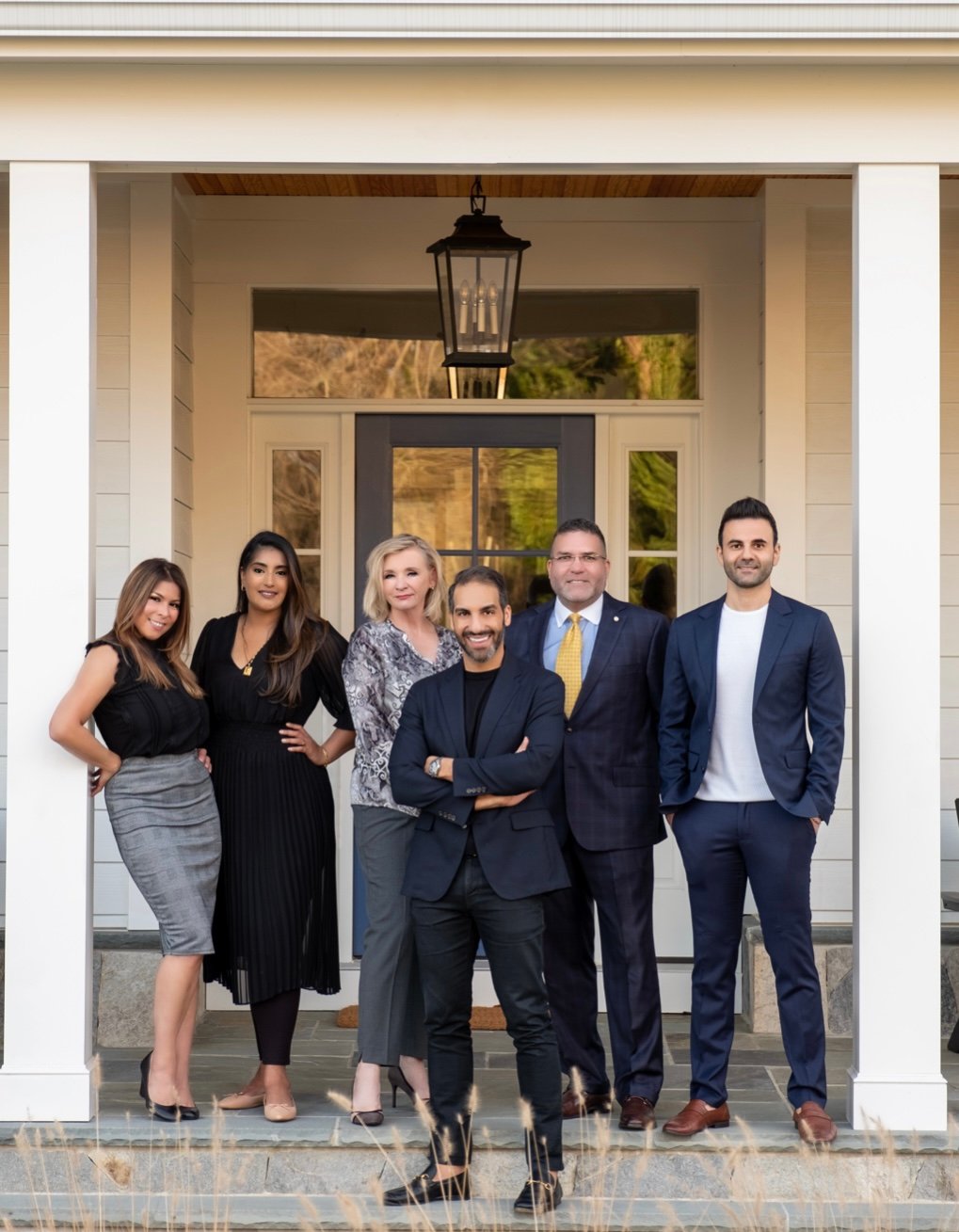 The Glass House Real Estate Team
We are passionate about empowering home buyers and sellers. Our team brings a wealth of knowledge and experience. We will help you seamlessly navigate the home buying or selling process stress-free.