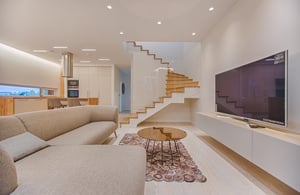 Most homeowners consistently look for improvements that will amplify their home's resale value. The hottest trend that home buyers are adding to their wish list? Smart home devices.
Not only do smart home devices offer convenience, but they also add tons of value. First, smart devices prove to home shoppers that you've kept up with improvements, which raises the perceived value. Second, smart home devices aid in the reduction of monthly utility costs; that saving is a must for those shoppers who demand the most significant return on their investment.
So, you might be wondering what smart home devices that you'll enjoy the most today while yielding the most return on investment when it's time to sell. We compiled a shortlist of the tools that are becoming favorites among the tech-savvy consumers here in the DC metro region.
Whether you plan to control these devices via Siri, Alexa, or an app, each of these smart home devices is worth every penny.
Smart Thermostat
A smart thermostat can cut your monthly heating and cooling costs by up to 40%.
As you know, our weather is virtually unpredictable. Say the forecaster predicted a frigid day in the teens, and you set your heat to run all day, so your water pipes won't freeze. However, you step outside at lunchtime and realize that the sun is shining, and the temperatures turned out to be in the low fifties.
You can use the installed app to dial the heat back down to a lower temperature and conserve energy. The unpredictable weather in our region makes a Smart Thermostat perhaps the "smartest" appliance that you can install.
Smart Blinds
Scorching summers and bitter winters present us with a unique challenge—how to welcome the optimal amount of sunshine into our homes each day.
Smart blinds also aid in lowering your heating and cooling costs while adding a stylish look.Using your phone app, you can open the windows to let the sunlight pour in and add warmth in the winter while blocking it out for improved cooling efficiency in the summer.
So, when you get stuck in gridlock traffic in the evening and know the sunshine is baking your home, tap your phone, close the blinds, and arrive home to a comfortable environment.
Smart Hot Water Tank Regulator
Do you have an electric or gas hot water tank? A smart hot water tank regulator can slash your monthly utility fees by reducing the time that it heats throughout the day.
A hot water tank keeps water heated to the predefined temperature that you set it to all day long. It cannot discern whether or not you are home or plan to use hot water.
A smart hot water tank regulator can be pre-programmed to come on at specific times of the day, such as heating the water before your morning shower.
However, you can also control it from your phone or tablet via an app. You can conveniently change the settings to modify that pre-set water temperature from on the road or in the air. It's an ideal solution for business travelers.
Smart Kitchen Appliances
Fall in love with cooking again by connecting smart appliances in your kitchen. Connecting your appliances to your voice assistant or phone makes cooking fun again.
Manufacturers have upped their game and created a myriad of "smart" kitchen products from countertop slow cookers to large refrigerators and ranges.
Handling multiple tasks or cooking for a large family? Keep your hands free by issuing a voice command to Bixby or Alexa to preheat the oven or start up the dishwasher.
These devices are Energy Star® rated, making them highly desirable kitchen upgrades.
Smart Washer and Dryer
There's nothing you won't love about a smart washer and dryer.From water conservation to consuming less electricity to less wrinkled clothes, these units combine efficiency and performance beyond anything you had imagined.
Not only can you purchase these pieces in fun and fashionable colors that take the ho-hum out of laundry day, but they can also be remote-started, run during off-peak power consumption times, and even send you an alert to remind you when the cycle completes.
The Bottom Line
We live in an era where buyers are seeking more technologically advanced features in homes. When you invest in these units, you will receive the savings in time and energy consumption.
More importantly, you will be enhancing your home with the features that buyers want--that's the "smartest" thing you can do.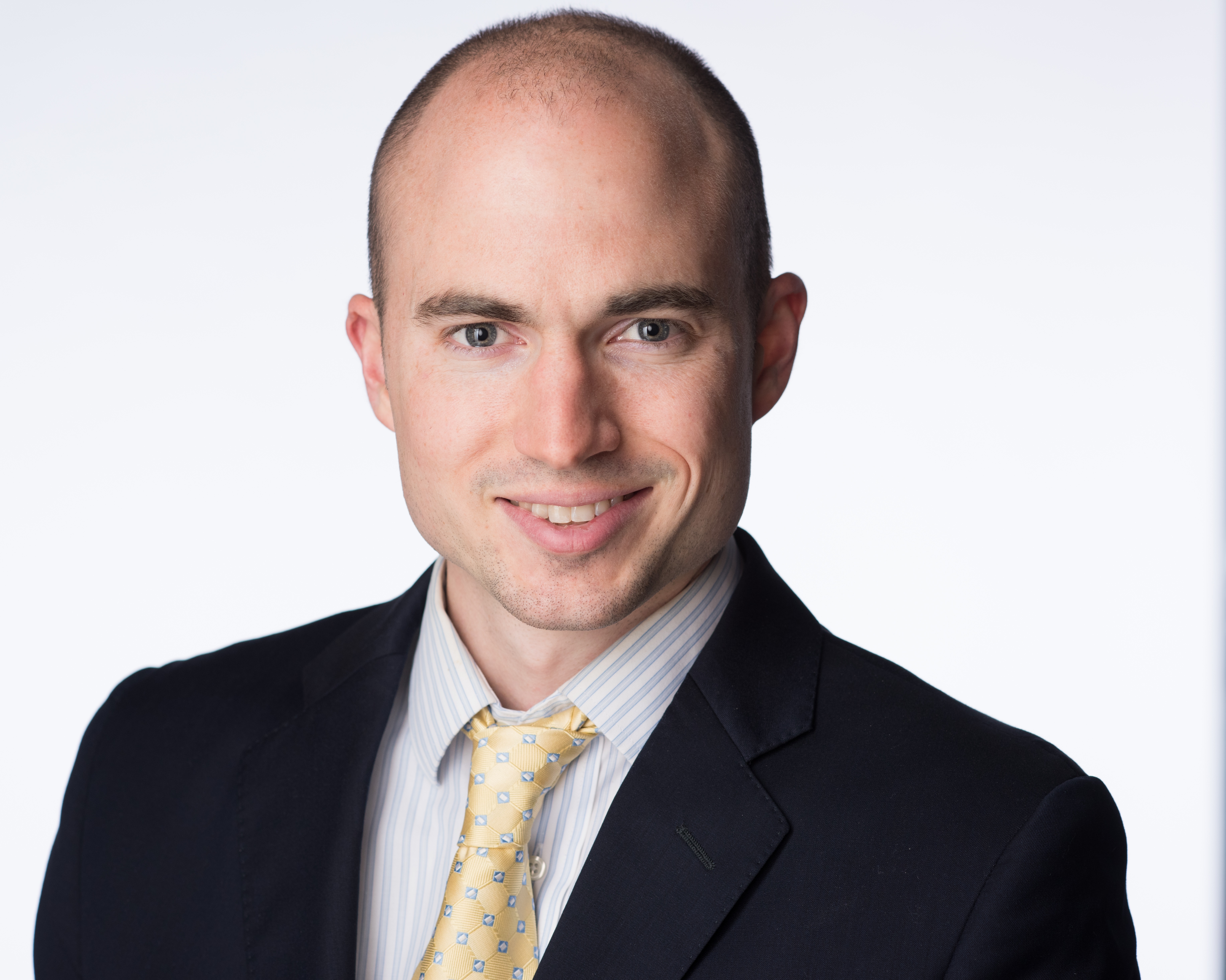 Jeff Leighton
Jeff is a Glass House real estate broker with nearly 10 years of experience in the Washington DC real estate market.