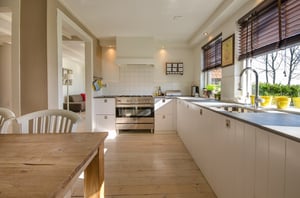 More than 80% of buyers indicate that they would buy a home if it had smart home gadgets pre-installed according to a survey completed by Coldwell Banker and CNET. No wonder, Lennar, the nation's largest homebuilder, announced early this year that they would equip all new homes with built-in smart devices. These include Wi-Fi and smart-locks controlled by Alexa. There are a number of smart innovative devices that may help sell a home.
Sustainability in the home
Gadgets that help people live sustainably may become more in demand because of increasing awareness about climate change. One example of this is Flo, a smart water device that lives in your plumbing and helps detect leaks and other potential vulnerabilities present in your pipes. You can monitor it with your smartphone using an app. With this app you can set water consumption goals, monitor water usage and turn off water remotely. Flo claims to accurately track pressure, flow and temperature. This device can help reduce water consumption and prevent costly house repairs resulting from damage caused by water leaks.
Think about the kitchen
Buyers pay more attention to the kitchen and make more comments about it than any other part of the house. Kitchens sell homes according to Sam Ferris, a Houzz contributor. A kitchen with all of the necessary utensils and appliances is great, but a kitchen with smart gadgets is even better and may help sell a house.
You can talk to this microwave
Take for instance, the Amazon Basics Microwave that lets you microwave using your voice. All you have to do is say "Alexa heat one cup of tea" and Alexa will start reheating with the appropriate power and time settings. It also has quick cook presets that have the correct cook times and heat levels for defrosting chicken or microwaving a potato.
It can also reorder popcorns when you run low. Imagine just how excited a homebuyer would be if they were able to talk to the microwave during open house. Other innovative kitchen gadgets include Anova Culinary Precision Cooker, Tovala Steam Oven, NutriBullet Balance and more.
Smart Security for the Home
Smart home security gadgets not only offer security but also convenience. You can control such gadgets with your app, so no more worries about forgetting to lock your door or locking yourself out. Brinks' Array Smart Deadbolt is connected to the cloud and is Wi-Fi enabled. It allows you to unlock your door with your smartphone using an eKey or using the gadget's app.
It is the Array app that makes it possible for you to lock and unlock your door remotely. Any visitor that doesn't find you at home can ask for a temporary access code from you. Both homebuilders and homeowners should also watch out for the Arlo Ultra Security Camera with 4K HDR video that is coming in 2019 according to Arlo.
The best thing about these devices is that quite a number of them are compatible with personal virtual assistants, such as Google Home and Amazon's Alexa. That means you can control them with your voice. They are no longer just gimmicky gadgets but actually offer convenience, security, and in some cases help the homeowner save money especially by reducing energy and water consumption.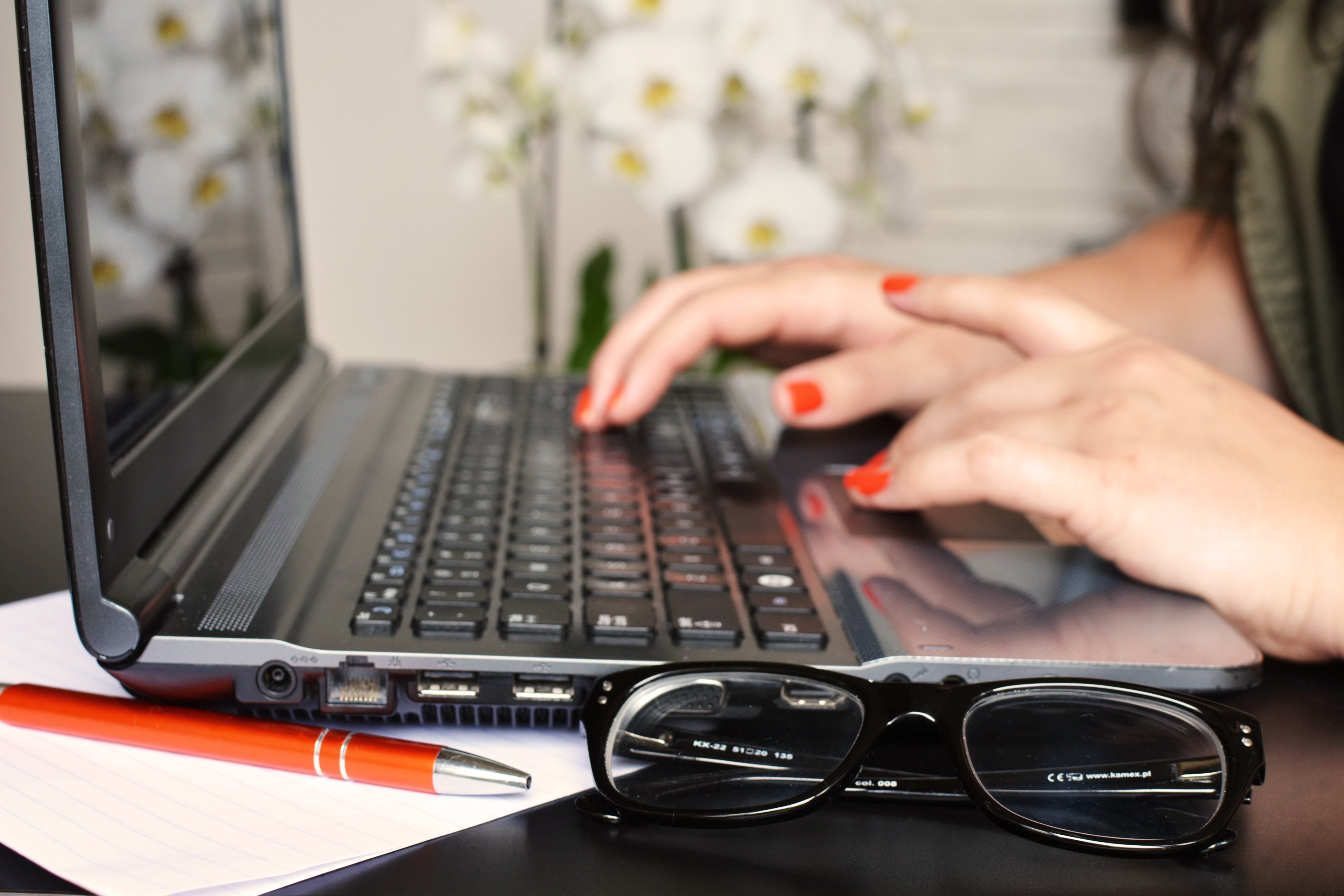 Sally Collins
Sally Collins is a professional freelance writer with many years experience across many different areas. She made the move to freelancing from a stressful corporate job and loves the work-life balance it offers her. When not at work, Sally enjoys reading, hiking, spending time with her family and traveling as much as possible.