Media headlines have discouraged many prospective Northern Virginia homebuyers.

Many buyers feel hopeless with recent mortgage rate hikes, high home prices, and a low housing inventory.

Although the media reports are accurate, interest rates are higher, home prices are steep, and inventory is different from where we would like it, if you dive into the data, you will realize homebuyers have more power than they may think.
What Has Changed in the Northern Virginia Market?
In a recent report from Realtor.com, prices have dropped significantly from the lofty price tags we saw this summer. The number of houses on the market has risen substantially, with an increase of 33.5% year-over-year nationally. And homes are staying on the market longer, so sellers must price according to the market.
This recent data proves we are seeing a power shift from sellers to buyers, creating a more balanced market.
Last year, sellers saw unimaginable bidding wars, and buyers were paying all cash, waiving appraisals and home inspections, and paying a great deal over the asking price.
The fairy tale has ended for sellers. It is back to real life, where sellers must frequently accept home inspections, appraisals, and financing contingencies.
We are seeing seller concessions resurface, as well. A seller concession is often used to reduce the buyer's closing costs. Sellers cannot use concessions to help with the down payment or any costs associated with the home or as a cash back at closing.
Some popular seller concessions are home appraisal costs, origination fees, and interest rate buydowns.
Fewer Home Showings
Last year, real estate agents would list a home and have multiple offers over the listing price within an hour. Often, buyers wouldn't even have the opportunity to tour a home before the seller had accepted an offer, typically well over the listing price.
With fewer home showings, buyers are gaining their power back.
No More Waived Contingencies
In the recent past, desperate to have their offer accepted, distressed buyers would wave inspections and finance contingencies.
The days of waiving contingencies are behind us.
Instead of disheartened buyers waiving contingencies, now we are seeing sellers paying for home warranties and assisting with closing costs.
Declining Home Prices Can Balance Out Higher Interest Rates
No one likes rising interest rates, but it is crucial to do the math.
Although we experienced historically low interest rates the past few years, we also experienced sky-high home prices.
Buyers may benefit from higher interest rates. When interest rates rise, many prospective home buyers are scared off, leaving less competition for active buyers. This results in stronger negotiating power for buyers.
The Bottom Line
If you only listen to the media, it can easily deter you from purchasing a home. If you want to buy but interest rates make you feel like it may not be possible, you should speak with a real estate professional to discover your options.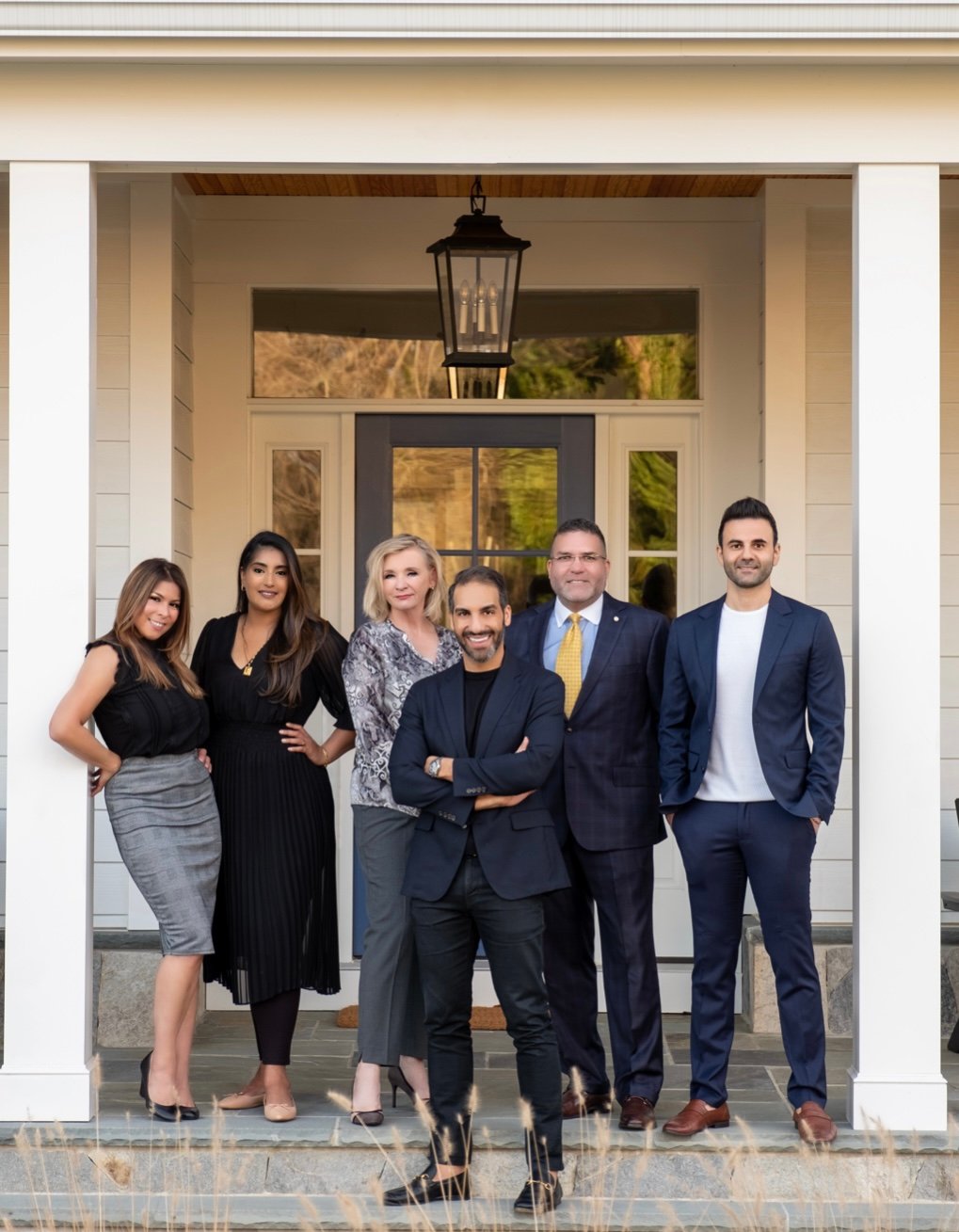 The Glass House Real Estate Team
We are passionate about empowering home buyers and sellers. Our team brings a wealth of knowledge and experience. We will help you seamlessly navigate the home buying or selling process stress-free.