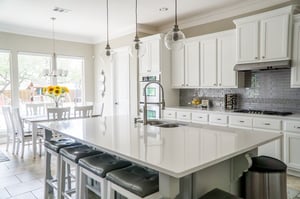 Selling your Washington, DC home? You're in the middle of a scorching hot and competitive market. That's just one of the perks of being located in one of the nation's prime locations.
Everyone knows that kitchens sell homes. One easy and super-affordable way to make your home outshine many of the others is to showcase your kitchen by following these essential deep-cleaning cleaning tips.
Deep Cleaning Tips for a Spotless Kitchen
1 – Begin by decluttering
Start your cleaning by decluttering your cupboards, pantry, and countertops. Begin packing for your move by storing away rarely used kitchen electrics and accessories. Trash anything that you've intended to repair or sharpen—if you haven't done it yet, you probably won't! Donate (or start cooking) those pantry items, so you don't need to waste space on your moving truck.
By removing just 25-30% of the excess items from your kitchen, your spaces will look organized. Plus, a cleared countertop looks huge to buyers.
2 – Shine up your appliances
Home buyers want to see sparkling appliances in fantastic condition. Otherwise, they imagine themselves footing the bill for replacements sooner than later. Here's what you need to do to restore yours to new-looking condition.
Refrigerator: Remove all food from the fridge and freezer. Use food-safe white vinegar and hot water to clean every single shelf and tray inside the refrigerator and freezer. Pull out the product drawers and scrub them clean. Dry everything and put your fridge back together. Wipe down the outside of the unit. Change the water filter system, if needed. Finally, pull the unit out from the wall and vacuum the coils and the dust bunnies from behind it.
Stove/Oven: Use a mild cleanser to clean the cooktop, taking care to remove stains or burnt-on foods. If you have grates, toss them in the dishwasher. Remove all knobs and wash them. If your oven is dirty, give it a scrubbing with oven cleaner; if it's not too bad looking, run the self-cleaning cycle.
Dishwasher: Wipe stains out of the inside and out of your dishwasher. Run your dishwasher using a cleansing product intended for the job or with two cups of white vinegar.
If you have a spare freezer, wine cooling fridge, or other extra appliances, be sure to address them as well.
3 – Wash the backsplashes
You might not notice it, but your backsplashes are hiding places for spots of dirt and stuck-on food. As you rinse dishes or prep your meals, you spray the backsplash area (which is its intended purpose). However, because it masks the spots, you fail to notice it. Know that home buyers are looking at everything, and they will see this.
Use a mild detergent and hot water to clean up the backsplash area carefully. Rinse thoroughly, and wipe it dry to leave a shine.
4 – Wipe down all woodwork
Over time, you've probably left fingerprints and stains on your woodwork. This wood primarily includes your cabinets but can also encompass your baseboards and moldings.
Fill a cleaning bucket with warm water and a wood-safe liquid cleaner. Wipe down cabinets first; pay special attention to the areas around the knobs and at the bottoms of the doors where the most dirt accumulates.
Then, start cleaning moldings from the crown to the floor. You'll be surprised (and slightly appalled) at how much dirt collects in these areas.
5 – Wash the windows
Instantly brighten your kitchen by washing your windows! Removing pollen, dust, and dirt inside and out makes an instant impact. Toss the kitchen curtains in the laundry and iron them for a crisp look before you re-hang them. Your kitchen will be dressed to impress.
6 – Scrub the floors
Finally, give the floors an old-fashioned scrubbing like your granny used to do. Don't just run the mop across them. Get down there with a brush and clear every nook and cranny of accumulated dirt, grit, and stain.
It's hard work, but you'll see instant results.
The Bottom Line
A thorough kitchen cleaning is an easy DIY project that adds to your home's perceived value. With just a few hours invested, your kitchen will appear brand new and represent well to buyers, meaning you will have a kitchen that will help your home shine in the competitive Washington, DC market.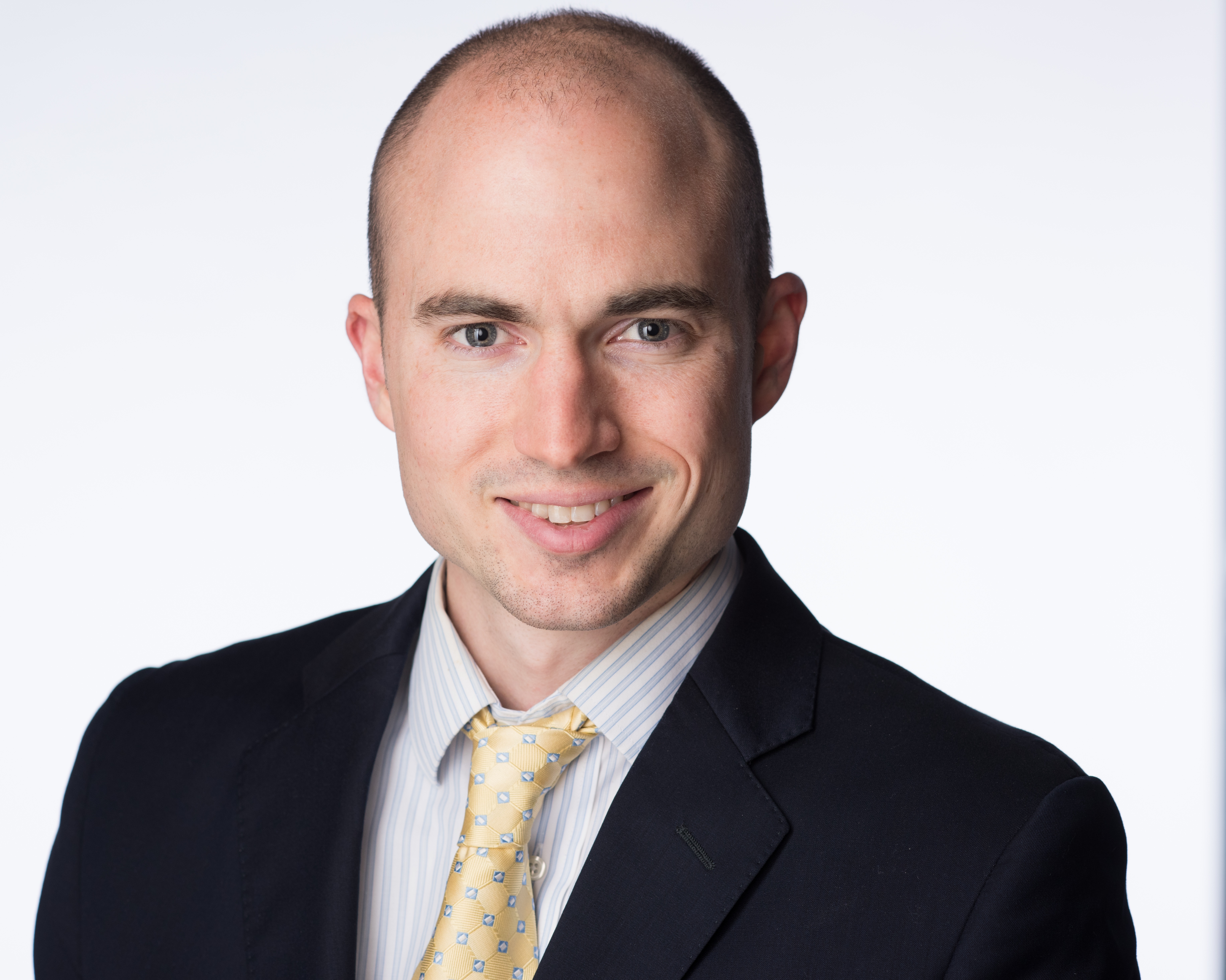 Jeff Leighton
Jeff is a Glass House real estate broker with nearly 10 years of experience in the Washington DC real estate market.