About Glass House Real Estate
Full service Washington D.C. Agents for 1.5% commission
At Glass House our primary responsibility is to help clients identify value and negotiate a great deal. Our full time field agents and transaction coordinators show homes and manage transactions so that we can focus on what really matters when buying and selling a home. We take negotiating seriously and it shows, 80% of our clients are referrals or repeat customers.
With over 400 transactions since 2005, few agents have as much experience and respect from the Real Estate community.
Khalil El-Ghoul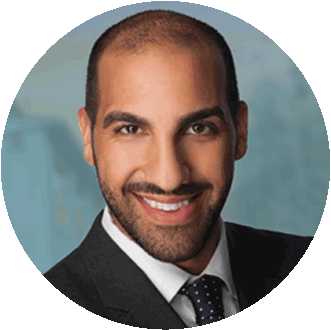 Full Service Realtor
98.5% List to Sold Ratio since 2005
23 Days on Market Average Since 2005
Top 1% Nationwide in Sales
---
How The Rebate Process Works
A cash back rebate when buying or selling your home.
When buying your home with Glass House you can expect a streamlined transaction. We only ask that you identify the homes you want to see and get pre-approved with a local lender. Once you find the homes you're interested in viewing, Glass House steps in and offers full service representation. We charge a 1.5% flat commission or $5,000, whichever is more. The remaining commission is rebated back to you.
Learn about the full process for buying a home with us
Interested in selling your home with Glass House? Contact us and one of our full-service agents will come to your home to give you an expert market analysis of your home's value and the current market. There is absolutely no obligation to work with us, just a friendly meeting in which you will get a ton of information about the market for your home.
"We sold our townhouse and bought a single family home through Khalil, and both experiences were equally impressive. He said that if there's something that he's not the best at, he'll hire the best, which is what he did; he got us the best photographer and the best stager. He also invested in advertising, paying to have ours as a featured listing on all major realty sites and Facebook. "