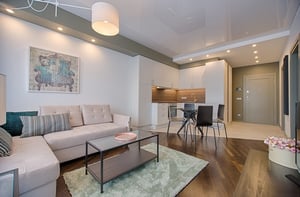 Are you trying to furnish your home? Whether you need to furnish an entire new home you've built or purchased or plan to upgrade just one particular room, you have a treasure trove of furniture stores in the DC Metro area. From fine furniture to family-friendly furnishings, you are sure to find something that suits your lifestyle and your budget.
Because these shops are spread out across a relatively large region, we are separating them by DC, Maryland, and Northern Virginia. Don't let those geographic lines restrict you—explore all the furniture stores you need to outfit your home with the ideal pieces.
DC Furniture Stores
DC offers you so many options for furniture. Shop around, and you'll find an eclectic mix of price points and styles.
Here are three of our DC furniture stores.
Northern Virginia Furniture Stores
Northern Virginia is a rapidly-expanding marketplace that's wildly popular with young families. Most of the furniture stores here offer a tremendous value that appeals to a broad audience, including those with children and pets.
These are three of the best furniture stores in Northern Virginia.
Maryland/DC Suburban Furniture Stores
You'll find a large number of home furnishing options in Maryland. From excellent antique pieces that make a statement to upscale to comfy pieces to curl up and watch movies with your family, you won't be disappointed if you make the trek to browse through the best Maryland furniture stores.
The Wrap-up
These are only a small sampling of furniture stores in the DC Metro Area. Furniture shopping can be overwhelming, but you have access to many great shopping destinations. With time and patience, you can find the exact furniture that suits your style and budget.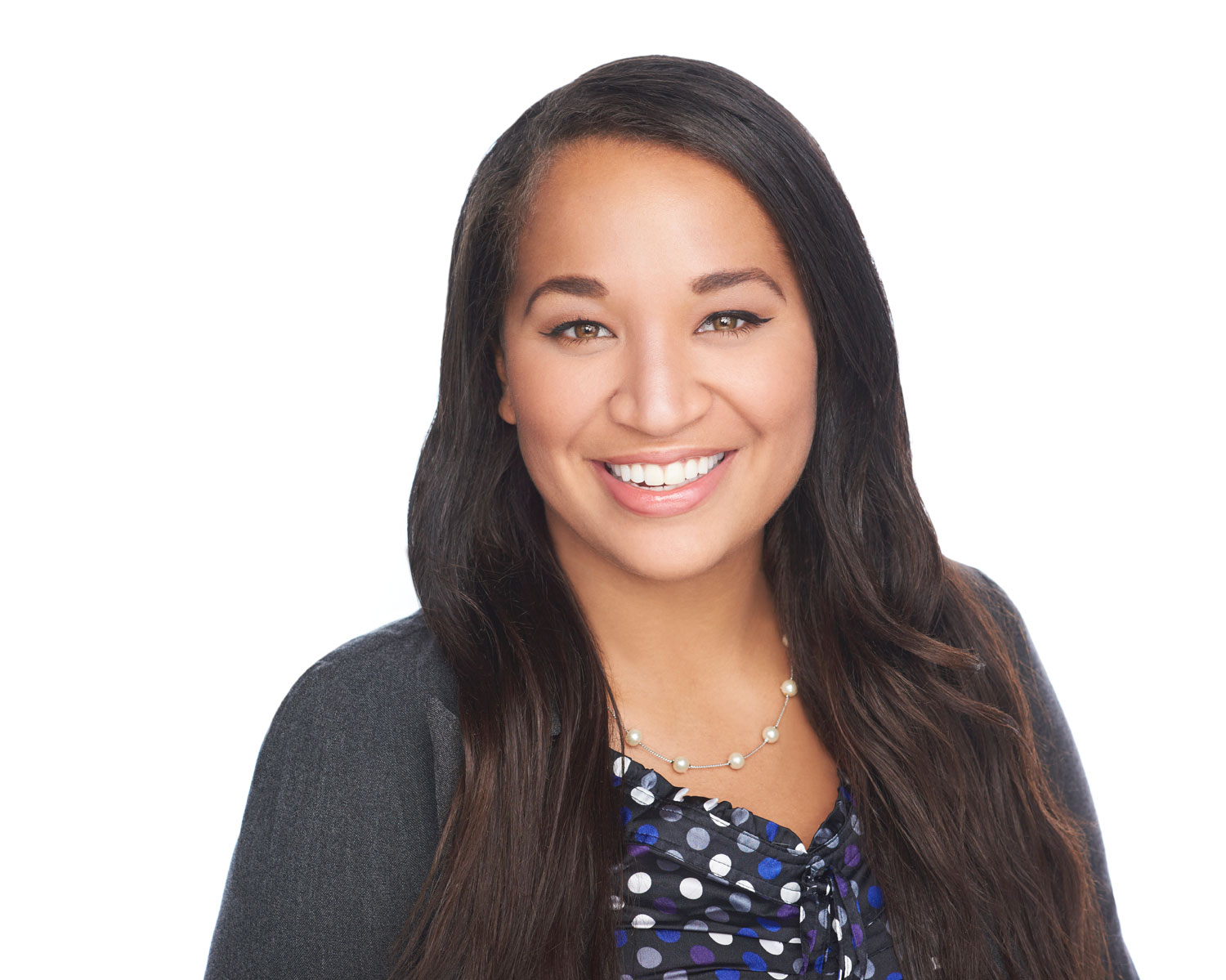 Monique Spain
As a graduate of William & Mary and hailing from a Military family, Monique brings an array of experience to the table and utilizes her background to help serve the varying needs of our buyers and sellers.