Open houses are a critical part of the selling process and increase your chances of getting multiple offers and a greater value for your home. When preparing for an open house, you should keep in mind that visitors to your open house will want to envision themselves in the home. Storing away person belongings and making it as clean and clutter-free as possible is ideal.
The Glass House team wants to make it as simple as possible for you to get ready for your open house! Watch our video here
Steps To Prepare For An Open House
1. Turn on The Lights
Make sure visitors can see the beautiful features of your home. Brighten a room with overhead lamp lights!
2. Open Blinds
Create fairness with natural light. This will help your rooms look bright, spacious and open.
3. Secure Valuables
Remove private documents, medications and jewelry. It's also good practice to take down any personal photos or documents from your walls ahead of time.
4. Tidy Up
Put away toys, clothing and out of place items. Nicely place throw pillows and blankets in their appropriate places. Make sure bedding is tucked in and there are no dishes in the sink or towels left in the bathroom. We also recommend putting away bathroom toiletries under the counter or in a cabinet for a neater, cleaner look.
5. Clean Up
Wipe counters, sinks and remove lingering odors. It's a good idea to clean out your fridge the night before and take out all trash and recycle bins. Be sure not to cook any scented foods within a few days before an open house or showing.
6. Check Bathrooms
Put away personal items and close toilet covers. Wipe down the counters and put fresh towels out. All toys, shampoos, soaps etc. should be removed from the shower and hidden.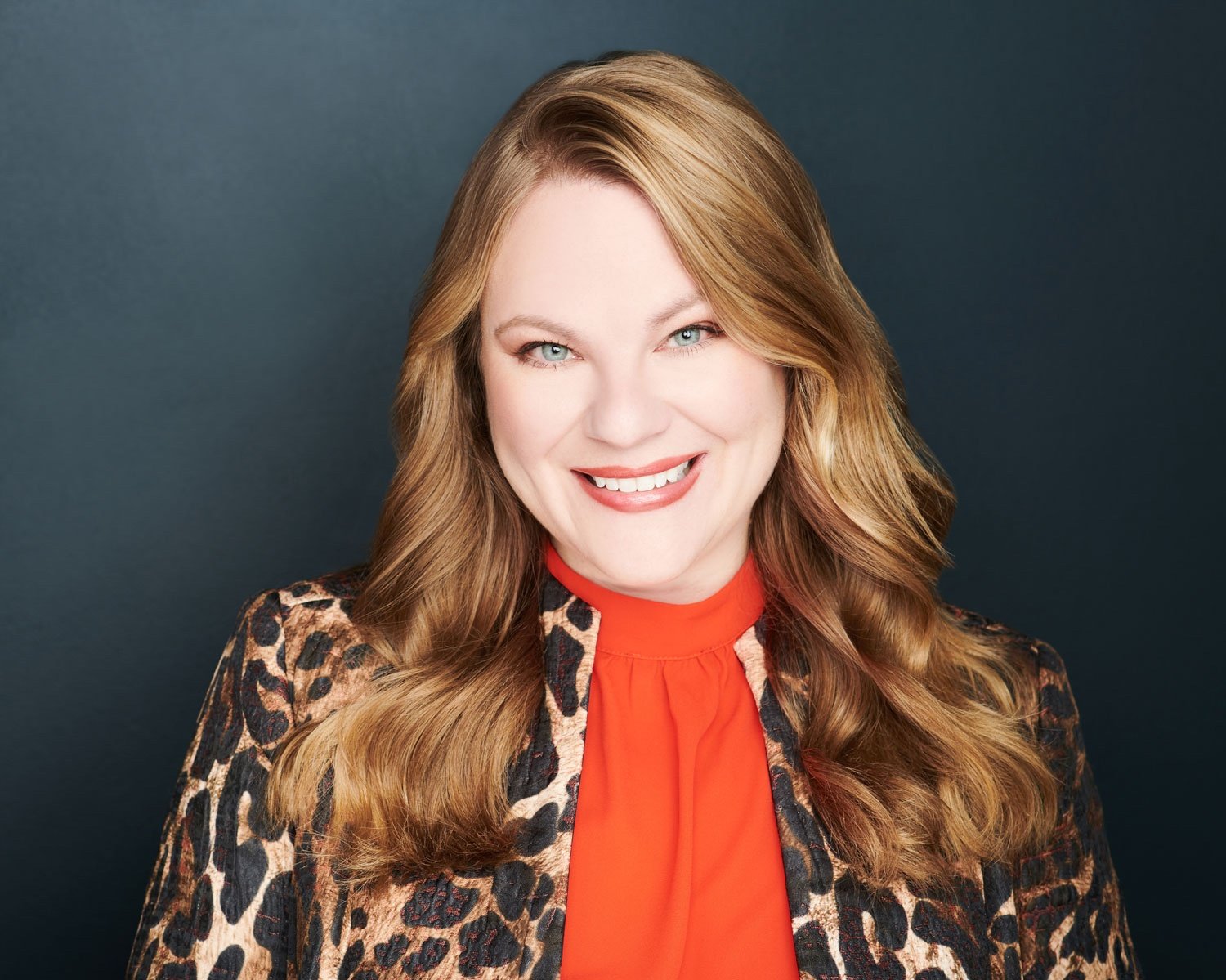 Elizabeth Ruhl
Elizabeth brings more than 15 years in corporate America and nearly ten years in real estate to her role at Glass House. She is a renowned and respected industry authority in real estate marketing. She is hard working, persistent, enthusiastic and service oriented with a focus on helping successfully guide her clients to achieve and exceed their real estate goals.