Ziberty Home Builder prides themselves on being the only custom home builder that guarantees online pricing in Northern Virginia and the Washington DC metro area. This article walks homebuyers through Ziberty's detailed home building process.
If you are considering buying a new construction home with Ziberty Homes or any other new home builder in the Northern Virginia area, contact Khalil El-Ghoul before you meet with the builder and visit the community. Working with a Buyer's Agent to help with your new construction build will save you a ton of money. Your agent has relationships with these builders that help throughout upgrade negotiations and closing. Having a Buyer's Agent represent you in a New Construction home buying process is key to saving money and protecting your interests.
Decide Where to Build
Choosing where your home will be built is the first step in the home building process. When you build your home with Ziberty Home Builder you have a few choices.
Build From Scratch on Your Lot
Pick your lot and start from a blank canvas. Choose the square footage, number of bathrooms, and number of bedrooms you want. Add characteristics like decks, home gyms, and sunrooms. Work with a Ziberty architect or choose your own and Ziberty will work with them on the blueprint of your home. Ziberty will guarantee your price even before reviewing your design.
Build From a Floorplan on Your Lot
Choose a Ziberty home plan and have it built on your lot. Ziberty has a variety of well-thought-out home plans. Homebuyers can use these designs and customize them, creating a unique home.
Build on a Ziberty Lot
Ziberty has lots throughout the NoVa and Washington DC area. Ziberty's empty lots allow homebuyers to build from scratch. For lots that have already broken ground, homebuyers can customize (depending upon where Ziberty is in the building process) and add finishing touches.
Financing a New Construction Home
Financing a new construction loan looks a little different than financing an existing home. Lenders typically give you two choices in financing a new build; a one-time close and a two-time close.
One-Time Close
A one-time close loan also referred to as an all-in-one or construction-to-permanent (CTP) loan allows the homebuyer to get both the construction loan and the permanent loan at one time. Once the construction is complete, the loan becomes a traditional mortgage, Generally speaking, construction and permanent rates are locked in before the home is built using a one-time close. Homebuyers won't have to concern themselves with their rates going up. With a one-time close loan, fees are usually lower and there is much less paperwork.
Two Time Close
A two-time close loan is two separate loans. It is a short-term loan for construction and a mortgage for the home once it is completed. Homebuyers will refinance once the building of the home is finished, which means they will need to get approved for the loans and pay closing costs again. Using two-time close construction rates are often lower and the rate given on the permanent financing is typically lower than a one-time close.
Design
The next step in the Ziberty home building process is the design of your new home. Homebuyers that need an architect will sign a design contract. If you are starting from scratch this plan will cost you anywhere between $5,000 to $20,000. However, architectural plans are only between $1,500 and $5,000 when homebuyers customize a Ziberty home plan. For a small fee, Ziberty will provide their customers with an interior designer, as well. If you already have your plans, then you can skip this step and move on to the next.
Build Contract
The most taxing part of the home building process is signing the contract to build your custom home. Fortunately, with Ziberty homebuyers don't experience that stress. Because of Ziberty's guaranteed upfront pricing, this stage of the homebuilding process is a simple review of the information you have already been given.
Permits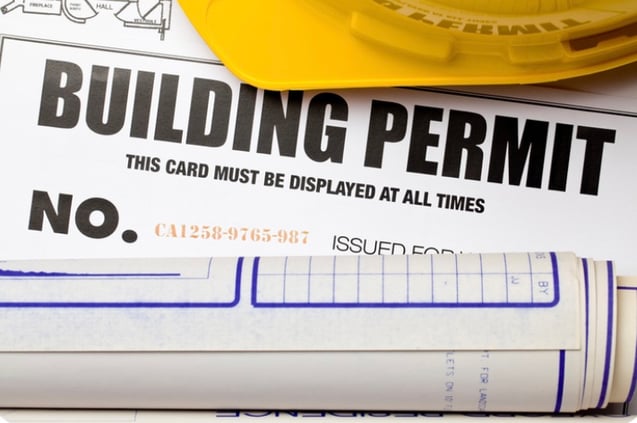 Image courtesy of naturallandscaprgroup.com
Unlike buying an existing home, new construction homes require home buyers to obtain a variety of permits such as electrical, mechanical, and plumbing permits. Ziberty will work with customers to be sure all the required permits are obtained.
Building Your Dream Home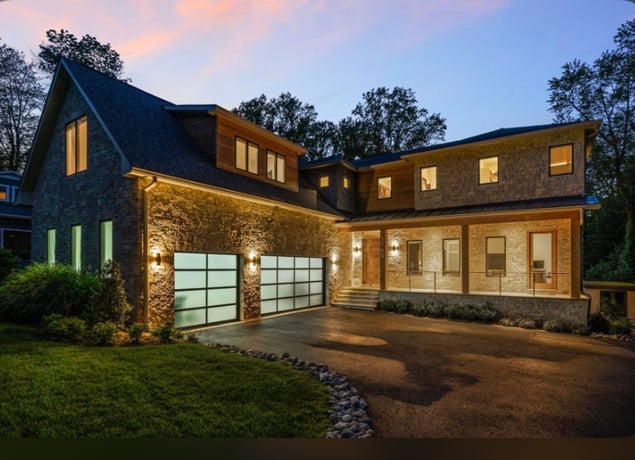 Image courtesy of es.linkedin.com
Before construction can start on a new build, the site must be prepped. This includes clearing any trees, furnishing a gravel construction entrance, and utility work among other tasks. Before construction starts, you will have already selected all your finishing packages and your design plans will have been finalized. Northern Virginia can experience some messy weather, but with Ziberty progress is made year-round, no matter the circumstances.
Final Walk-Through & Warranty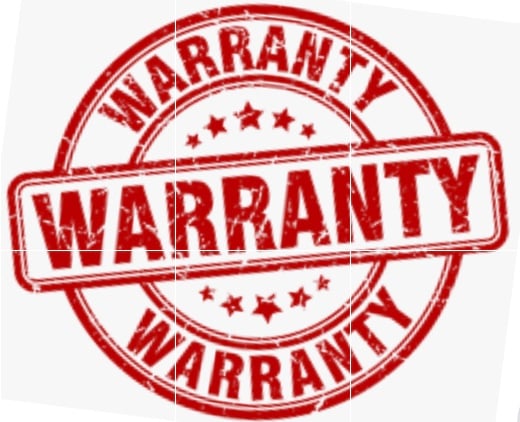 Image courtesy of njstateauto.com
Once the last nail in your dream home has been hammered, Ziberty will complete a final walk-through with you to check for any issues that need attention before you move in. Ziberty will also obtain your occupancy permit from your city or county.
Ziberty Home Builder warranty covers every inch of your home for a full calendar year and includes a five-year structural warranty that covers any defects in the original construction.
Conclusion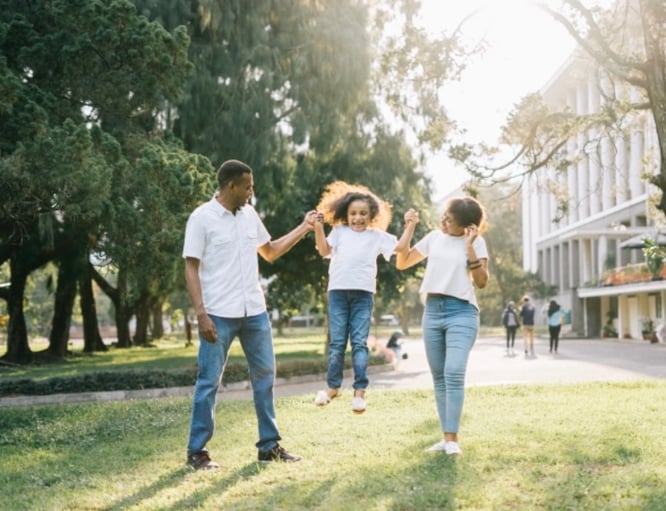 Image courtesy of pexels.com

Choosing to build your dream home is an exciting time. Building your home with Ziberty Home Builder allows you to know exactly what your home will cost without any surprises.
Khalil El-Ghoul
"Thanks for reading! I'm passionate about empowering home buyers and sellers with professional advice and unbiased information, throughout the real estate transaction. Unlike most agents, I always put clients first. When it comes to negotiating, marketing homes, and sealing the deal, I've got the experience and knowledge you're looking for. If you have any questions about moving to VA, D.C., or MD, don't hesitate to reach out."