December 2022 brought some relief to homebuyers across the country.
According to a recent Realtor.com report, in December 2022 the national median price of homes had risen by 8.4%. However, the rate of price growth had declined.
Good News for Buyers in 2023?
Good news for buyers, as nationally, the number of homes for sale increased over 50% from a year ago. Buyers also aren't feeling rushed to decide on a home because properties are staying on the market longer. December 2022 saw median days on the market at 67 days.
Soaring interest rates were a primary reason for the cooldown of the market in 2022, making it impossible for many buyers to afford a new home. However, mortgage rates have declined from over 7% to 6%, alleviating stress for many home shoppers.
Danielle Hale, Realtor.com's Chief Economist, states, "Prices are moderating. Mortgage rates came down. And there are more homes for sale. It's a continuation of what we've been seeing."
Price Increases are Slowing Down
When rates were in the 3% range, more buyers could pay escalated home prices with lower interest rates helping balance out high home prices.
However, when mortgage rates began their ascend and home prices were still high, that shut out many homebuyers, resulting in about 13% of home sellers bringing their prices down.
Inventory is Increasing - But Not Enough
Since the pandemic home-buying battles, the nation's inventory has been meager. During the pandemic, homes would barely touch the market before they were snatched up. However, since that madness ended, we have seen more available properties on the market.
December 2022 saw over 54% more homes on the market than December 2021. And although that is fantastic news, it's still over 38% less than before the pandemic.
A Healthy Housing Market
As we get back to a more normal market, this latest data report is a step toward a healthy housing market. More sellers are bringing their prices down and mortgage rates have fallen.
Please get in touch with us if you have questions about the DC metro area real estate market. Our clients pay less for their homes because our agents provide significant commission savings to home buyers.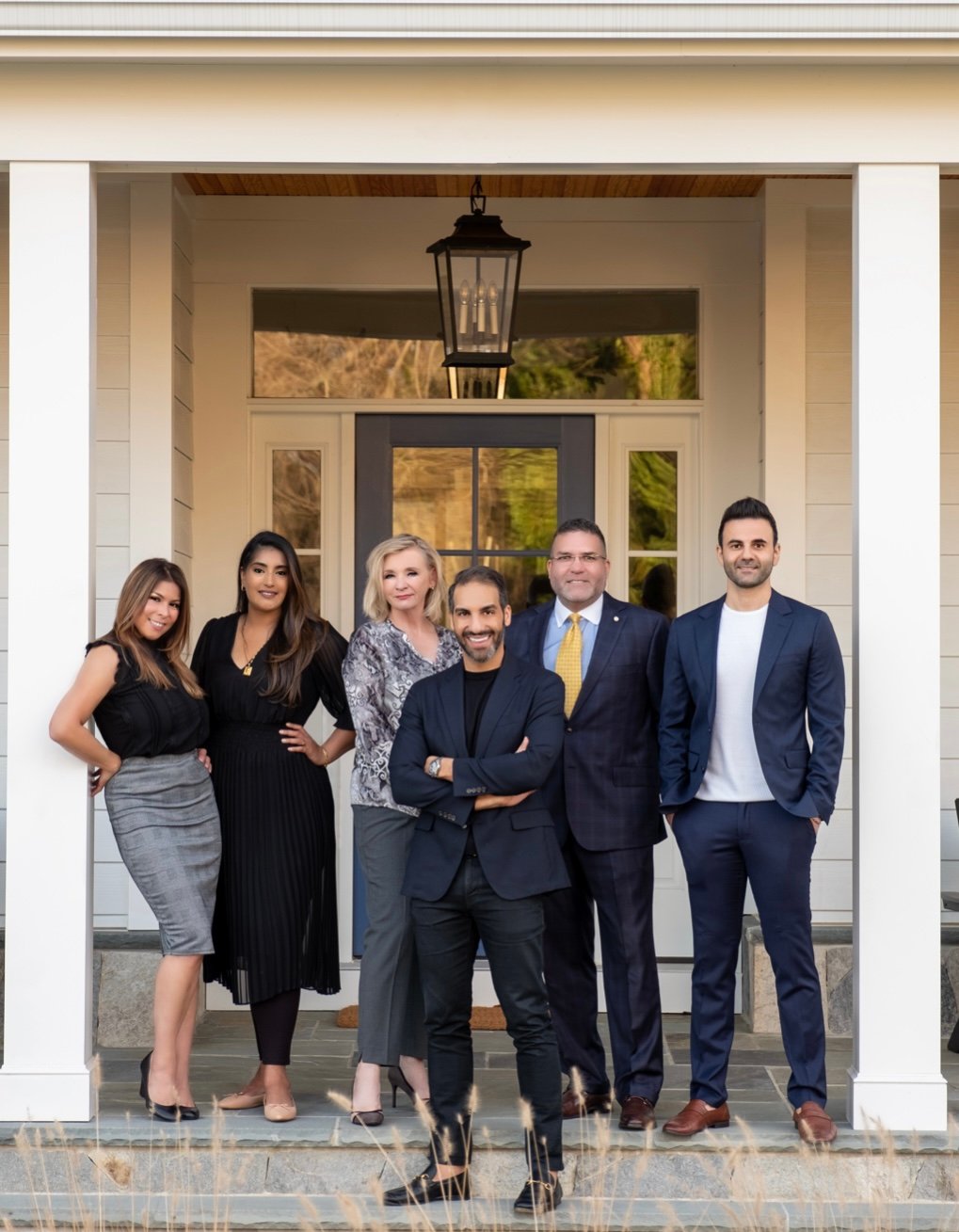 The Glass House Real Estate Team
We are passionate about empowering home buyers and sellers. Our team brings a wealth of knowledge and experience. We will help you seamlessly navigate the home buying or selling process stress-free.