Do you have a spare room in your home and don't know what to do with it?
Whether your youngest has just flown the coop or you have upgraded to a larger home, these spare room ideas will motivate you to utilize that extra room in your home.
Ideas for Your Home's Spare Room
Game Room
What is better than a night of games with family and friends? Turning your extra room into a game room is much simpler than you may think.

Source: blog.abt.com
First, make a wish list. What games do you enjoy the most? Ping pong, pinball, pool, darts, and shuffleboard are all popular ideas for game rooms. Be sure to use your square footage sensibly. Your game room should be spacious, not cramped. Most game tables require about four feet of additional space around them, so if your room is relatively small, pick just one table.

A table for board games is a great idea. Add comfortable chairs and floating shelves to store your games.

What is a game room without a big-screen television? Pair it with a PS5 or Xbox, and you have a regular arcade included. And don't forget a scoreboard on the wall, highlighting it as the perfect accessory.
Arts & Crafts Room
Whether you are a crafting novice or a DIY expert, having the perfect space to get your creative juices flowing is key. An arts & craft room gives you not only freedom to create, but it is a simple way to make sure your tools and projects stay organized.

Source: extraspace.com
Turning the extra room in your home into an arts & crafts room is sort of a DIY project in itself. Your arts & crafts room should be a place of inspiration. Hang past projects and art that inspires you on the walls. Orange and yellow are known as core colors inspiring creativity and enthusiasm; be sure to add splashes of these colors throughout your room.

Organize your colored pencils, markers, and pens by color and type to ensure you can find what you are looking for easily. Floating shelves and clear cubes help store tools in an organized and easy-to-see fashion. And store supplies in labeled plastic tubs, so you always know where everything goes.
Fitness Room
Creating a fitness room in the extra space in your home can be simple or more complex. Starting small and adding is always a great idea for designing an at-home gym. A workout room is a space where you can continually add pieces.
Source: youarecurrent.com
The most important consideration of your fitness room is size. How much space you have will determine the type of workouts you can get. A 10x10 room is enough space for a great fitness room. This space allows enough width for essential items like free weights and a squat rack. A 10x10 room is even enough space to add a piece of cardio equipment, maybe two depending on the equipment size you choose.

Ensure you have ample space for stretching and flexibility equipment such as a mat, BOSU Balance Trainer, or yoga wheel.
Man Cave
A man cave is a perfect place to hide out and release your inner child. Creating a room full of all your favorite things isn't difficult.

First things first - decide on the theme of your room. A popular man cave theme is sports. Are you a Baltimore Ravens fan? Get wild and paint your walls purple, black, and metallic gold.
Source: phillymag.com
Typically, the furniture will be your focal point in your man cave. Recliners or sectional couches are comfortable spots to rest while you watch sports all day. For smaller rooms, two recliners and a couple of bean bags allow enough places for your guests to hang out with you.

Add a little flair to your man cave with an autographed jersey in a shadow box or pictures of your favorite athletes.

And we can't forget the television. To allow more room for furniture, opt to hand your flat screen on the wall. Add a full-motion TV mount that will enable you to move your screen to any position you want.
The Possibilities are Endless
Other ideas for your spare room are a theatre, playroom, walk-in closet, or library. Decide what is most important to you - relaxing, creating, reading. Then, create the perfect place for you in your home.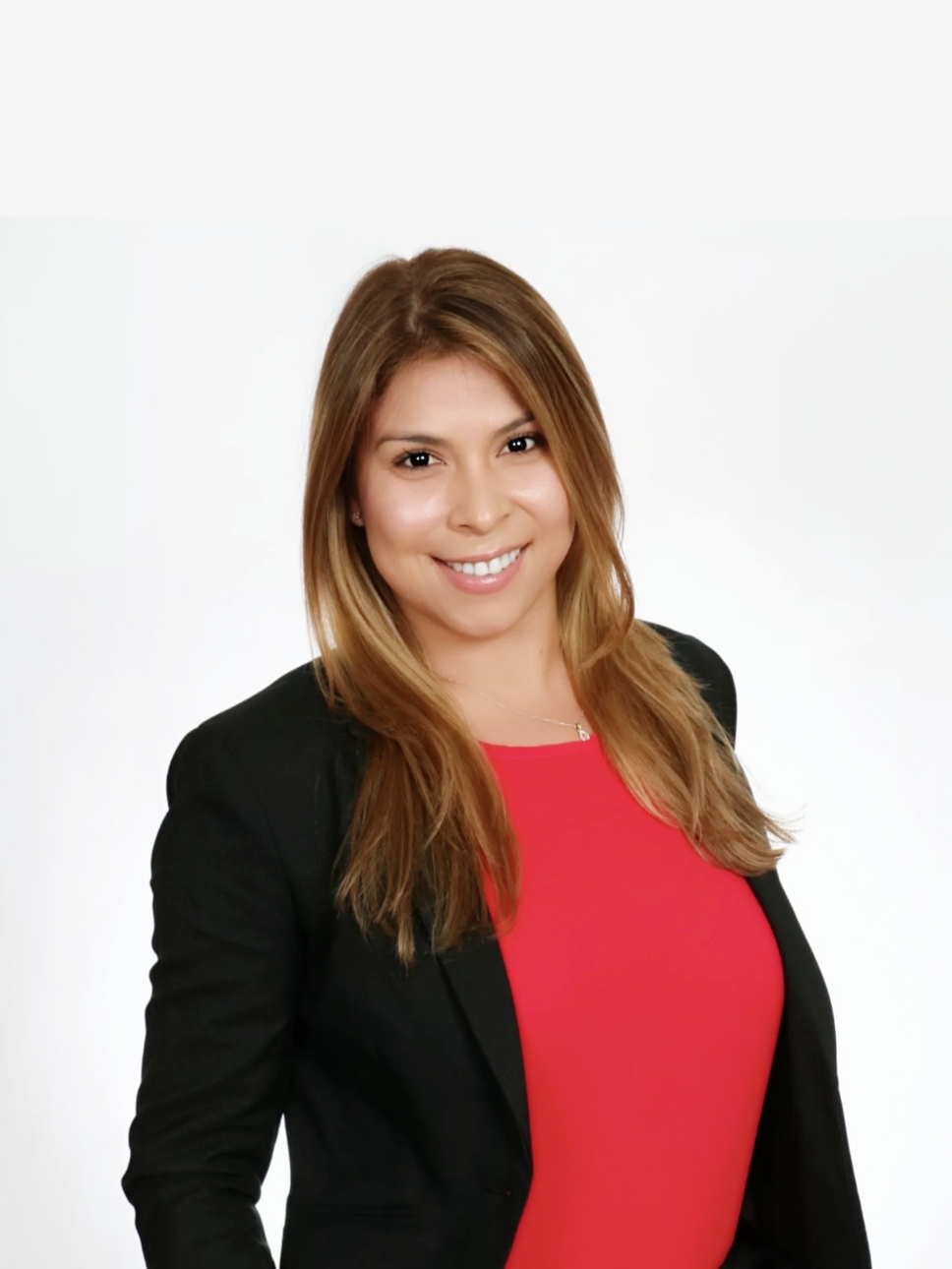 Isabel Machuca
Since 2008, Isabel has helped both buyers and sellers accomplish their real estate goals. Growing up in Vienna, Isabel has vast local knowledge about the DC metro market and has enjoyed growing her network and building relationships with . Her love for real estate and passion for guiding people through the process makes her a an excellent asset to the Glass House team.