Are you a buyer with no urgency to purchase right now? This article is for you.
The type of conversation I have with these types of buyers is different from the conversations I have with buyers who are actively house hunting and need to buy something immediately.
Northern Virginia Market
People want to know what is going to happen with the housing market. However, we are all just making educated guesses, as there is no way to predict the market's future with complete accuracy. All we can do is try and get the best deal we can get now.
If you are in no rush, take your time, don't buy today unless you really need to. I believe prices will continue to come down.
We are no longer in a seller's market; we are now in a buyer's market.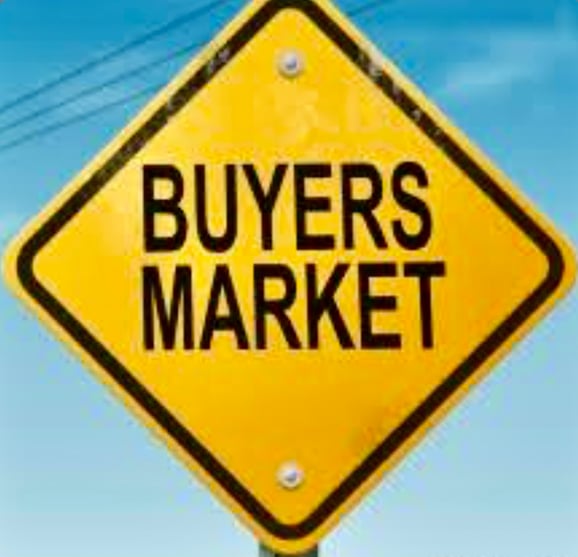 The data from the last few months may not show that we are in a buyer's market, but being on the ground and speaking with other agents in Northern Virginia and across the country, the market has shifted from a seller's to a buyer's market.
I pay attention to social media and what people are saying. Many agents continue business as usual; if they are representing buyers, they are urging them to pay full price - even if it's been on the market for three weeks. That is not what I tell my buyer clients. Now, if the home is fresh on the market, that is a different conversation.
Believe it or not, I do not give my opinion. If my client asks my opinion, I give it to them. However, I always give full disclosure; I am in real estate, and I do want you to buy a house, so you most likely, at the end of this conversation, are more inclined to do something that is in my favor - which is why I am upfront with my clients.
What I Tell My Buyer Clients
I tell my buyer clients three things.
I tell them precisely what is happening right now in the market.
What type of showing activity are we getting? Where are we pricing? How do offers look?
Give them the landscape of the market if they are buying or selling.
Clients want to know what is happening today. Zillow, market updates, and what the media says differ from what is happening in real time.
What people are reading online and hearing in the news is all historical data; it is what happened last quarter. This market is very different than what it was just two months ago.
What is Happening Right Now in the Housing Market
Foot traffic is down significantly. Homes are sitting on the market longer. And more homes are coming to the market weekly.
This is August, which is generally the sleepiest month in real estate. However, we are still seeing houses coming to the market.
Source: healthshots.com
We are also seeing decreased buyer demand. In context, as it pertains to August, traffic is down, and offers are under the asking price - even in multiple offer situations.
Inventory is Rising
You may see agents on social media saying inventory is still low - there is not enough supply to meet the demand.
The reality of inventory is that it is catching up. This past month we have seen a record number of homes come on the market.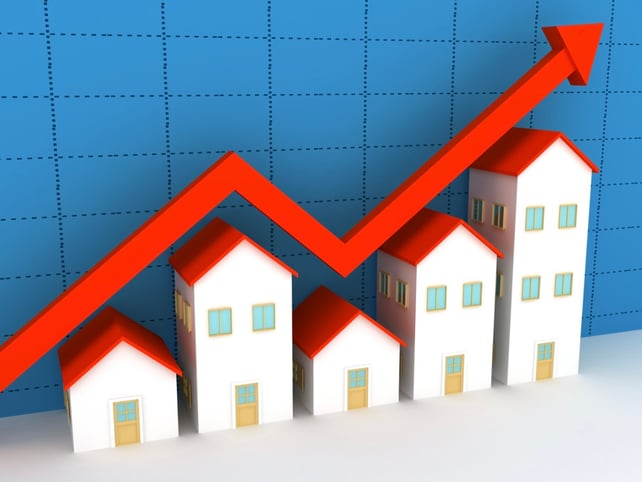 More inventory and fewer closings mean inventory is beginning to build up.
Half of the homes on the market right now have had price reductions or have been on the market for at least 30 days.
The Fall Market
The fall market tends to be robust in terms of listings. We typically see a big push of new listings after Labor Day that continues through the fall.
So how do we get buyers out there and ready to purchase?
They need to see value; they need to see prices come down. They need to see affordability; see prices more in line as they were in 2019 and 2020.
YouTube
To see the entire YouTube video on what Northern Virginia buyers need to know about the market, click here!
If you have any questions or want to chat about the market, please contact me.
Khalil El-Ghoul
"Thanks for reading! I'm passionate about empowering home buyers and sellers with professional advice and unbiased information, throughout the real estate transaction. Unlike most agents, I always put clients first. When it comes to negotiating, marketing homes, and sealing the deal, I've got the experience and knowledge you're looking for. If you have any questions about moving to VA, D.C., or MD, don't hesitate to reach out."