I am telling my buyer clients to proceed with caution.
We are currently in a buyer's market. No question.
Buyers Must Study the Data Carefully
Let's scrutinize the data over the last three years while putting little emphasis on the homes that have sold over the previous six months because those do not matter.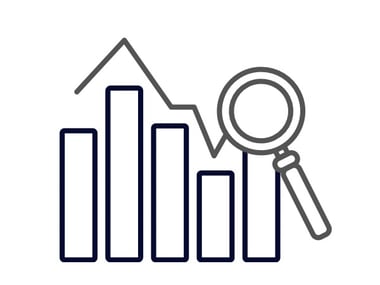 The bidding wars on many of these homes were just one or two people out of ten offers that ended up bidding those prices up—making those sale prices artificially high.
Let's focus on those asking prices and see what comparable homes have sold for over the last two years. Prepare yourself that there is a chance you may want to walk away.
We are going to see more and more homes available.
If you didn't get a house or are dealing with a seller who is not ready to accept where the market is today, walk away.
There is a chance it may take a little longer to get deals done right now. However, understand that the odds are now in your favor. The market has shifted.
Buyers should try to pay as little as possible in today's market.
Interest Rates
Interest rates are not the main topic in conversations with my buyer clients. Why?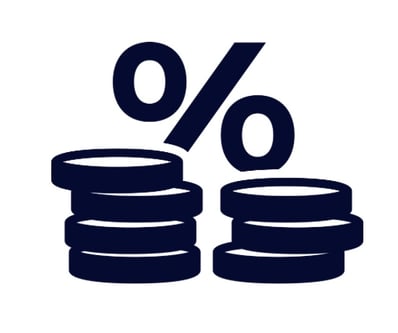 Because interest rates don't matter, we have zero control over them.
My advice to my buyer clients is to put their focus on the things we can control.
Do You Have Questions About Today's Market?
If you are considering buying a home, selling a home, or just have questions concerning today's market, contact me!
Please subscribe to my YouTube channel, where I keep viewers in the know about the market!