Selling your DC metro area home should be a fulfilling experience. Understanding what conveys when you sell your home is important to understand. What sells with a property, both real property and permanently attached property is what conveys.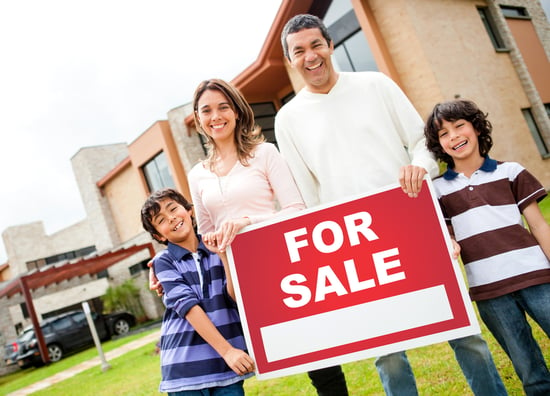 Permanently Attached Property
Usually any real property or property that is attached to the home will transfer to the buyer. A simple way to think is, if it is bolted, mounted, or nailed down it most likely stays with the home. Fixtures are immovable, so it is safe to assume any fixtures convey. Fixtures such as fences, storage sheds, and built-in furniture stay behind.
There are several personal property fixtures that convey when buying a DC metro area home. These include:
Screens
Screen doors
Storm windows
Light fixtures without a cord
Shades
Shutters
Blinds
Curtains rods
Wall to wall carpeting
Ceiling fans
Mailbox and post
Attic fan
Electrical wiring connections for appliances
Sheds
Fireplace inserts
Shrubbery and outdoor plants
Smoke detectors
Heat detectors
Awnings

Fixtures: Exceptions to the Rule
Fixtures can sometimes be a gray area. Occasionally, a dispute will arise between buyers and sellers when it comes to the hot topic of fixtures. For example, a picture is a fixture of the wall, however, that is a very personal piece of property. Do you really want a picture of the old owner's Great Aunt Bertha? Probably not. Televisions are commonly mounted on the wall, however, the television is the owner's personal property and will not convey.
Built-In Appliances
Routinely in the DC metro area, built-in appliances convey. Items such as microwaves, ovens, and dishwashers stay with the home. Generally, washers, dryers, and refrigerators are negotiable or listed in the sale. When making an offer, list all appliances you would like included just to be safe. If you want all the appliances to convey, simply make that part of the offer or negotiation.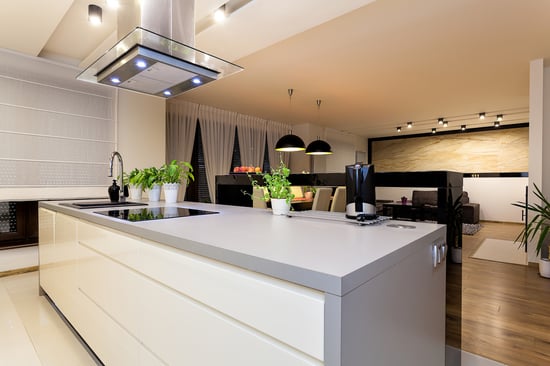 Think About What is Worth Losing the Sale
When selling a home the smallest things can cause a sale to tank. Don't be a seller that removes all the lightbulbs from the home. Are lightbulbs worth losing the sale? Being petty can turn a rewarding experience into a nightmare. A great rule of thumb is to ask yourself, "Can that be easily replaced?" If the answer is, yes then just let it go. It can be difficult to sell your memories. However, keep in mind, you are moving to a place where you will be creating new memories.
You may also have to let go of items that aren't replaceable. You may have planted that beautiful cherry tree with your daughter when she was 3. It has a lot of sentimental value. But, is it worth the sale of your house? Most buyers aren't going to want a front yard with the mess an uprooted tree will make. You may have to just let go of things you don't want to lose.
Have an honest conversation with your real estate agent about anything you feel may possibly convey, but aren't willing to let go. Be clear about what items will stay with the property and what will move with you to assure a smooth transfer of ownership.
Khalil El-Ghoul
"Thanks for reading! I'm passionate about empowering home buyers and sellers with professional advice and unbiased information, throughout the real estate transaction. Unlike most agents, I always put clients first. When it comes to negotiating, marketing homes, and sealing the deal, I've got the experience and knowledge you're looking for. If you have any questions about moving to VA, D.C., or MD, don't hesitate to reach out."