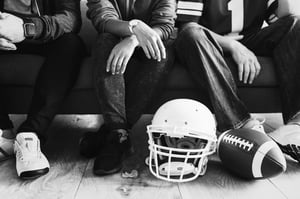 Washington, DC might be most famous for high-powered politics, but another thriving industry is geared towards our local sports fans.
Originally home to one pro sports team, the Washington Redskins football team, the city now hosts other pro franchises as well. These teams include the Washington Nationals (baseball), Capitals (hockey), and Wizards (basketball). And, for a spicy local rivalry, many of the sports fans in the Maryland suburbs to the east of DC pull for the Baltimore teams: the Baltimore Orioles baseball franchise and the Ravens (football).
Besides the pro teams, our area is rich with collegiate teams with their own steady followers. The most recognized college programs locally are Georgetown University's basketball program and the University of Maryland's football team.
Regardless of what teams you love, one thing is sure. You will find the local sports hot spots packed with fans on around the Washington DC metro area on any given game day.
Weekend Sports Outings For Fans in Washington DC
Sports Hot Spot #1 – FedEx Field in Landover, MD
Undoubtedly, the most sizzling of sports hot spots in DC is FedEx Field in Landover, MD. Since 1933, the Redskins have been our hands-down favorite sports team. With a vast following of dedicated fans, the Redskins have earned three Super Bowl titles.
Fans here are so dedicated to this team that even though they haven't held that championship title since the end of the 1991 season, you'll see the stands packed every home game every autumn.
Of course, we are hoping for greater success in the upcoming season!
Sports Hot Spot #2 – Nationals Park in Washington, DC
Located in the Navy Yard area of Washington, DC, you'll find die-hard baseball fans cheering for the local baseball franchise, the Washington Nationals.
While baseball is a century-old sport, the Nationals are relative newcomers to the area. The Nationals arrived in DC in 2002 after buying out the former Montreal Expos. Because the city had been without an MLB team since 1960 (when the Washington Senators moved and became the Minnesota Twins), Washingtonians welcomed the new team with open arms.
Although they have faced some growing pains, the Nationals earned division titles in 2012, 2014, 2016, and 2017. One of only two teams to have never played in a World Series, fans of the Nationals are always optimistic about how hard their team works to take their game up to the next level and advance in the upcoming playoffs.
Sports Hot Spot #3 – FXA Sports in Northern VA
If you prefer to play sports rather than cheer from the stands, you'll be interested to hear about FXA Adult Sports in Chantilly, VA.
This concept is like little league for grown-ups, and they offer an impressive variety of leagues. A few of the sports they organize include:

Softball
Soccer
Corn Hole
Dodgeball
Volleyball
Flag Football
Kickball
Approximately 42,000 participants play at various locations around Northern Virginia, depending on the sport. These leagues are ideal for newcomers to the area who want to meet new people.
Sports Hot Spot #4 – The Game Sports Pub in Adams Morgan, DC
Recently opened, The Game Sports Pub is rising to the top as a sports destination in the Adams Morgan neighborhood of DC.
Think of a sports pub with state-of-the-art technology to enhance your game watching. Combine it with modern, elegant décor. Then, top that off with creative mixology and gastropub dining prepared by a top chef.
The next time you want to impress a date—and not miss watching your favorite game—remember to check out this spot. Be sure to check out their upscale Sunday brunch, and you won't miss the pre-game coverage.
Sports Hot Spot #5 – The Sports Spot in Fairfax, VA
The Sports Spot takes some people who are new to the area. Most notably due to its location inside the Whole Foods Market in Fairfax, VA. They feature many large TVs and fantastic food that you'd expect from the Whole Foods brand. Plus, you can all the good eats down with your favorite beer while receiving friendly customer service.
They are not open typical "bar hours," and close at 10 pm, but be sure to watch at least one early game here. You will be impressed!
The Wrap-up
There are so many places to enjoy a weekend outing if you're a sports fan in the Washington DC area. The five sites mentioned here are some of my favorites. Once you get out and explore, I'm sure you will find a few picks of your own.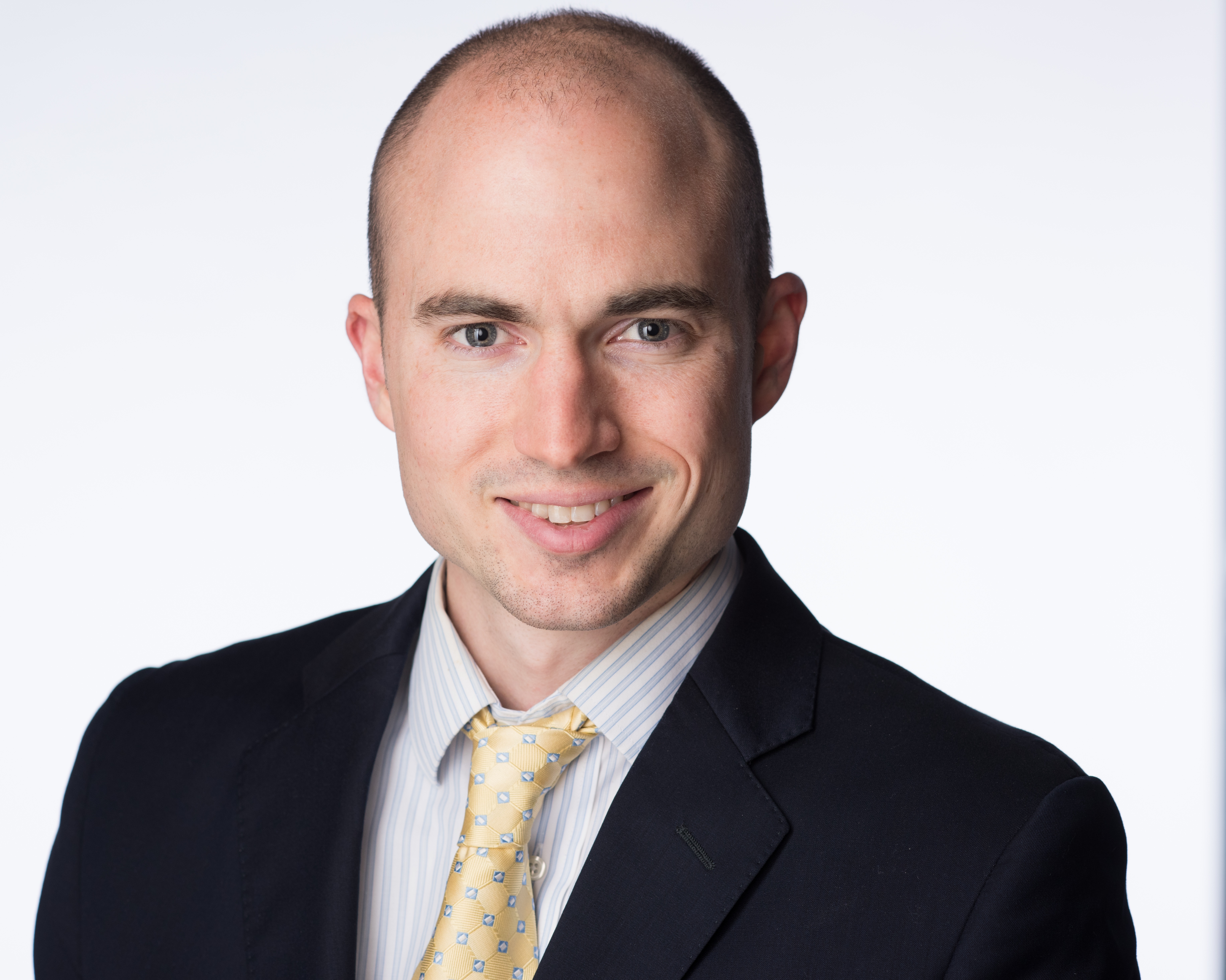 Jeff Leighton
Jeff is a Glass House real estate broker with nearly 10 years of experience in the Washington DC real estate market.