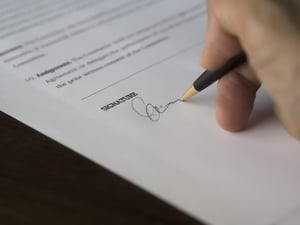 Real estate transactions can get be confusing, especially if you are a first-time buyer. Since a real estate purchase involves a significant infusion of your cash, you need to be on your toes while selecting your team. Purchasing a home is like riding a roller coaster—filled with twists and turns.
Many first-time home buyers may walk into a home during an open house and decide then and there they want to put an offer in. Some feel that if you submit the offer using the listing agent, you'll have some sort of advantage in the deal. This is not the case at all. This dual agency approach is risky for a buyer as a listing agent represents both—the buyer and the seller. If you follow this approach, you (inadvertently) might end up complicating things for yourself and losing out on some key benefits of having proper buyer representation.
Why Not Just Put In The Offer With The Listing Agent?
Most buyers hire a buyer's agent to help in their cause. While sellers turn to list agents to advertise and sell their property for them. The main focus of the listing agent is to market the property, obtain offers, negotiate on behalf of their client and assist in a smooth close. While a buyer's agent's sole purpose is to help their buyer find the property they love, submit a strong offer and negotiate on behalf of their client, the buyer. If you decide to submit an offer with the listing agent for the property, the listing agent would then be working as a "dual agency". Here's some insight into what would happen in this case and how this can be a risky move as a buyer.
The Seller-Agent Relationship
It is standard practice that the seller and their listing agent work closely on marketing and prepping their home for market.
During this process, the seller and listing agent work closely to get the best price for the property. Now imagine that is this process you step in and ask the same agent to put an offer in on that home. There's a high possibility that the agent will be inclined towards the seller, because they have a duty to list and sell this home.
A dual agency could potentially cause a conflict of interest as the agent will be looking to earn a commission from the seller as well as you, the buyer.
After you and the seller are under a contract, the next step will be to hire an inspector and begin disclosures. The inspectors look at the property and file a report that raises concerns. If you are working with the listing agent directly, you do not have anyone really to represent you on this part of the transaction. The listing agent, working as a dual agent, is trying their best to look out for both parties in the transaction. However, they may lean towards the seller's side because they have a relationship with the seller to get the home sold and closed. While your agent should be working in your best interest as well, you're taking a risk and may be losing out on credits and proper representation by not hiring a buyer's agent to represent you.
Why Hire a Rebate Buyer's Agent
You've done the work, you've found the home you love. It's time to get an offer submitted and begin negotiations. Asking the listing agent to help you submit an offer to the seller they are representing could get tricky. While you may see an advantage because they know what the seller is looking for and how to speak with them - having a seasoned, experience professional buyer's agent will have the same advantage.
You buyer's agent will represent your best interest and understand exactly the terms that you are looking to close with. When hiring a rebate buyer's agent, like Glass House Real Estate, you gain an extra benefit of getting up to 1.5% cash back after close. This rebate is not something all traditional agents offer - and it's a huge incentive to work with a rebate buyer's agent to put an offer in on your future home.
Once the offer is submitted to the listing agent, your buyer's agent will negotiate for the very best terms and best price. They will represent you throughout the transaction during inspections, request for repairs, final walk throughs and closing. You'll want someone on your side to help you through the process and is focused on your end of the transaction.
Virginia allows dual agency—but agents must disclose this to both parties they represent. That said, it is your responsibility to take matters in your hands when required. If the thought of hiring a listing agent to broker a purchase ever crosses your mind, ask for advice from the people who have real estate exposure. Their experience will help you avoid mistakes and make the best decision for you and your family!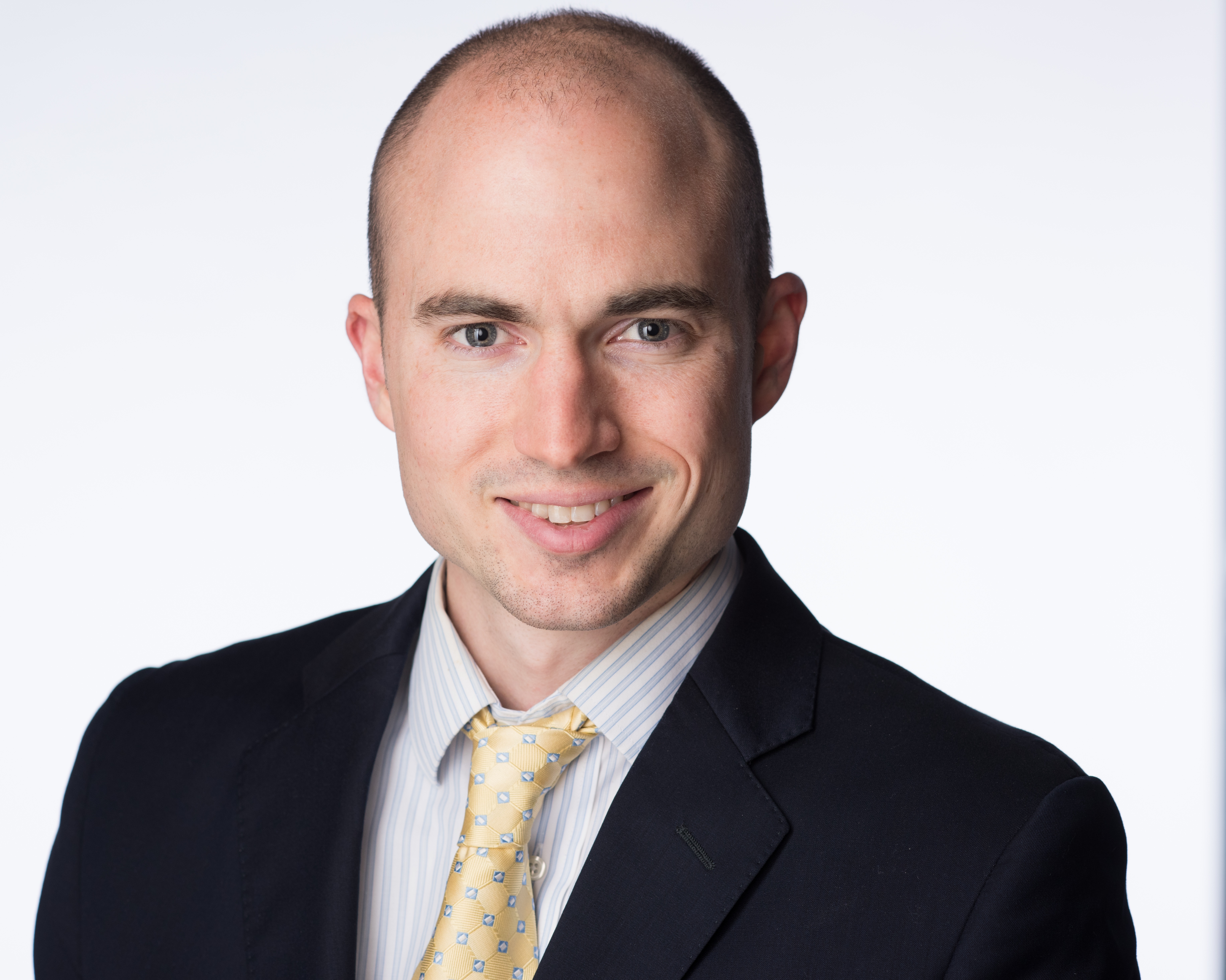 Jeff Leighton
Jeff is a Glass House real estate broker with nearly 10 years of experience in the Washington DC real estate market.