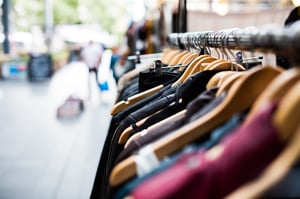 A garage sale a fantastic way to generate cash and declutter your home at the same time. It helps you get rid of things you no longer need (or use!) but might end up being useful for someone else. While a well-managed garage sale can make you a profit on your unloved items, a poorly organized one can harm your chances of selling at the right prices.
So, what is the key to organizing a successful garage sale? Preparing well for it. An organized sale will be easier for the buyers to sail through and find the items to their liking. At the same time, placing things and packing up the leftovers will be a lot easier for you.
4 Things You Really Need to Know Before Hosting a Garage Sale
Launching a well-prepared sale will be less stressful, and you will have more time on your hands than during the sale! Here are preparation tips you need to know to help you organize your garage sale.
1. Get a Head Start
Give yourself a generous preparation time so that you prep for the event well. Start preparing for the sale at least two months before the selected date. This approach will help you put together all the items leisurely. If you rush your decisions and don't give yourself enough time, you will get exhausted in the process.
The best time to launch a garage sale in spring. You can go on with your spring cleaning and put aside items that you hope to sell. Group the things according to their category—not location— and start working on their price. Taking your time in selecting the items and organizing them is the best strategy.
2. Gather the Items You'll Sell
The next step in the preparing process is gathering together pieces that need selling. Start with going room by room and select items by their category. Segregate items into clothing, books, kitchen & garage tools, and collector items.
Once you have successfully categorized them, place them in boxes and store them in the basement or a room that you seldom use. With this approach, you will know where the items are and to what category they belong.
3. Look at Your Past Experiences
If you have organized a garage sale before, look at the things that went wrong. It is also important to look at the best highlights of that garage sale. Ask your neighbors and friends about what they went through while organizing the sale they conducted.
Also while preparing for the current sell out, look at what things you should do differently for the next time. Make mental notes and stick them for the future.
4. Collect the Garage Sale Must-Haves
This step is the most tiring part of the process--you have to procure items that are necessary for a garage sale. Here are some essential things you'll need to have available:
A Waist Apron. During the sale, you need to keep the money with you. A waist apron is not the most elegant style statement, but it is the best choice as it helps you keep coins and cash separate. At the same time, your funds are always at hand.
Cash. You'll need some money for making change. Keep about $50 on hand so that you can provide change whenever necessary.
Stickers. Using stickers with the price listed on them saves a lot of energy. You don't want to be dragged into every corner to explain the cost of each item.
Tables. Placing the items on tables helps cement the overall view of the sale. It makes things look promising and well organized.
Display signs. These are the best way to grab the attention of every passerby and people of your neighborhood.
Extension cord. Are you selling old electronic items? Have an extension handy so that people can test them out.
Packing tape. You will need to place the items together for the buyers. Also, it can be used to tape up boxes during post-sale cleanup.
You can add chairs and snacks to the list, and you are ready for a great garage sale. The purpose of preparing well for a garage sale is more than getting things right before the time at hand. It is about organizing to maximize the volume you sell—to keep your home decluttered and put a little cash in your pocket.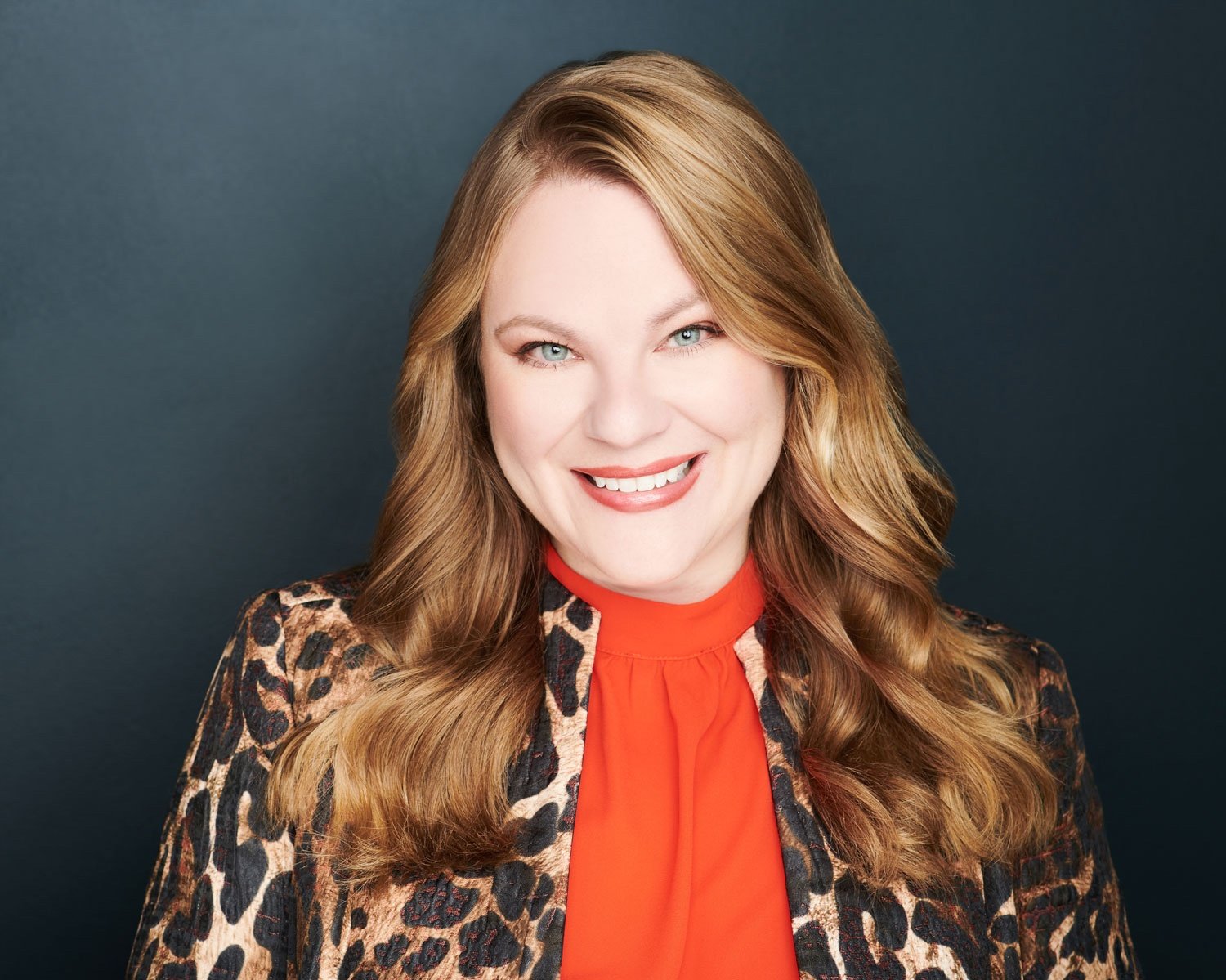 Elizabeth Ruhl
Elizabeth brings more than 15 years in corporate America and nearly ten years in real estate to her role at Glass House. She is a renowned and respected industry authority in real estate marketing. She is hard working, persistent, enthusiastic and service oriented with a focus on helping successfully guide her clients to achieve and exceed their real estate goals.