Owners of smaller houses, condos, townhomes, and apartments are faced with a challenge when trying to create a more roomy home environment. Fortunately, there are several easy, inexpensive ways to make your living space seem and feel more spacious.
Use Colors to Create Depth
Using very light and very dark colors will craft an optical illusion that will create a much larger living area. It's common knowledge that light colors create a bigger and brighter looking space. Using light paint makes the walls more reflective while dark paint on your walls typically makes spaces seem smaller. However, using both light and dark colors on your wall will not only develop the depth of the room but will vastly transform the interior design of your home.
When looking to project depth to your living space, the key is tricking the eye into believing the room is more expansive by using contrasting shades of color. In enters the accent wall. By highlighting two different colors, the darker shade will make the lighter walls appear more spacious in comparison.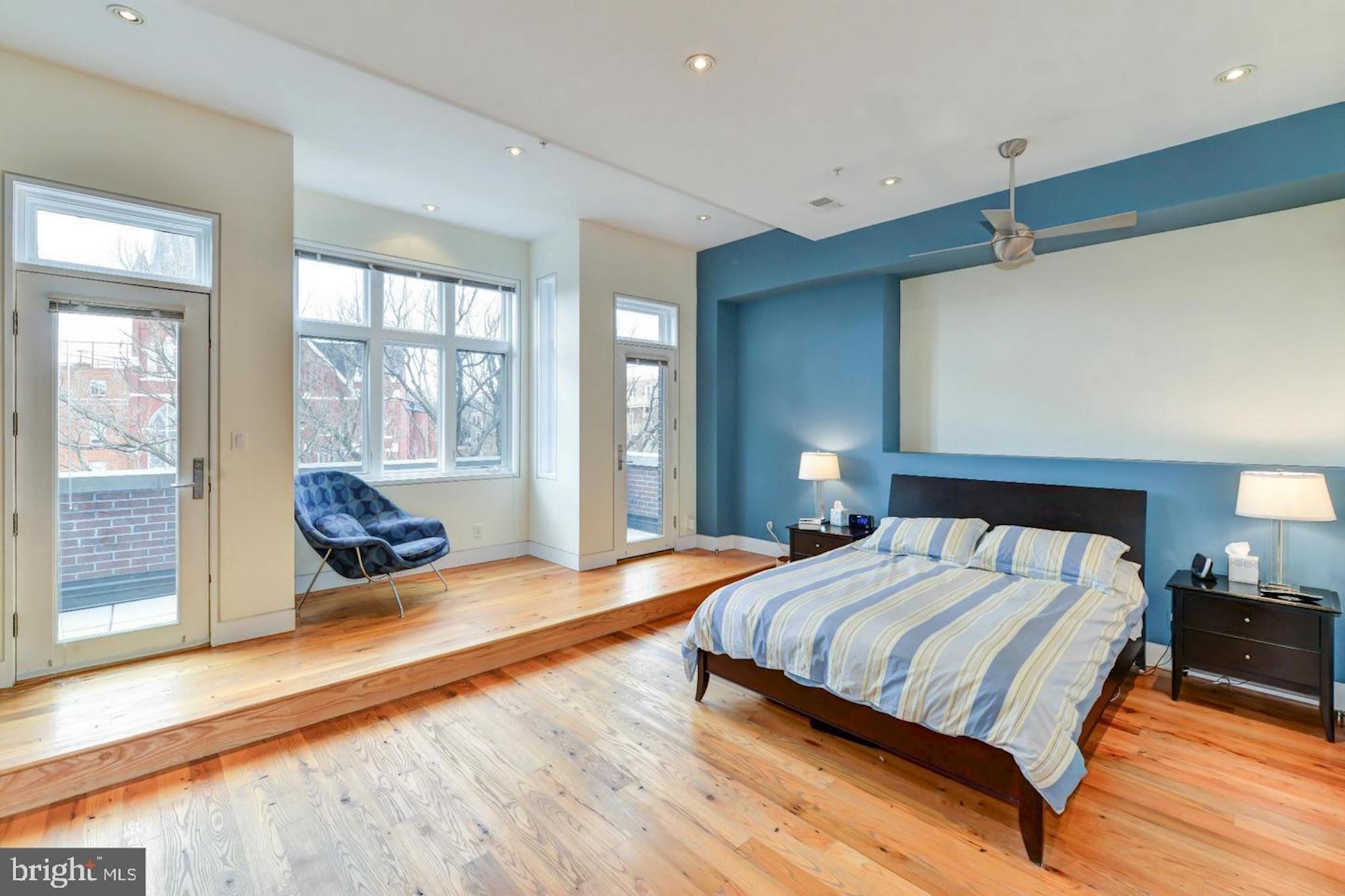 Make Use of Hidden Storage and Multi-Functional Furniture
Clutter always makes spaces look smaller and less stylish. There are numerous ways homeowners can make use of hidden storage and multi-functional furniture. Multi-purpose shelving can easily eliminate unwanted clutter. These shelves can be used for virtually everything in every room of your home. Create a media shelf around your flat screen tv that holds your remotes and small gadgets and shelves in your bathroom to hold toiletries.
Built-in storage cabinets can be a lifesaver for homeowners looking to reduce clutter. These are popular for helping bathrooms and kitchens look bigger and cleaner. If you are handy you can build these on your own. Otherwise, hire a contractor and explain your goals to them.
Adding a drop leaf table allows you the flexibility of a smaller or larger table. When you aren't gathering with the family at mealtime, drop the sides down leaving more space in your kitchen or dining room.
Curtains Add Height
A simple way to drastically alter your living space making it seem much larger are curtains. Ceilings have the largest impact when trying to create a bigger looking space. Mount the rod near the ceiling versus the window, hanging floor-length panels creating an illusion of higher ceilings. In rooms with ceiling molds, hang curtains about 5 inches from the window frames and about 7 inches in rooms without moldings. Avoid drapes that are heavy and dark or have large prints as they will dominate the room canceling the illusion of a more spacious room.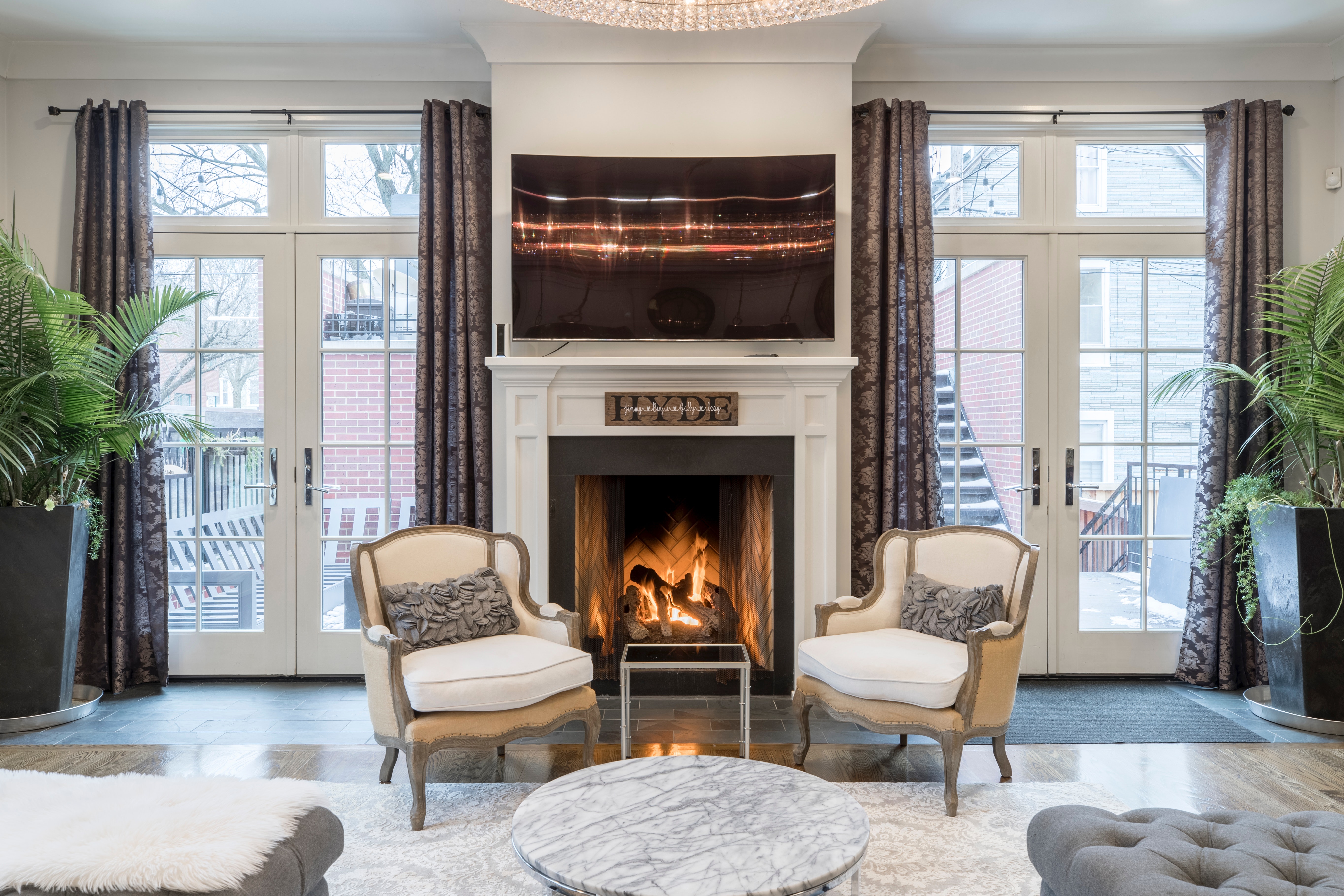 Create Vertical Lines
Along with floor to ceiling curtains, vertical stripes whether on drapes or painted on the wall will help elongate rooms. When buying vertical lined curtains, use the same hue as the walls, choosing either a slightly lighter or slightly darker shade providing consistency in the room. Using that same idea, if you paint vertical lines on the wall keep it uniform with the color scheme of your walls.
Ditch the Clutter
Ultimately clutter is the main culprit of keeping living spaces seem smaller than they really are. Grandma's house with trinkets lined on every shelf, magazines on each coffee table, and pictures of everyone in the family hanging on the walls will create a smaller felling living area. For all the special gadgets you want to keep, putting them in a storage area out of sight is the best idea. On nightstands and dining room tables, limit your decor to just a couple of pieces. In living areas use only a few larger decorative accents such as a few large wall hangings versus many small items.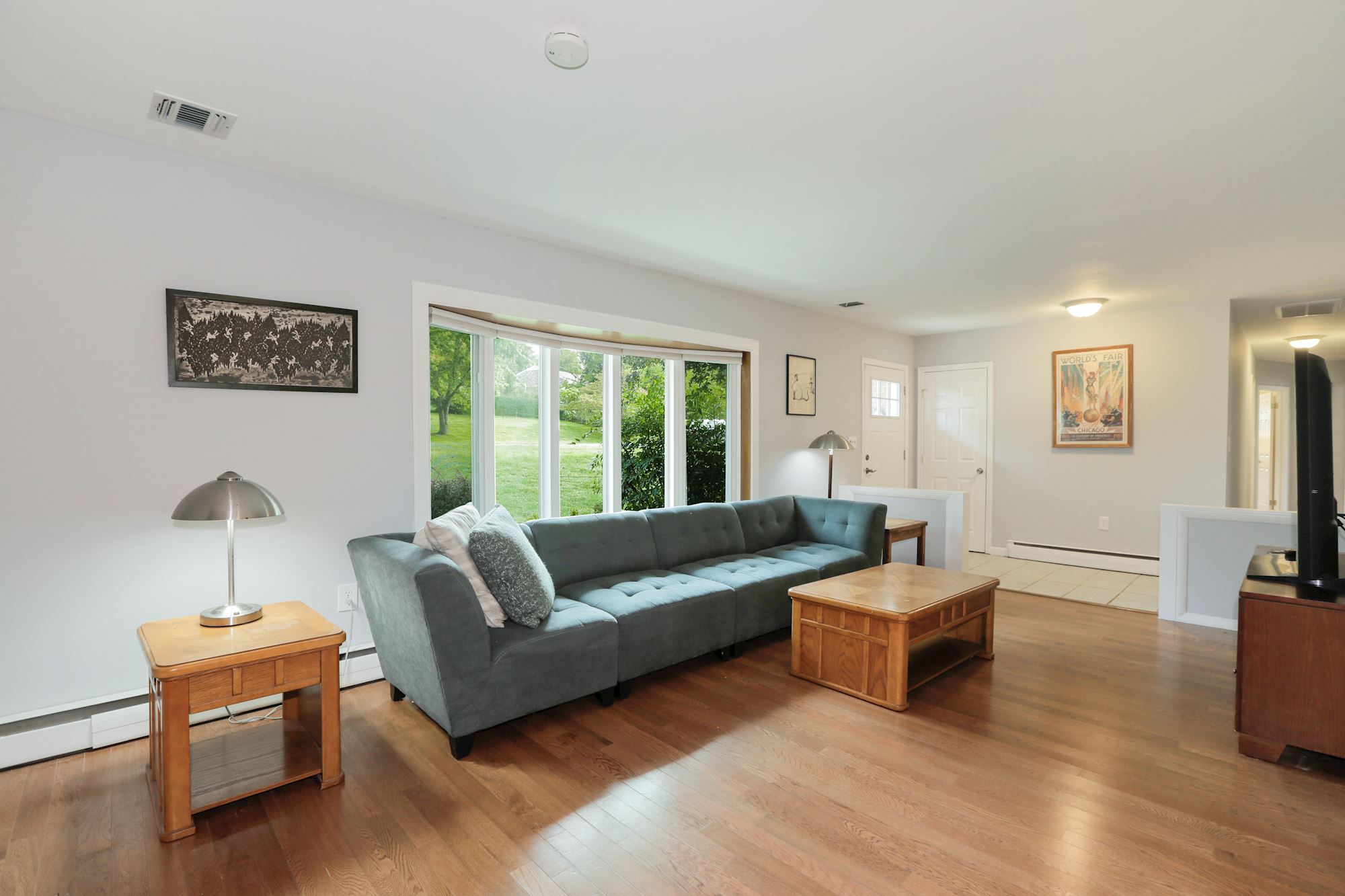 Learning how to make a small room look bigger begins with decluttering. Reduce your number of knick-knacks and decorative items. Choose a color scheme for walls and curtains that will give the illusion of depth and take advantage of hidden storage that can be used as multi-functional furniture.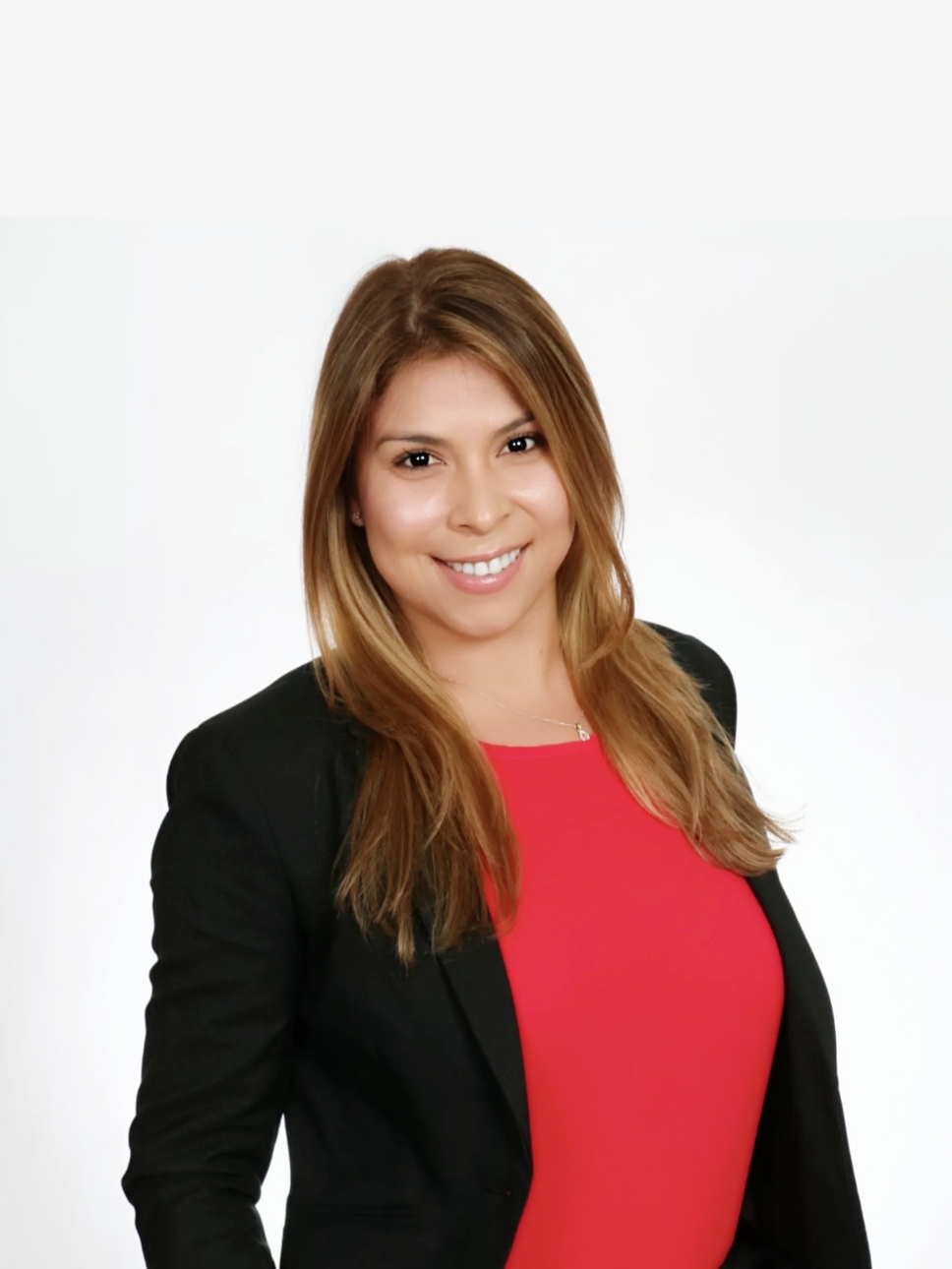 Isabel Machua
Since 2008, Isabel has helped both buyers and sellers accomplish their real estate goals. Growing up in Vienna, Isabel has vast local knowledge about the DC metro market and has enjoyed growing her network and building relationships with . Her love for real estate and passion for guiding people through the process makes her a an excellent asset to the Glass House team.