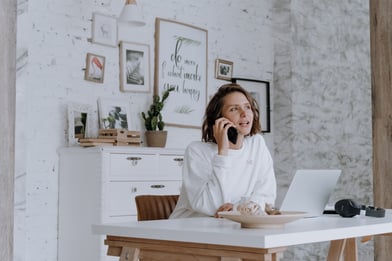 Are you rethinking your living space to house your business as well? As a business owner entering the real estate market, you deserve a home that meets all your needs. Glass House Real Estate can help you find the perfect place, but let's begin by exploring the various aspects of home-based businesses.
Protect Personal Assets
If you own a startup business, an LLC could be a beneficial corporate structure. While every state has its laws regarding how to form an LLC, the benefits are roughly the same.
When you set up an LLC, Zen Business explains that the structure allows your business to remain flexible. In an LLC, it is easy to add or change partners or sell interest. C-Corps, for instance, tend to be a lot stricter; LLCs are more relaxed. Also, even if you have a work-from-home business, you still should have some separation between your business assets and your personal assets. An LLC protects your personal assets against business-related lawsuits.
For more flexibility, less paperwork and more tax advantages, LLCs tend to be a great choice. C-Corps are sometimes subject to double taxation that does not happen with an LLC. This is because LLCs are taxed similarly to sole proprietorships. Since all states have their own rules, check ahead. Use a formation service to avoid lawyer fees.
Have a Dedicated Workspace
Whether you are looking for an existing house or are designing your own custom home, keep your business in mind. It's easy to focus on what you want out of your home and to let the business come second, but you need to address your lifestyle as a whole in order to be successful and satisfied with the end result.
Do not wait until after the home purchase, renovation or construction to decide where you want your workspace. When you don't have a dedicated workspace, it can be difficult to step away from your work at the end of the day. You may find it harder to separate time for work and time for relaxation. Many people find it helpful to have a physical barrier between work and relaxing, although if you are also tending to your kids, you might need a more hybridized arrangement.
Create a space where you can remain tidy. You will spend a lot of time in your home office, and if you want to increase productivity, CareerMetis cites studies showing that organization streamlines your processes and can help you work efficiently. You are less likely to become overwhelmed with paperwork piled everywhere or a poor filing system.
Stay Environmentally Friendly
As you work with realtors or renovation experts, keep an eco-friendly mindset. Focus on energy savings first. How can you save on lighting? Cost savings may be as simple as turning off your speakers or printer whenever those devices are not in use.
You can also pick green products, such as furniture, office supplies and your office equipment. Instead of choosing air conditioning to run in your office, consider plants to help cool the temperature down. Plants use transpiration, which decreases the temperature by 10 degrees.
Plan for Storage
Storage is important for maintaining a clean and tidy workspace. How much space you have in your office also determines how much storage you might need. Smaller offices do not have to be cluttered. With the right storage options, you can have a tidy workstation.
Per Vercida, people who have untidy homes or workspaces are more likely to feel depressed or fatigued. Built-in shelves and drawers can help increase your office efficiency. Also, built-in storage tends to look better and is easier to decorate around than other types of shelving. A designer can help you come up with creative options if you don't want boring, tired storage space.
Your home is not only a place for relaxation; it is a place for you to run your business. When you're searching to buy a home or exploring your home selling options, you deserve the best real estate experience to make your company successful. Connect with Glass House Real Estate to ensure you find the right home to house not only your family, but also your business.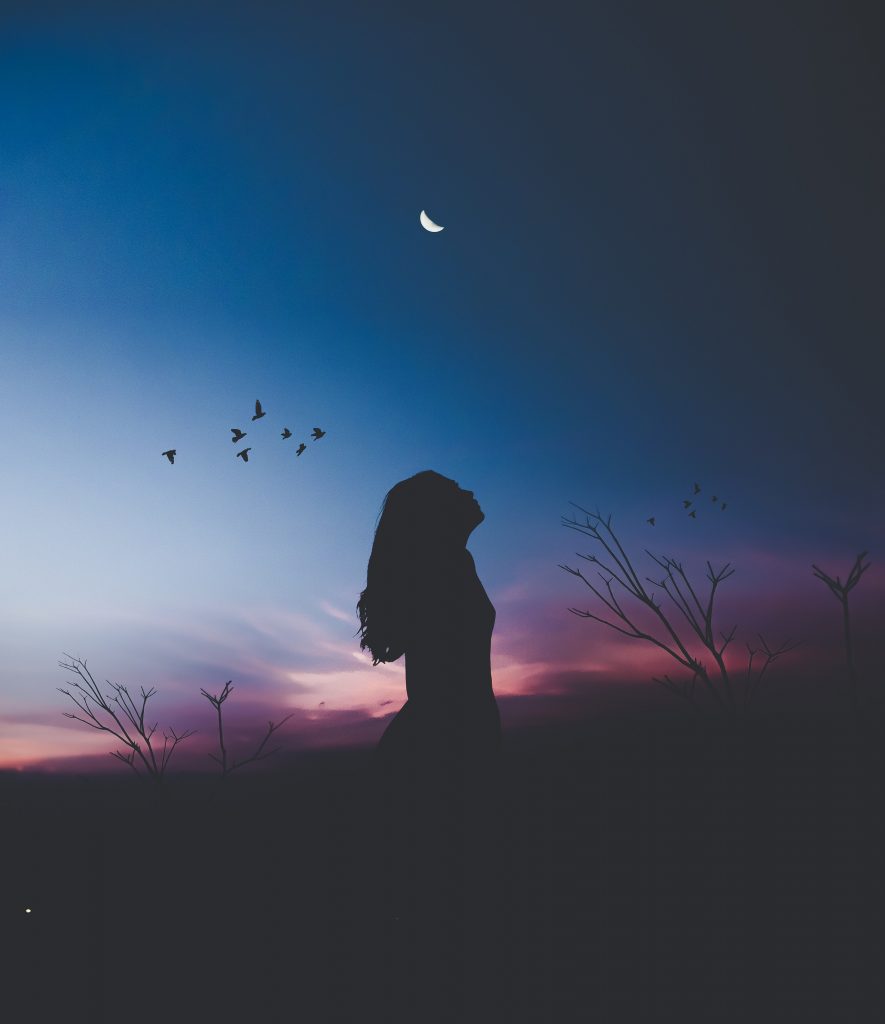 Tina Martin
Tina Martin stays busy as a life coach and works hard to help herself and her clients achieve a healthy work-life balance. She started ideaspired.com as a side project to reach as many people as possible, and encourage them to put their dreams first. She is also working on her first book, Ideaspired: Put Your Ideas, Your Inspiration, and Yourself First to Make Your Dreams Come True