Selling your home means getting a home appraisal. You want the maximum value for your investment. These tips will ensure the value of your home is reflected in the appraisal.
Getting ready for a Home Appraisal
Keep Receipts of Recent Repairs
Buyers are searching for a home that has been well-cared for, so all recent improvements will increase your appraisal.
Have you remodeled your bathroom or gotten new flooring or a new HVAC system? Have you purchased any new appliances?
Keep your receipts to show how much you have invested in your home. Appraisers will always consider recent money spent when putting a dollar value on your house.
Increase Curb Appeal
Curb appeal is how enticing your home is from the street. Curb appeal is the first impression someone will get from your home, including your home appraiser.
One of the most powerful ways to improve your home's curb appeal is to add color with flowers and greenery.
Hang some planters on your front porch and plant some bright flowers along the path to your front door. If you have stray weeds, be sure to remove them.
A broken fence? Be sure to repair that.
If your mailbox needs some TLC, give it a little paint touch-up.
Houses with curb appeal typically receive better value estimates.
Make Home Maintenance Your Focus
One of the most vital tasks to complete before your home appraisal is to catch up on home maintenance.
Do a paint touch-up on the interior and exterior of your home.
Purchase new kitchen hardware.
Fix squeaky doors and your broken garage door.
Clean your gutters.
While they may be time-consuming, several home maintenance tasks can be easy and inexpensive.
A Clutter-Free Home
Having your home deep-cleaned and clutter-free goes a long way with your home appraisal.
Divide the cleaning of your home into two parts.
First, do a major deep clean a week before your appraisal -this is also a great time to check for running toilets and leaky sinks.
Clean out closets, drawers, and cabinets.
Purge, purge, purge!
The second part is much simpler. On the day of your appraisal, do a light cleaning. Make all beds, do your dishes, and light a candle to create an inviting ambiance.
The Bottom Line
Making sure your home is in the best shape possible is essential to getting the most money from your investment.
Although significant repairs and renovations are essential, minor details can go a long way in your appraisal.
Appraisers don't only look at big details; they also look at the small details. A home's cleanliness and curb appeal say a lot about how well an owner has taken care of it. Create a to-do list, check your tasks as you finish them, and give yourself enough time to get your home in top-notch shape.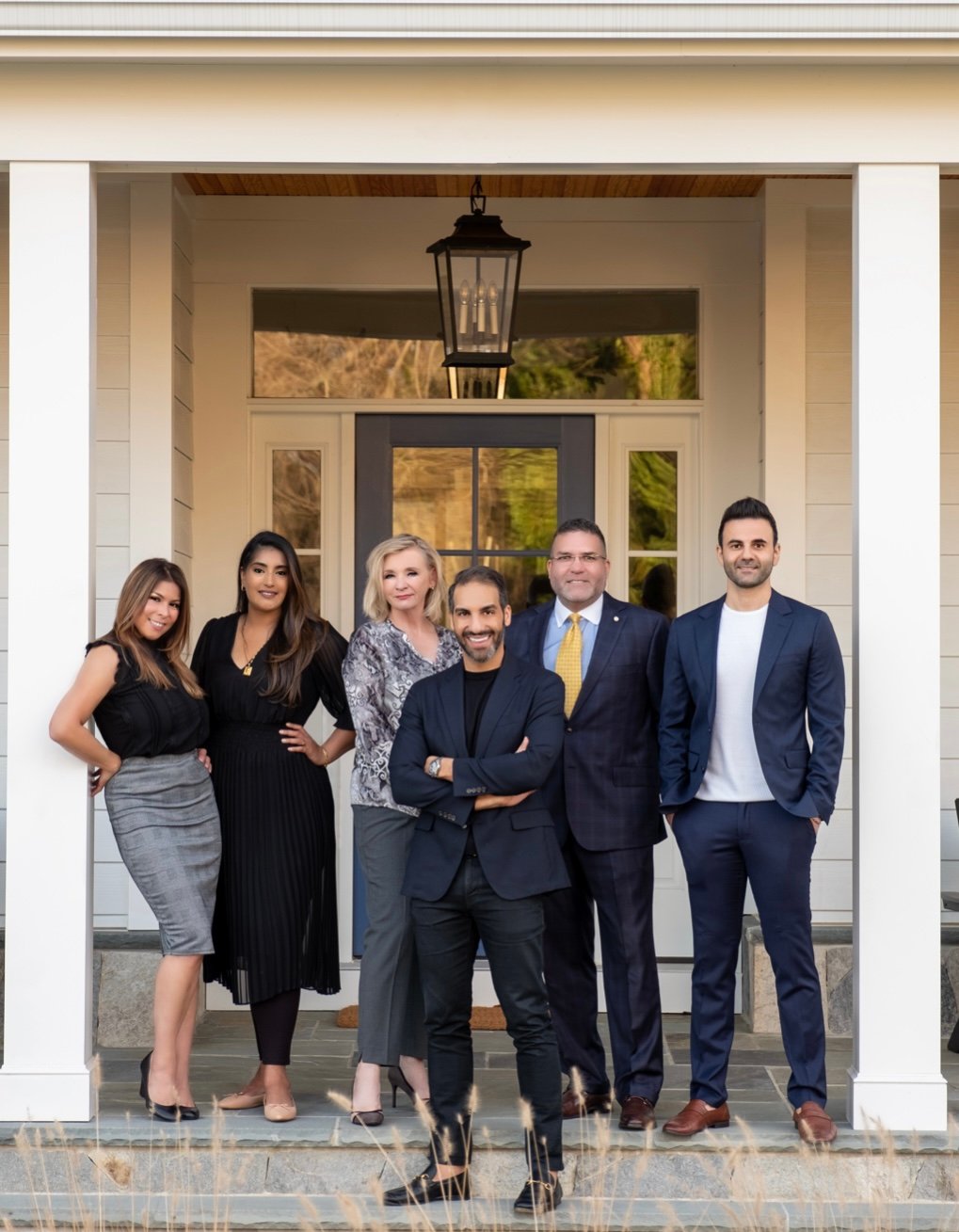 The Glass House Real Estate Team
We are passionate about empowering home buyers and sellers. Our team brings a wealth of knowledge and experience. We will help you seamlessly navigate the home buying or selling process stress-free.