Washington DC's strong seller's market continues. According to Redfin, Washington DC's already low inventory of detached homes has dropped even further and the average DC detached home has hit an all-time high of $715,000. With low inventory and sky-high home prices, it is still an ultra competitive housing market.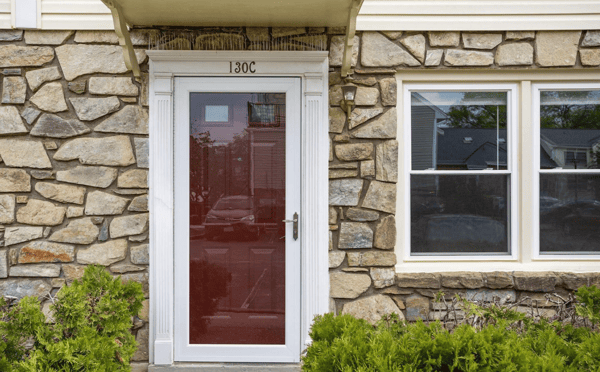 The question many of us are wondering is, will there be any relief in sight for buyers?
New Listings
Generally after the Fourth of July I look forward to a quiet rest of the summer. The spring market has come and gone, our busiest months are behind us, and generally I am suggesting my new sellers wait until the Fall to list if there is no urgency. However, this year the listing pipeline is strong and we have more homes currently available than at any other time of the year. Needless to say, I will not be calling it in this summer!
The Greater Capital Area Association of Realtors (GCAAR) reports an increase of 29.7% new listings in the Washington DC area.
Detached Washington DC homes' median price of $715,000 is a 4% increase since April 2021.
On average homes are selling about 2% above list price and seeing an average of 6 days on the market.
According to Redfin, hot homes, which are homes expected to sell quicker than the average home, are selling 5% above the list price with only 5 days on the market.
Inventory
Washington DC continues its decades-long battle of low inventory. Neighborhoods currently seeing the lowest housing supply are Spring Valley, American University Park, Brentwood, Riggs Park, North Cleveland Park, and Bloomingdale.
Although the nation's capital is only seeing a 1.6-month housing supply, Washington DC is not alone. The national average matches DC's low inventory.
There is good news. The number of issued single housing permits is exceeding projections. This means more housing is under construction in the Washington DC area.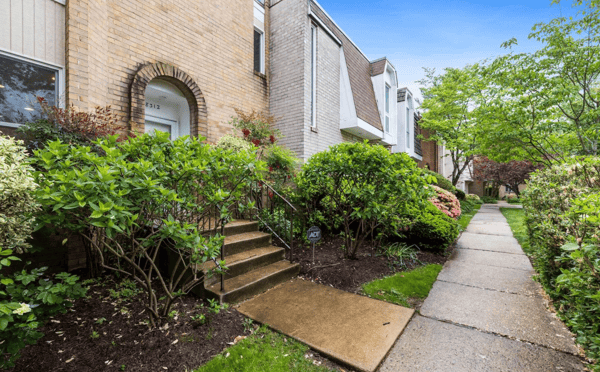 Condos
With detached homes continuing to rise in price and decrease in availability, those looking to live in a more urban setting are finding their buying experience a little less stressful.
We are currently seeing a higher inventory for condos in the DC area. March 2021 set a 10-year record for condo sales in the Washington DC real estate market and gave DC its best overall closing in a decade representing 55% of total home sales.
Since April of 2021, condos have only seen a 0.3% increase in price along with a higher inventory of homes.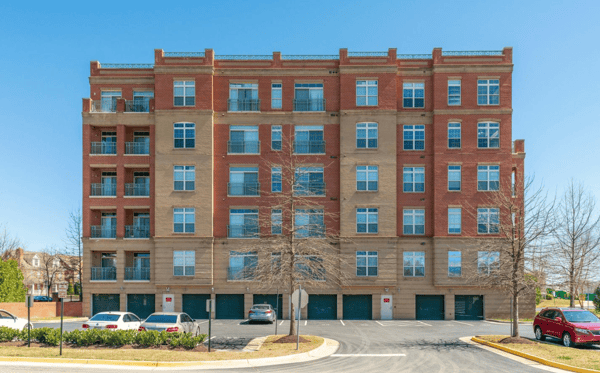 New Builds
The Washington DC housing inventory dilemma is just as evident in new-builds.
Homebuilders are continuing to see drastically higher costs for materials, persistent delays from vendors, and a very small available construction labor market. Consequently, with the issues homebuilders are facing, new-build prices are rising.
The number of homes sold before being built is at an all-time high and homebuilders are reporting near-record backlogs of new homes waiting to be built.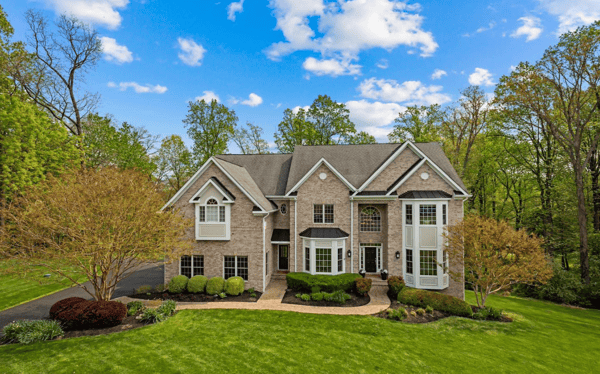 Conclusion
Like many hot markets in the nation, Washington DC is facing historically low home inventory rates and increasing sale prices.
However, there is hope for buyers not wanting to get caught up in the dog-eat-dog Washington DC real estate market. We have seen an increase in condo inventory. With vaccines on the rise along with buyer demand continuing to soar, the confidence in homeowners listing their homes is beginning to increase. This gives us every reason to believe that the number of listings will continue to rise.
There is no doubt that we are still in a sellers market, the data indicates there are more homes under contract than active across most price points, however the feverish pace we saw this spring has subsided. As I noted above we are supposed to slow down during the summer months, sellers starting prices are much higher due to new comps, and buyers have more options. The bigger question I am not trying to answer is what happens next? Honestly I think the number one problem is that homes are overpriced and under prepared by agents who are setting false expectations.
With the exception of bubbles, prices tend to gradually decrease over time. First we see days on market increase, followed by price reductions, and then lower comps. We are not quite there yet, homes that show well and priced well are still selling at record prices. My advice to sellers this year is to list the home when you are ready, maybe avoid late August as kids go back to school, but otherwise take advantage of the market. For buyers, scrutinize each listing and don't assume because everything will sell quickly and over the asking price.
Khalil El-Ghoul
"Thanks for reading! I'm passionate about empowering home buyers and sellers with professional advice and unbiased information, throughout the real estate transaction. Unlike most agents, I always put clients first. When it comes to negotiating, marketing homes, and sealing the deal, I've got the experience and knowledge you're looking for. If you have any questions about moving to VA, D.C., or MD, don't hesitate to reach out."