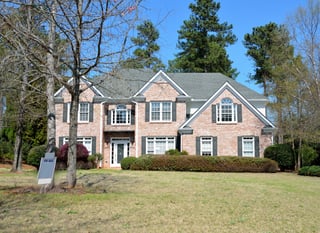 Selling your home fast is not as difficult as it seems. Today's lower market interest rates plus a better economy mean that more people can perhaps afford to buy a new home. Depending on the location and the type of house you have, selling does not have to be a painstaking process. There are easy things that you can do to prepare homes and make them stand out from the competition avoiding a long stay on the listings that potential buyers can see as a turn-off.
Repair
There is nothing more uninspiring than seeing leaky faucets, uneven pathways or cracked windows when viewing a home but there are easy steps to make your home sell faster. Before you put up the 'for sale' sign or list your home on the realtor's website, make sure that you are up to date on your maintenance and repair plans. Ensure that the roof is not leaking, fix plumbing issues, check circuit breakers, replace broken windows, jammed doors and falling kitchen cabinets. A prospective buyer will look at possible issues in the house such as leaking roofs or faucets, broken boilers or air cons and ventilation so be sure that everything is in good working condition before letting potential buyers in.
Upgrade
Often, little upgrades won't cost you much but can bring you bigger returns. These moves might even facilitate the quick sale of your property. Installing a new refrigerator, a wine cooler, dishwasher or stove make your kitchen look modern and well-equipped. You might also consider turning your bathtub into a Jacuzzi. This involves nothing more than fitting a motor on the side of the tub and maybe changing the tub. Adding a shower in the bathtub also enhances its value and use. If you have a garden, a little pond is a great centerpiece and it does not cost much to make one so it is a worthwhile investment.
Paint
The easiest way to spruce up a house is to give it a fresh coating of paint. The paint color affects the attractiveness of houses to buyers. Analyses by Zillow reveal that houses sell more when painted in certain colors. A kitchen painted in blue sold $1,809 more on average while blue to purple bathrooms fetched higher prices or $5,440 more on average. Walls that are painted in natural-looking colors are clear winners giving the impression of space. Plus, buyers can see themselves living in these homes.
Clean
A clean and neat house draws in visitors. Clean the interior well especially bathrooms, toilets, and kitchens. Power wash driveways, trim your hedges, cut overhanging branches, mow the lawn and plant flowers in front and in the backyard. These things increase the curb appeal of your home attracting buyers.
A house with a fantastic curb appeal will not likely stay in the market for long. By doing these quick hacks – cleaning, painting, repairing and renovating, your home will be sold in no time without you spending a lot of money to increase its allure.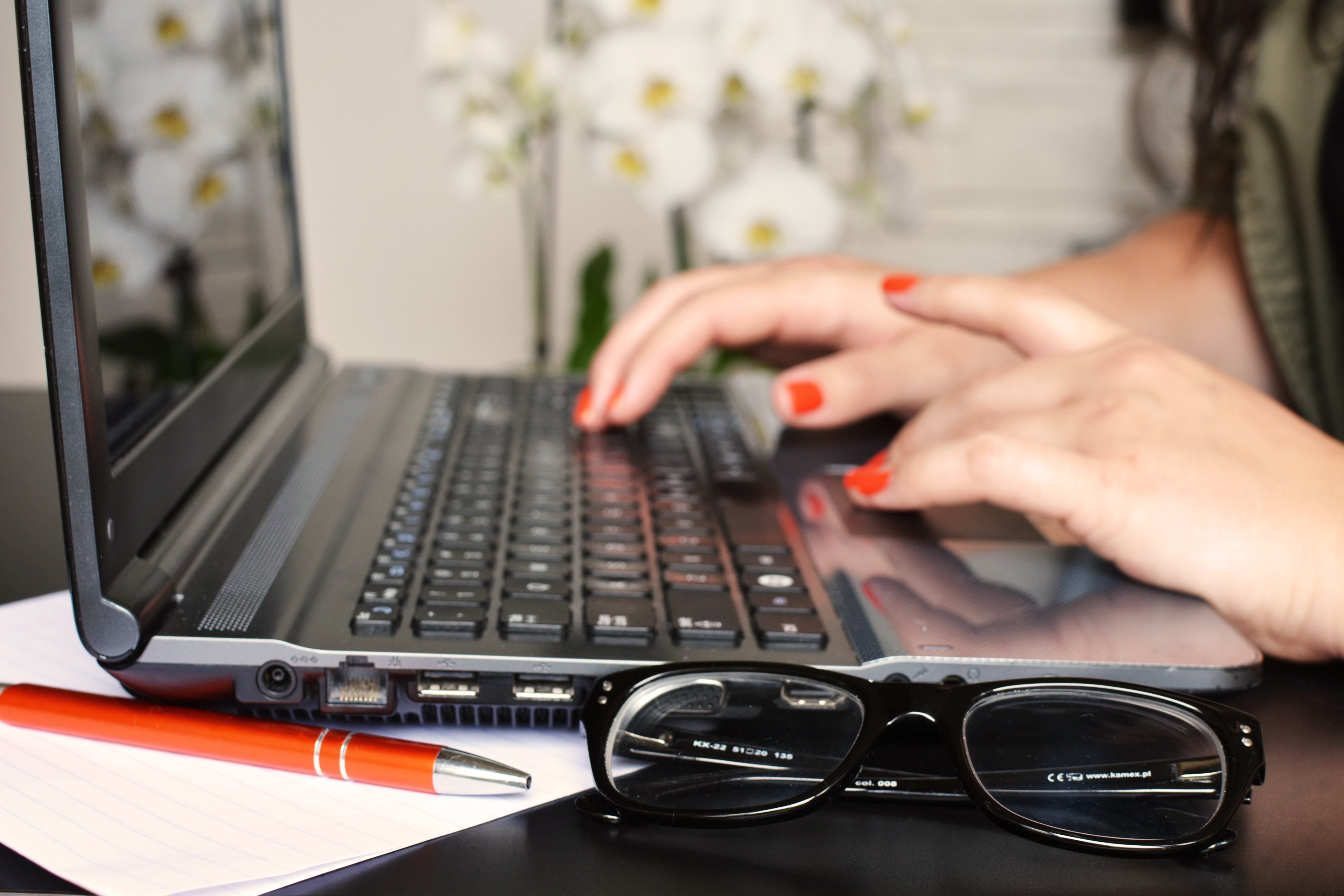 Sally Collins
Sally Collins is a professional freelance writer with many years experience across many different areas. She made the move to freelancing from a stressful corporate job and loves the work-life balance it offers her. When not at work, Sally enjoys reading, hiking, spending time with her family and traveling as much as possible.