Earlier this week, Realtor.com released its forecast for the remainder of 2022, and it looks as if the market is offering more options for homebuyers. The market is shifting.
Realtor.com Housing Forecast Update
Realtor.com's new projection of the inventory of existing homes will now increase by 15%, a substantial surge from its original forecast of 0.3% growth.
Source: pexels.com
The forecast adjustment for existing-home sales is now down 6.7% from the original projection of up 6.6%.
Homeownership projections stayed relatively similar (was 65.8%, now 65.6%). And single-family housing starts stayed at up 5%.
Realtor.com initially forecasted average mortgage rates to hit 3.6% by year's end. The new projection is now 5.5%.
U.S. Financial Conditions Change Realtor.com Outlook
Realtor.com notes "the change in financial conditions" as the reason for the revised forecast.
With the Fed attempting to tame inflation, the average 30-year fixed-rate mortgage, according to Freddie Mac, with the week ending June 16, 2022, sits at 5.78%. Bankrate reported the current average rate for the benchmark 30-year fixed mortgage at 5.91%.
Rising mortgage rates are the culprit of the incredibly sharp shift in the housing market. As the Fed attempts to control inflation, the housing market is getting hit harder than other sectors.
A Housing Correction
Lenders' uncompromising debt-to-income ratio has caused many borrowers to lose their mortgage eligibility, while others simply refuse to pay that much unless it is urgent.
Moody's Analytics, a subsidiary of Moody's Corporation (MC), top economist Mark Zandi calls what is currently happening a "housing correction."
A housing correction is the end of a housing boom and the beginning of a time when home prices begin to decline.
Inventory is rising, mortgage applications and existing home sales are dropping, and Redfin recently reported that "nearly one in five (19%) sellers is dropping their price."
Redfin Chief Economist Daryl Fairweather says, "The picture of a softening housing market is becoming more clear, especially to home sellers who are increasingly turning to price drops as buyers become more cost-conscious under higher mortgage rates."
Don't Expect a Housing Market Crash
Recently, there has been a heightened concern of a housing market correction following two years of record home sales prices.
A correction is not the same as a crash. In a housing correction, home prices simply restore normal buying and selling levels.
In a housing correction, things balance out — they correct.
This is why we are seeing some homes staying on the market longer and slower home price growth.
While no expert out there can say with absolute conviction that there will not be a housing crash, the present state of the market has no firm indication of a crash. Instead, we see the housing market begin to normalize.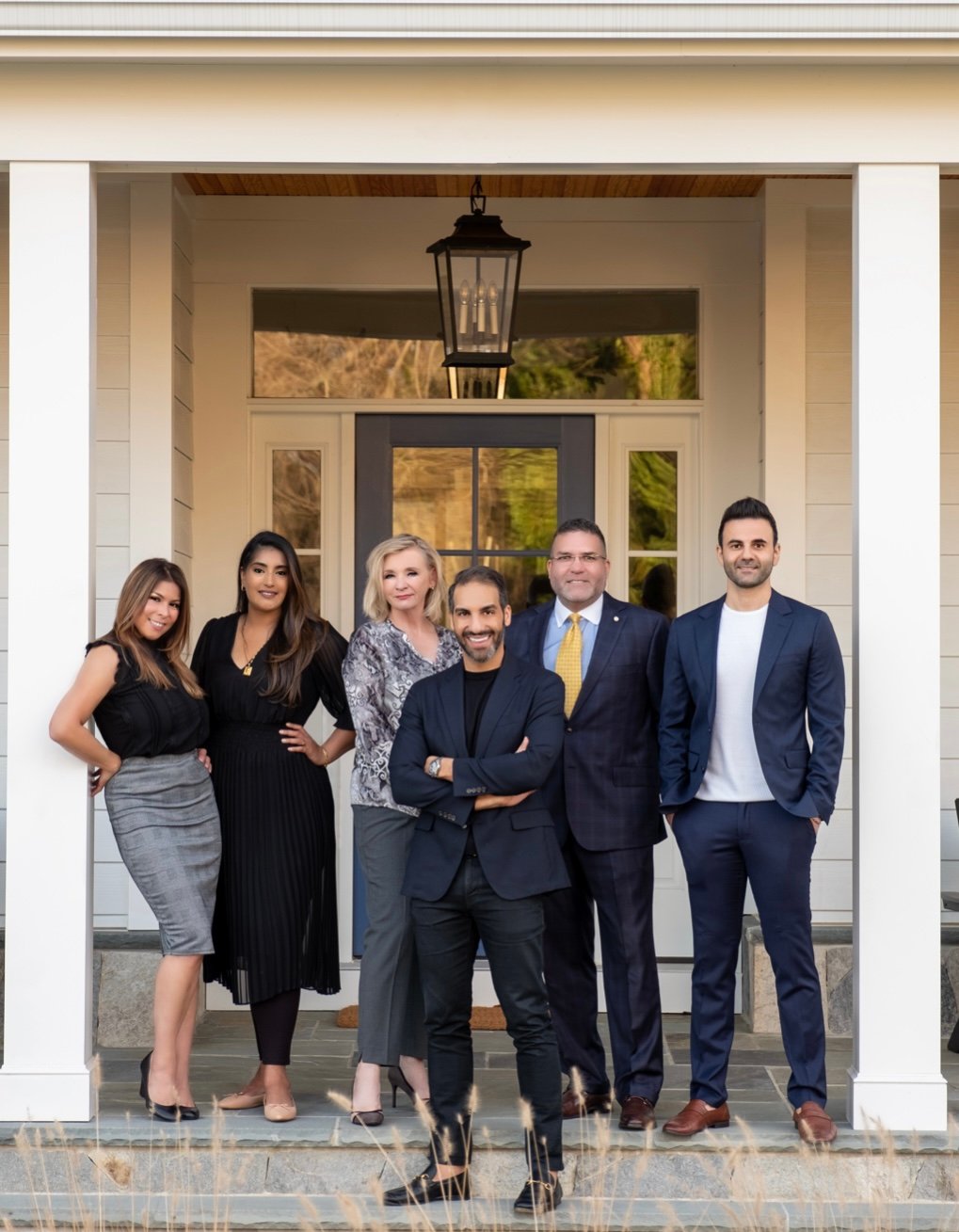 The Glass House Real Estate Team
We are passionate about empowering home buyers and sellers. Our team brings a wealth of knowledge and experience. We will help you seamlessly navigate the home buying or selling process stress-free.