According to a recent S&P CoreLogic Case-Shiller report, home prices continue to soar across the nation, making it hard for buyers to maneuver through the housing market. The US National Home Price NSA Index reported that November 2020 showed a 9.5% annual gain, up from 8.4% in October. An annual 10-City Composite increase from 7.6% to 8.6% and a 20-City Composite showed a 9.1% year-over-year gain, and an increase of 1.1% from the previous month was also noted in the index. Understanding what all this means and how it affects you as a buyer or seller will help navigate you through the current market.
DC Metro Area Home PriceS
The DC metro area homes are seeing an increase in price, which may give prospective sellers the nudge they need to list their homes. According to Bright MLS, a listing service, the average 2020 home sale price in the DC area was $500,000, an increase of 8.7% from the previous year. The largest year-over-year sales increases were seen in Alexandria City and Arlington County up 30.2% and 33%, respectively. Pending sales in the DC metro area saw a whopping 30.3% increase from 2019.
In addition to large increases in home sale prices, the DC metro area also saw December 2020s average days-on-market fall to just 9 days. The DC market is on fire and shows no signs of slowing down in 2021.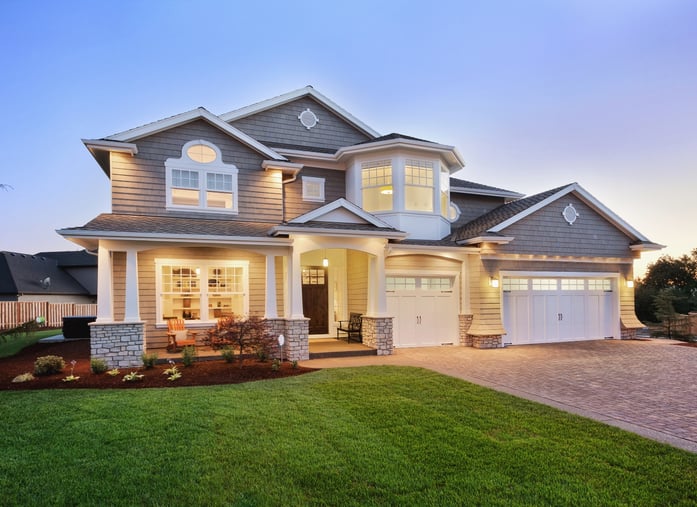 US Home Price Increase
In at least 19 of the 20 metro areas tracked by S&P CoreLogic Case-Shiller prices rose exponentially. For the 18th consecutive month, Phoenix, Arizona endured the most substantial home price increase with a rise of 13.8%. Seattle came in second with 12.7%, and San Diego followed closely with a 12.3% increase in price.
Continuance of Historically Low-Interest Rates
Home prices continue to increase in the majority of the country in large part to low mortgage rates. Advantageous mortgage rates continue bringing first-time homebuyers to the market. However, the affordability of homes still plays a major part in prospective homebuyers actually landing a home. This is especially true for first-time homebuyers who typically need a large down payment to secure a sale.
The country's median single-family home has shot up to $313,500, a 12% increase from this time last year. Home prices have grown four times as fast as the average family income which has only increased 3%. Millennials charged the increase of home sales in 2020, making up 38% of homebuyers. However, as home prices increase there is a concern this section of our population may be locked out of the market sooner than later.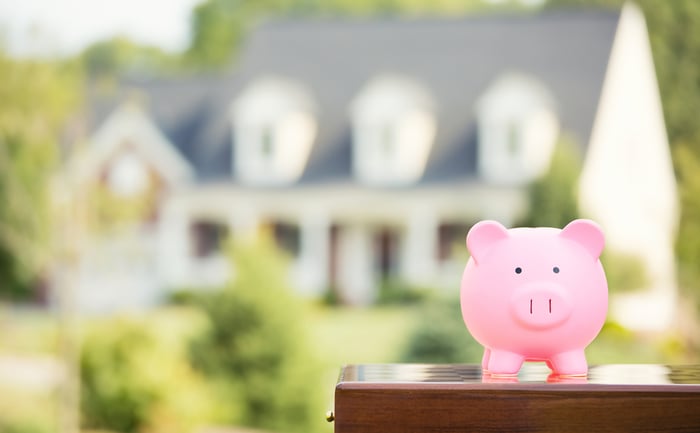 Forecast of 2021 Mortgage Rates
Despite the COVID-19 pandemic, home sales set multiple records in 2020. The final data for home sales in 2020 has yet to be released, but experts predict new-home sales to be recorded at 20% higher than in 2019. Lawrence Yun, chief economist of the National Association of Realtors (NAR) projects new-home sales will surge 21% and existing-home sales will rise 9% in 2021. These predictions are in large aligned with what is expected of 2021 mortgage rates.
According to a survey of major housing authorities like Freddie Mac, Fannie Mae, and the Mortgage Bankers Association the Mortgage Reports anticipates 30-year fixed-rate mortgages will average right at 3.03% throughout 2021. As of January 2021, these rates are hovering around 2.8%.
Conclusion
The housing market continues to gain momentum with low mortgage rates, new-build construction, and existing-home sales. With the spark the market is experiencing after a years-long decline, these combined attributes may have been just what the market needed to get the jump start it needed.
Khalil El-Ghoul
"Thanks for reading! I'm passionate about empowering home buyers and sellers with professional advice and unbiased information, throughout the real estate transaction. Unlike most agents, I always put clients first. When it comes to negotiating, marketing homes, and sealing the deal, I've got the experience and knowledge you're looking for. If you have any questions about moving to VA, D.C., or MD, don't hesitate to reach out."