Majestic Vienna, Virginia is located less than 6 miles from the Potomac River and just 12 miles west of Washington DC. In addition to top-ranking public schools, Vienna has a vibrant downtown, a Metro station, and an incredible amount of fun things to do. Vienna is known for its block parties, annual Fourth of July parade, and Halloween Parade which all build a strong sense of community. This picturesque town of less than 17,000 is divided into quadrants set on just 4.4 square miles of land.
Image courtesy of cnn.com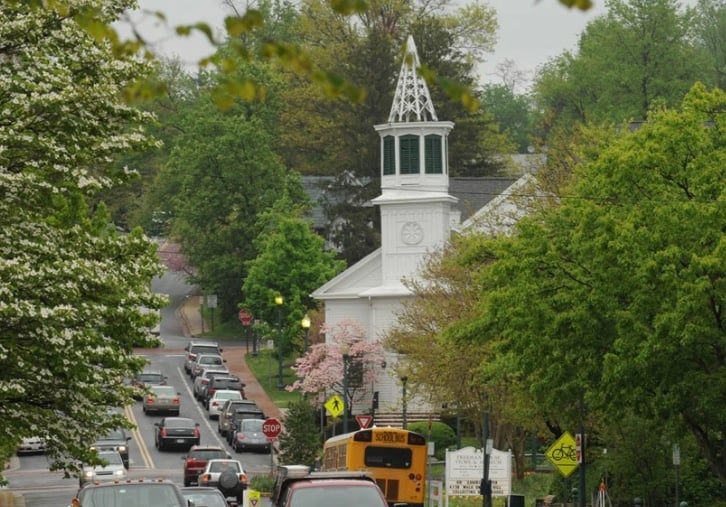 Image courtesy: washingtondentist.com
Vienna's Northside
Vienna's northside includes many single-family detached homes both newer and older. NOVA Central Farmer's Market, located at the Church of the Holy Comforter sells locally sourced produce. Just east of Beulah Road, residents spend time golfing, playing tennis, and enjoying the pool at Westwood Country Club. Popular Glyndon Park is 11-acres of baseball fields, tennis courts, playgrounds, and trails. Vienna's northeast and northwest quadrants are separated by Dominion Road NE.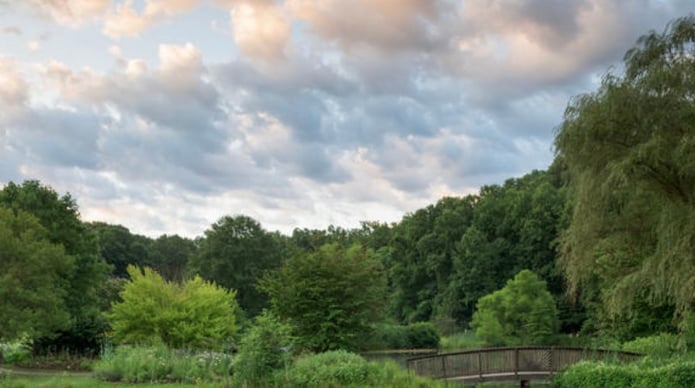 Image from: dreamstime.com
Northeast Vienna
Most towns have an area where the most expensive and luxurious homes can be found. However, all of Vienna has beautiful homes, townhomes, and condos. The northeast quadrant of Vienna, however, is the area with larger new builds and is considered the most affluent part of town. The northeast quadrant is desirable for many reasons, one being Wolf Trap Elementary School. This quadrant is also the closest to Tysons Corner for shopping, dining, and entertainment. Wolftrap National Park for the Performing Arts, the only national park dedicated solely to the performing arts, and Meadowlark Botanical Gardens are both located in the far east section of Vienna's northeast quadrant.
Image courtesy of fxva.com
Northwest Vienna
The northwest quadrant has larger, historic homes and feeds into Louise Archer Elementary, a highly-rated Fairfax County Public School. Like all of Vienna, the northwest quadrant is highly sought after. Both historic and newer homes can be found in the northwest quadrant. Desirable neighborhoods like Berkely Manor are found in this area of town. For the most part, northwest Vienna is made up of beautiful homes with schools and parks located throughout.
Vienna's Southside
For residents who enjoy walking more than driving, the southside of Vienna is considered more walkable than the northside. The quadrant is scattered with parks, churches, schools, and recreation areas like the Vienna Woods Swim & Tennis Club, The Vienna Aquatic Club, and Vienna Community Center. The southside provides for easy access to the I-66 exit and the Metro making it ideal for commuters.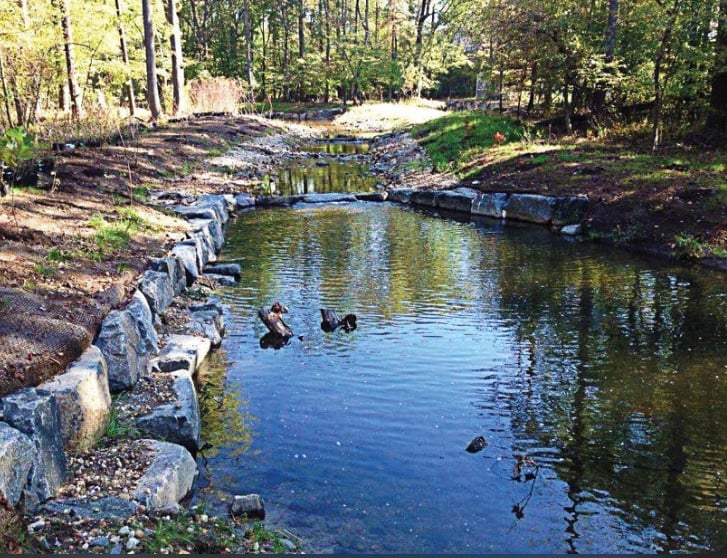 Image courtesy of vienna.gov
Southeast Vienna
Homebuyers looking to purchase a new build will find more to choose from in this quadrant than they will in the others. Many of these new builds offer over a ½ acre of land, making this an ideal location for families. The Hunter House, a 19th-century historic mansion, is also located in the park. The Vienna Community Center serves as the primary gathering location for town residents. Whether you enjoy basketball, volleyball, table tennis, pickleball, or bridge there is always something going on at the community center.
Southwest Vienna
The southeast quadrant of Vienna is a perfect location for homebuyers looking to stay active. The Vienna Woods Swim and Tennis Club is an outdoor swim and tennis facility located on 6 acres. The club also has a large picnic grove and a sand volleyball court. Cunningham Park, Southside Park, and Stream Valley Park are also located in this family-friendly quadrant. Many new builds and older homes can be found here. Nottaway Park provides wooded nature paths, tennis, volleyball, and basketball courts for Vienna residents. During the summer, the park hosts Nottoway Nights which are a series of free concerts featuring musical entertainment from around the world.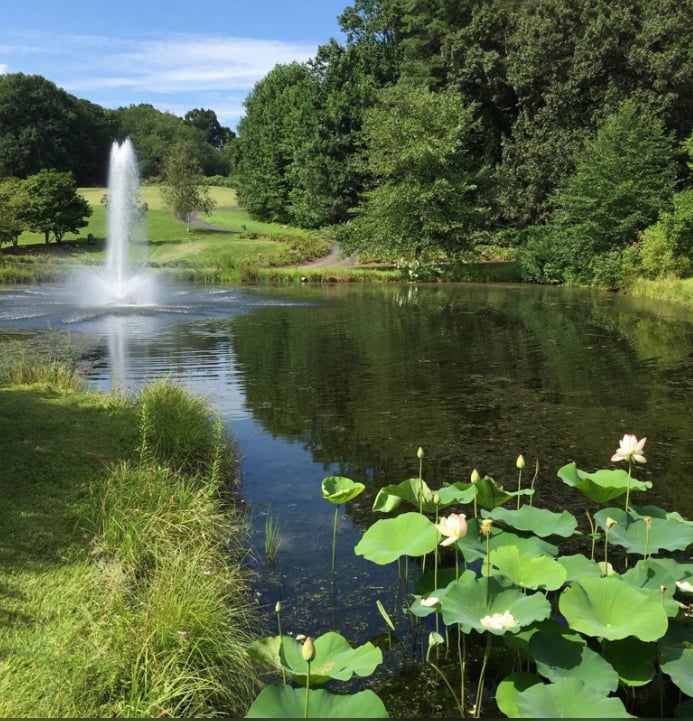 Image courtesy of tripadvisor.com
Conclusion
The community-oriented town of Vienna is an ideal place for families to call home. With a walk score of 88, this historic town offers numerous parks and tons of activities throughout all quadrants. Whether you are searching for a new build or an older remodeled home, Vienna is a perfect place to call home.
Khalil El-Ghoul
"Thanks for reading! I'm passionate about empowering home buyers and sellers with professional advice and unbiased information, throughout the real estate transaction. Unlike most agents, I always put clients first. When it comes to negotiating, marketing homes, and sealing the deal, I've got the experience and knowledge you're looking for. If you have any questions about moving to VA, D.C., or MD, don't hesitate to reach out."