Guest Blog By Alison Giese. Allison is an Interior Decorator (and yard lover!) working in Northern Virginia.
The Spring and Summer months are the peak season for home selling, and rightly so. Homes tend to put on their best show when there's a supporting cast of greenery and landscaping.
When selling your home, the emphasis is usually on the interior - is it freshly painted, properly staged, etc. I'm here to say that equal effort should be put into the presentation of your yard and landscaping. As a seller, you want a potential buyer to be able to envision themselves living in the home - part of that vision includes use of the outdoor space.
How To Prepare Your Yard To Sell
If you have a deck, make sure it has a fresh coat of stain. If you have a firepit, make sure there are chairs placed around it, and kindling ready to light. A beautiful outdoor area essentially extends the living space of the home, creating a wonderful indoor/outdoor experience.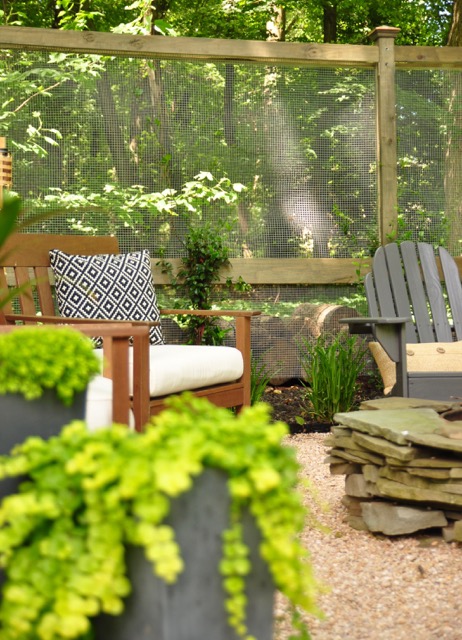 Extensive landscaping projects may not be in the budget, but a fresh coat of mulch in the flower beds (make sure they're weeded!) helps provide contrast to the the paint colors on the house, and makes the greenery of well-maintained shrubs pop.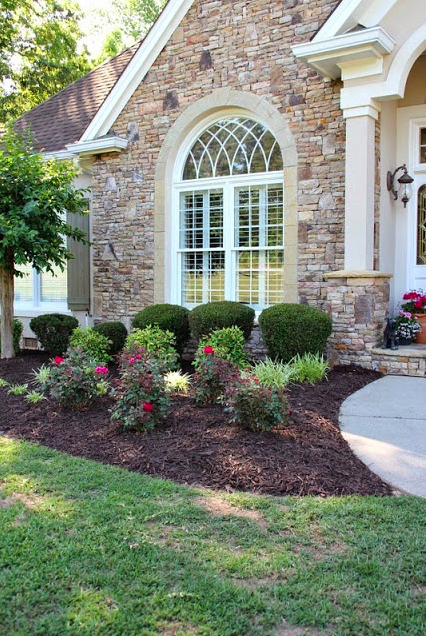 If there's a pool, make sure it's clean, and looks ready for a Summer dip. A yard that reflects maintenance can help convey a sense of place, an extra space for relaxing or entertaining, and ultimately, help turn a "looker" to a "buyer."
Selling Your Northern Virginia Home?