As summer comes to a close, many families will take advantage of the long Labor Day weekend to squeeze in one last trip or outdoor activity.
Northern Virginia Labor Day 2022
There are plenty of options if you're looking for something to do this Labor Day weekend in Northern Virginia.
Virginia Scottish Games and Festival - The Plains, Sept 3rd & 4th
The annual Virginia Scottish Games and Festival is the perfect way to celebrate Labor Day weekend. This two-day event honors Scottish heritage with various activities and attractions. Athletic competitions, music and dancing, crafts, Scottish food and drink, and much more await visitors to The Plains in Loudoun County. Whether you're Scottish or just enjoy a good cultural festival, you'll surely have a great time at this year's Virginia Scottish Games and Festival. Scottish or non-Scottish – all are welcome!
LoCo Musicians Festival - Hillsboro, Sept 4th
868 Estate Winery in Hillsboro is the perfect setting for a day of music and fun. The winery's annual music festival raises funds to support local bands and performers, and this year's lineup includes some of the best talents in the area. There's something for everyone to enjoy with a variety of food and drink options. Tickets are just $20 in advance and $25 the day of the show.
Source: pexels.com
Labor Day Car Show - Fairfax, Sept 5th
The Fairfax City Labor Day Car Show is a much-anticipated annual event that features an impressive display of over 300 show cars. Street rods, antiques, muscle cars, and more are on exhibit for car lovers of all ages to enjoy. In addition to the cars, music, food, and drinks are also available, as well as raffles with great prizes. Admission to the event is free, but donations are recommended as the car show is a fundraiser for local charities. This year's event promises a great day out for the whole family.
Ghost Doctors Labor Day Ghost Hunting Tour - Manassas, Sept 3rd
If you're looking for a truly unique and spine-tingling experience, look no further than the Ghost Doctors tours in Historic Old Town Manassas. These experienced paranormal investigators and tour guides take you on a real ghost hunt, complete with the use of professional ghost hunting equipment. You'll explore some of the city's most haunted locations, learning about each place's fascinating history and the eerie stories that make it so notorious. This is not your typical ghost tour where you hear spooky stories; on this tour, you'll actually experience the paranormal. If you're looking for an adventure out of this world, check out the Ghost Doctors tours in Historic Old Town Manassas.
No matter what you're looking for, there is something for everyone this Labor Day weekend. Make the most of the last long summer weekend and enjoy all Northern Virginia has to offer.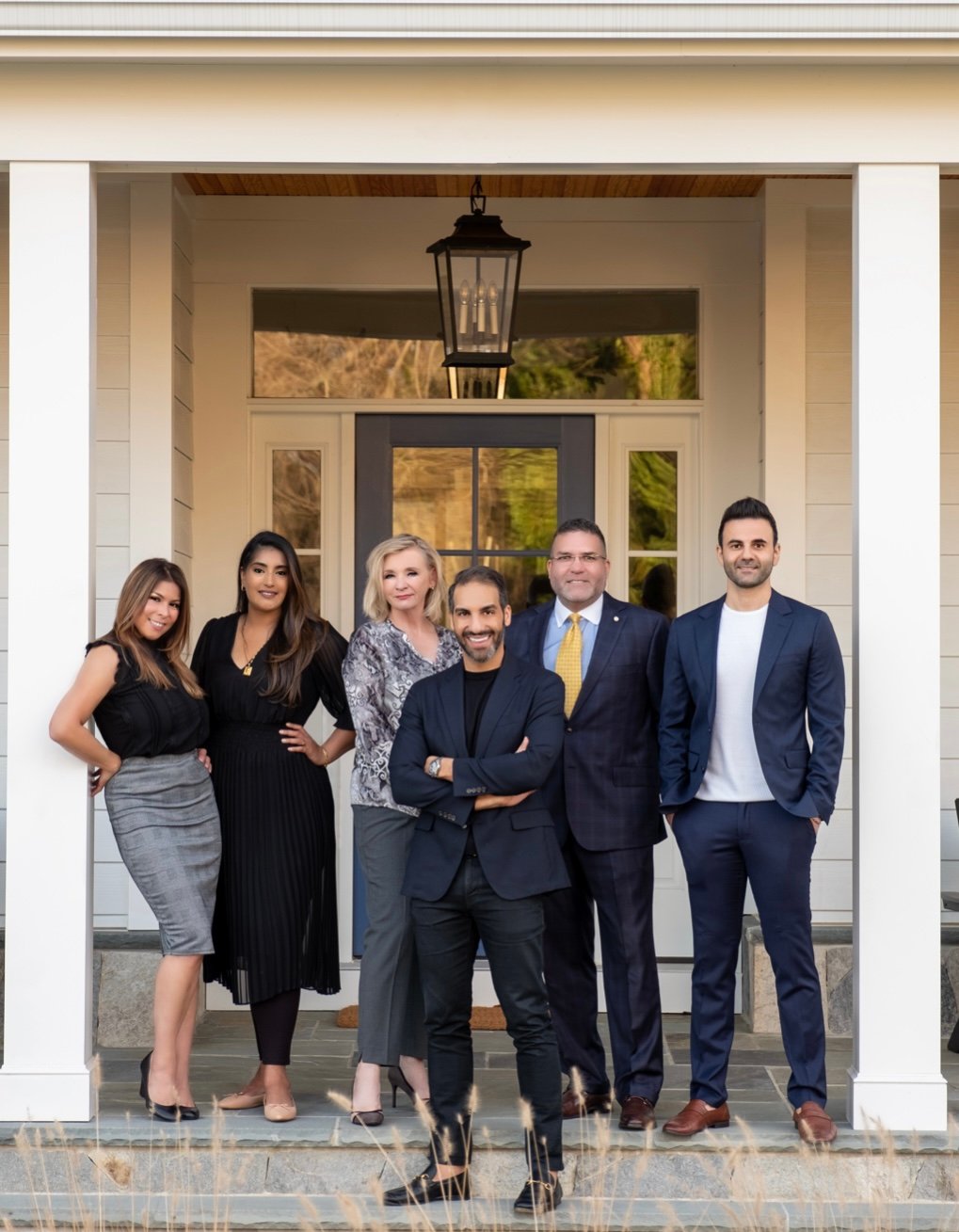 The Glass House Real Estate Team
We are passionate about empowering home buyers and sellers. Our team brings a wealth of knowledge and experience. We will help you seamlessly navigate the home buying or selling process stress-free.