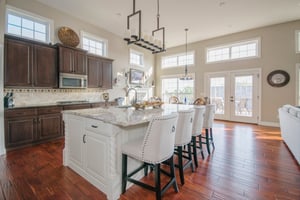 The kitchen is one of the most important rooms in the house. It's where we meet, eat, and spend time together as friends and family. As such, it's little wonder that a kitchen renovation is likely to give the biggest return on a homeowner's investment. While upgrading the kitchen can lucrative, though, it's crucial that homeowners have a plan in mind before heading down to the home improvement store. Here are a couple of simple improvements that homeowners can make to their kitchen to increase the value of their property.
Include Plenty of Storage Space
The kitchen is not only where we prepare our food but also where we store it. A good kitchen needs plenty of room in the pantry for produce and non perishables along with cabinet and drawer space for dinnerware and prep tools. When remodeling a kitchen, homeowners should aim to add as much storage space as possible without getting in the way of high-traffic areas. As a rule of thumb, you can never have too much cabinet space.
Add Extra Lighting
It's easier to prepare delicious meals in a well-lit kitchen. What's more, the space is bound to look cleaner and roomier with adequate lighting. When remodeling a kitchen, it's a good idea to add some extra lights to the design. If it's not possible to wire new lights, a sturdy standing lamp can help to brighten up the kitchen. You can also find adhesive light strips that can be attached to walls or the underside of cabinets.
Another secret to bringing in more light is adding light floors. For a kitchen, white tile or even marble would work. These types of surfaces are also easy to clean, which is a huge plus in a busy room like the kitchen. If you're looking for a warmer surface, you can always choose from various shades of light wood. Whichever option you go with, two things are guaranteed - easy floor maintenance and lots of light.
Upgrade Appliances
Though it can be expensive, upgrading large kitchen appliances such as the fridge, oven, and dishwasher is one of the best ways to increase the value of a home. Tech enthusiasts may want to consider installing a smart setup in their kitchen. Smart technology is gaining popularity fast, with more and more households setting up hubs such as Amazon Alexa or Google Home to help coordinate everyday tasks. Smart appliances are able to tap into this network wirelessly, allowing you to control them using voice control or remotely through an app on your mobile device. This means that you can program the oven to turn on and preheat before arriving home from work, or turn the dishwasher cycle on after you leave in the morning.
Homeowners can increase the overall value of their property simply by renovating their kitchen setup. Though it may take an initial investment, the returns are well worth it. With new lighting, appliances, and storage space, a kitchen can potentially sell a house.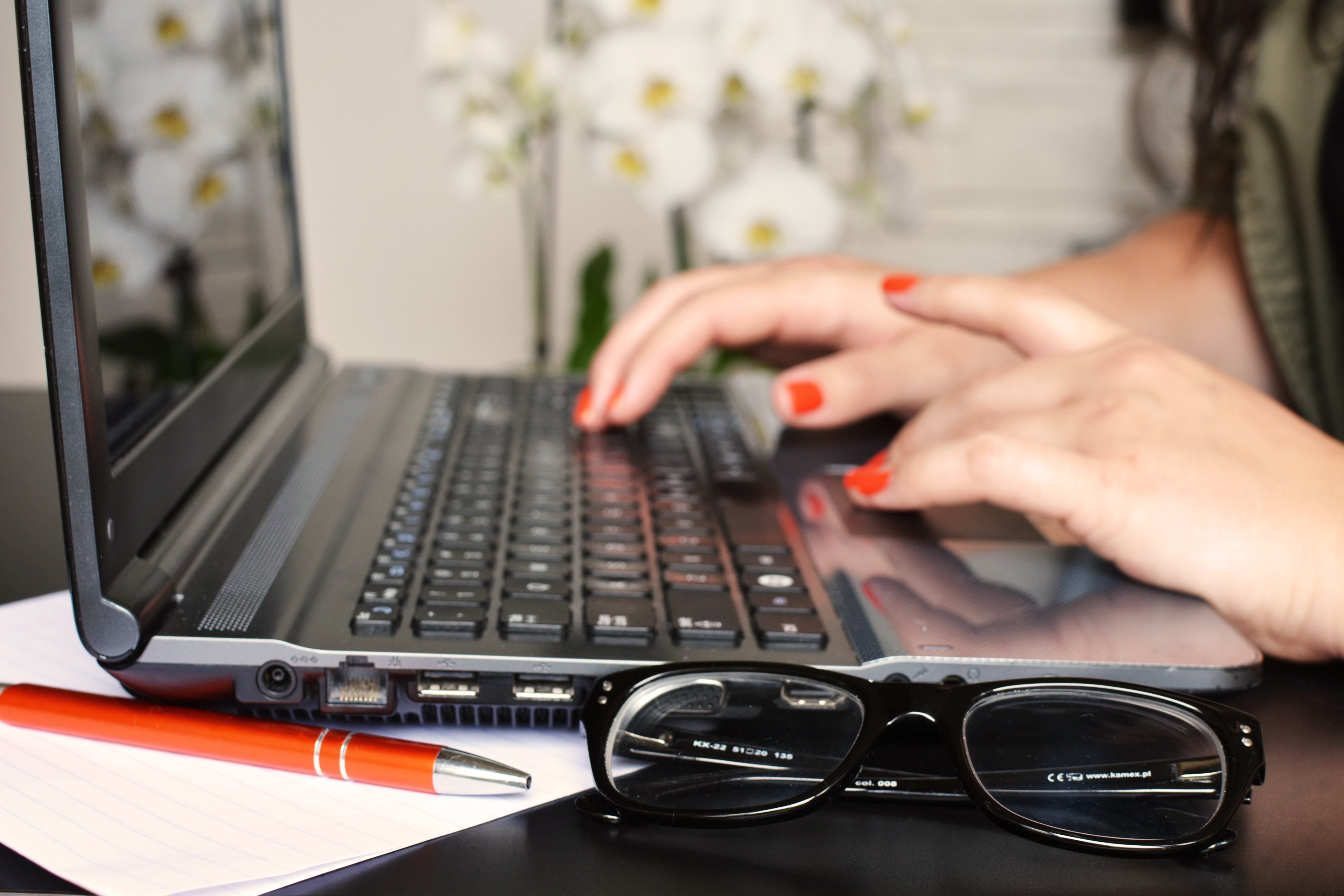 Sally Collins
Sally Collins is a professional freelance writer with many years experience across many different areas. She made the move to freelancing from a stressful corporate job and loves the work-life balance it offers her. When not at work, Sally enjoys reading, hiking, spending time with her family and traveling as much as possible.