Many Northern Virginia homebuyers are searching for homes in new construction communities that are not selling homes at the moment for a variety of reasons: it may be a brand-new community that is not yet accessible, the community could be sold out of lots, or possibly there is a new phase, and the buyers are waiting for it to open up to purchase a home.
northern Virginia new construction communities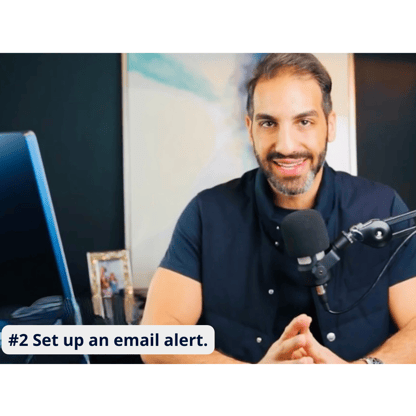 Any time I have a client who wants to purchase a home in a Northern Virginia new construction community, I tell them there are always three things they must do: be proactive, set up an email alert, and follow the rules.

This article covers number two: set up an email alert. Setting up email alerts is very important. Homebuyers that follow through with email alerts are the ones that have seen the most success.
Setting up Notifications Result in Appointments at New Construction Communities
Setting up an email alert means you get a push notification each time the builder sends you an email. Utilizing push notifications keeps you ahead of the competition; you will have a chance to see emails from the builder before anyone else does; that includes the email concerning appointments.
You will receive an email stating the company is currently accepting appointments for a limited number of lots. Generally, the email will direct you to a preapproval form and a calendar where you select a time to meet with the sales team. Appointment slots tend to fill up within minutes.
Unfortunately, it is the homebuyers who don't see the email until 30 minutes, an hour, a day, or weeks later, who miss out. By the time they have seen the email and followed the prompts, they are too late, and the appointments are gone.
When you miss out on an appointment, you are stuck waiting, and who knows which lots will be available and what the price increase will be once you secure an appointment.

The minute you get that anticipated push notification alerting you appointments are being set, stop whatever you are doing and make your appointment date.
Email Alerts Help Homebuyers Get the Home They Want
Recently, I had a client whom I advised to set up an email alert. Once they received the notification, they were the second appointment booked in the community. That same client had a family member who also wanted to live in the community; however, she did not have an alert set; she filled out the form 30 minutes after seeing the email - and, regrettably, did not get an appointment until two weeks later.
New construction communities tend to raise prices as they sell homes. The first homes are the lowest priced. Builders increase the price as they sell homes. They raise the price after a certain number of sales; sometimes every two sales, three sales, or even every fifth deposit. Each builder is different, and price increases do not always look the same. It may be an increase in the base price, an increase in lot premium, or the price may stay the same, but they take off some standard features.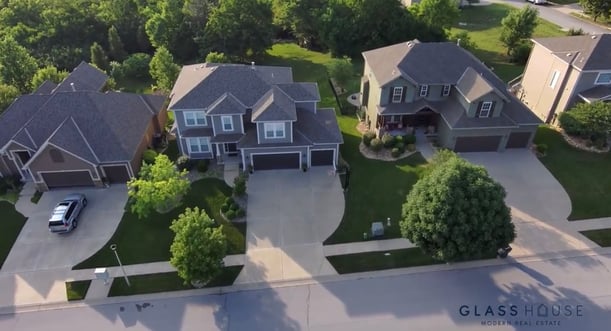 Because, typically, the first homes are sold at the lowest price, it is vital to be one of the first appointments set. An additional benefit of being one of the first appointments is picking the lot that best suits your needs; you will have no limits on models, color, and so on because you are the first to choose.
Setting up an email alert from the new construction community you want to live in will save you time and money.
To see more New Construction VIP Waitlist Tips, view my YouTube video. If you are in the market for a new construction home, contact us to see how we can help!