The end of last week showed mortgage rates continuing to rise, reaching their highest level since 2018.
Mortgage rates are quickly edging near 5%, much faster than many experts forecast. In the week ending March 31, 2022, the average 30-year fixed mortgage rose from 4.42% to 4.67%, according to Freddie Mac. To put this into perspective, mortgage rates were at 3.18% at this time last year.
Why Are Mortgage Rates Rising?
After almost two years, the U.S. sees mortgage rates on their way to pre-pandemic levels. So, why now?
A Recovering Economy
Since the start of 2022, the U.S. has begun recovering from the pandemic, and mortgage rates have started to rise. Even though we are not entirely out of the woods, the vaccine is in full swing, and as a whole, the country is seeing the light at the end of the tunnel. The U.S. is seeing record job gains and a significant drop in unemployment.
COVID served as the primary reason interest rates hit all-time lows. According to the U.S. Bureau of Labor Statistics, in 2020, close to nine-million Americans lost their jobs. Because of the large number of unemployed, many homeowners were in jeopardy of defaulting on their mortgages. The Federal Reserve enacted policies to keep interest rates manageable and avoid extensive foreclosures. These low-interest rates inspired homeowners to refinance their homes, resulting in more realistic mortgages and gave homebuyers a golden opportunity to purchase a home at incredibly low-interest rates.
Inflation
The U.S. annual inflation rate currently sits at 7.9%. According to the U.S. Labor Department, this rate of inflation is the highest the country has experienced since January 1982.

Inflation causes more than soaring gas prices and expensive trips to the grocery store; it also causes mortgage rates to rise. And although the Federal Reserve doesn't technically control inflation, they heavily influence interest rates to direct it.

Buyer Behavior
A recent report from Redfin states, ". . . the typical monthly mortgage payment for a homebuyer (is) up more than $500 since the beginning of this year." Redfin predicts home buyers will shift from a strong sense of urgency to purchase, before interest rates rise even higher, to waver as many budgets do not allow for current home prices.
Redfin reports fewer people are applying for mortgages, and home tours have declined since last year. Many sellers are lowering list prices, and homes selling within 14 days are at a more moderate pace than at the beginning of the year.
What Do Higher Mortgage Rates Mean for the Market?
Even with rising interest rates, we are still in a sizzling seller's market. Single-family homes and condos continue to sell quickly and at quite a pretty penny. Although a housing market prediction is only a very educated guess backed by data and trends, most experts predict this current hot seller's market to continue through 2022. With unemployment back down to 3.6% and a low supply and high demand, expect this wild ride to continue throughout the year.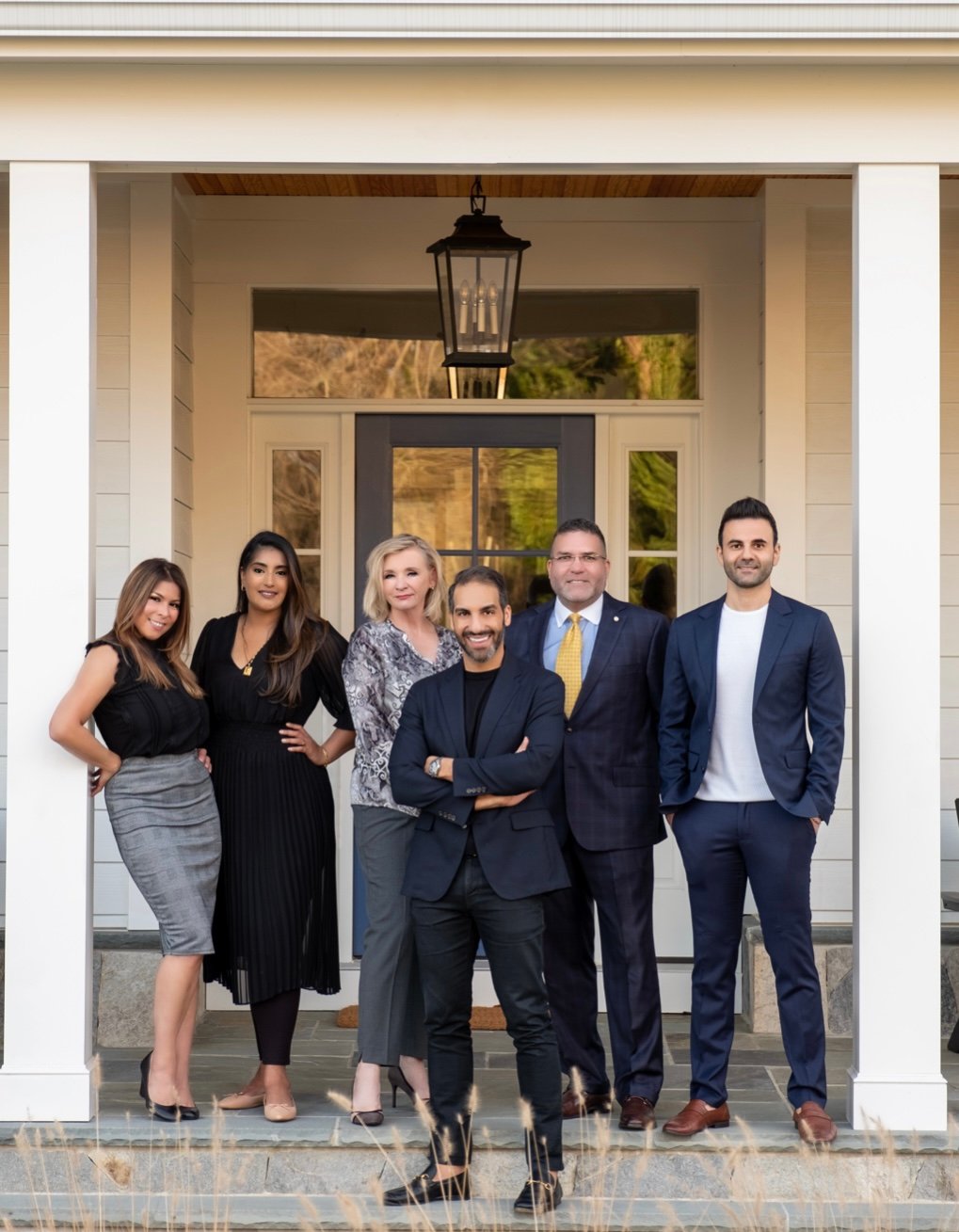 The Glass House Real Estate Team
We are passionate about empowering home buyers and sellers. Our team brings a wealth of knowledge and experience. We will help you seamlessly navigate the home buying or selling process stress-free.