With Thursday's optimistic news of the possibility of inflation reaching its peak, The Federal Reserve cautioned Americans to contain their excitement.
What Does the Drop in Inflation mean for Interest Rates?
San Francisco Fed President, Mary Daly, said, "It's far from a victory." And the Dallas Fed President, Lorie Logan, stated that the news was a "welcome relief" but warned that more rate increases would likely come at a slower pace.
During an interview with the European Economic and Financial Centre, Daly stated, "One month of data does not a victory make, and I think it's really important to be thoughtful that this is just one piece of positive information, but we're looking at a whole set of information."
Daly noted that although yesterday's news was welcomed, a 7.7% annual rate of inflation is nowhere near the central bank's goal of 2%.
On Thursday, November 10, 2022, the Bureau of Labor Statistics reported that the consumer price index (CDI) rose 0.4% last month, less than the Dow Jones estimate of 0.6%. This information indicated that although inflation is still high, price surges have possibly leveled off and may continue trending lower.
What are Today's Interest Rates?
Today's average rate of 6.91% on a 30-year fixed-rate mortgage is down .5% from last week.
The Federal Reserve has raised benchmark interest rates a total of 3.75 percentage points this year, which included four successive hikes of .75 percentage points. This string of point hikes has been the most assertive policy tightening since 1990.
What is the Future of Interest Rates?
Logan warned that Americans should not construe this slower pace of hikes as a softening of policy.
Although the drop in interest rates is a much-needed relief for Americans, experts advise the public to expect future increases until inflation is under control.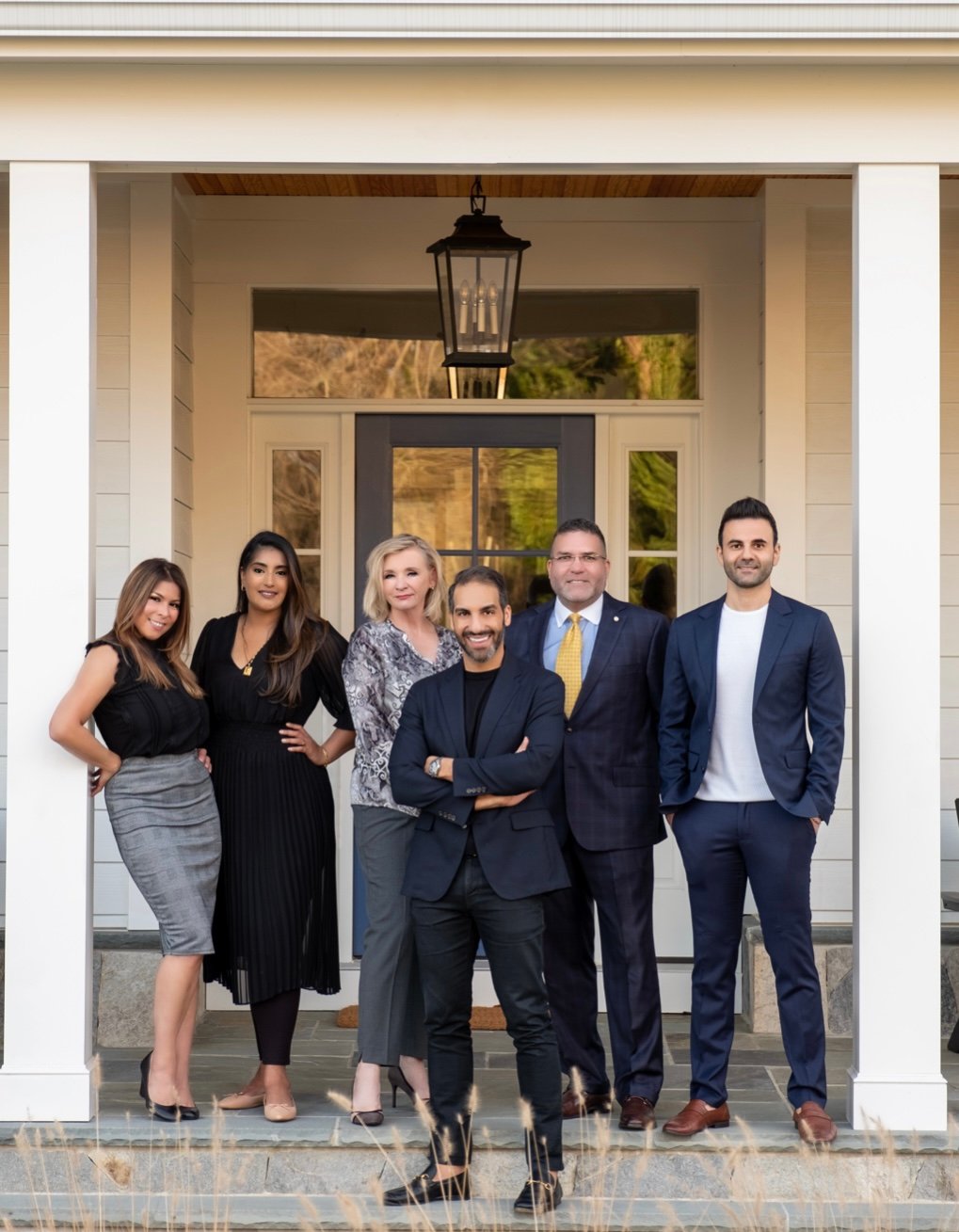 The Glass House Real Estate Team
We are passionate about empowering home buyers and sellers. Our team brings a wealth of knowledge and experience. We will help you seamlessly navigate the home buying or selling process stress-free.