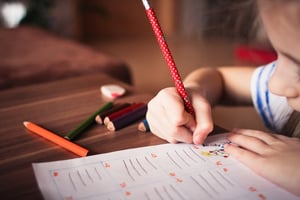 Proximity to good schools is a significant factor while buying a home. This choice is of particular importance to young families who have children less than 18 years of age. The quality of schools in the neighborhood is more critical than commute distance or convenient places to shop. In fact, most parents consider even proximity from friends and family as secondary to school district when deciding on a home to buy.
Finding good schools for your children can be a grueling process. This includes comparing school districts, visiting schools, and even dropping in on school parent and administrative meetings to learn more. Several online platforms help homebuyers lookup school districts and compare schools present in the area.
Here are some ways you can research schools or a school district that is present near neighborhoods you can afford.
Finding The Most Suitable Private Schools and School Districts
Remember as you are researching schools that public school districts —you also may find private schools that are an ideal option for your family's needs.
Create a Checklist
Looking for the right school is a tough task. You don't want yourself running around without a proper plan in mind. If you consider a good school in your home buying decision, contemplate about what values you adhere to the most. Things like what learning style do you prefer? How much important are extracurricular activities for you? What are your child's skills? What are their strengths and weaknesses? How much can you contribute to your child's learning? Once you have these questions sorted out, you will have a clear path and researching for the right school will be easy.
Start With Your Agent
While looking for a school, the first thing to do is to ask your agent to tell you about the school your kids will be attending. Professional and experienced local real estate agents will have information about the school district and will likely have answers to many of your questions about testing, ratings and more.
Bear in mind that while your real estate agent will know the local public schools, he or she cannot comment on demographics. However, they can share awards, school population, and other relevant facts.
Use Online Resources
The next part of the research process is to use the plethora of information that is available online. These websites offer assistance in finding the best school. Here are some resources you can use:
Greatschools.org
Education.com
Schooldigger.com
Projectappleseed.org
Neighborhoodscout.com
These platforms help you see test scores, provided courses, parent/student reviews, and almost every detail you might be looking for.
Ask Your Network
Whether you are seeking out a new school, home, or a car, your network of friends and family can help you in your every quest. Each person has their knowledge about the locality and the schools you know nothing about. They might have also encountered schools that you are looking into.
Either way, you can reach out to people you trust and ask for their advice. Posting a status on social media can get you answers from the people in your friend list.
Talk to The Parents
The value of personal experiences is priceless. Hearing the opinion of local parents whose children are in school, you are interested in can be valuable. Just go about knocking on the doors and asking for their precious time. Ask them if there are any excellent after-school programs offered by a particular school.
Visit the Schools
Once you have performed your research, the best thing you can do while researching for a good home is to go there in person. It will help you get to meet the school staff in person and tell you more about the way they are operating. Just make sure if you are visiting from far away, ask the school for permission. See the classrooms and common areas and interact with the students about their experience.
Having your children enrolled in great schools sets them up for a lifetime of success. Do careful research and find the educational programs that best suit your children's academic and recreational needs and interests. It will make your move to a new community much smoother!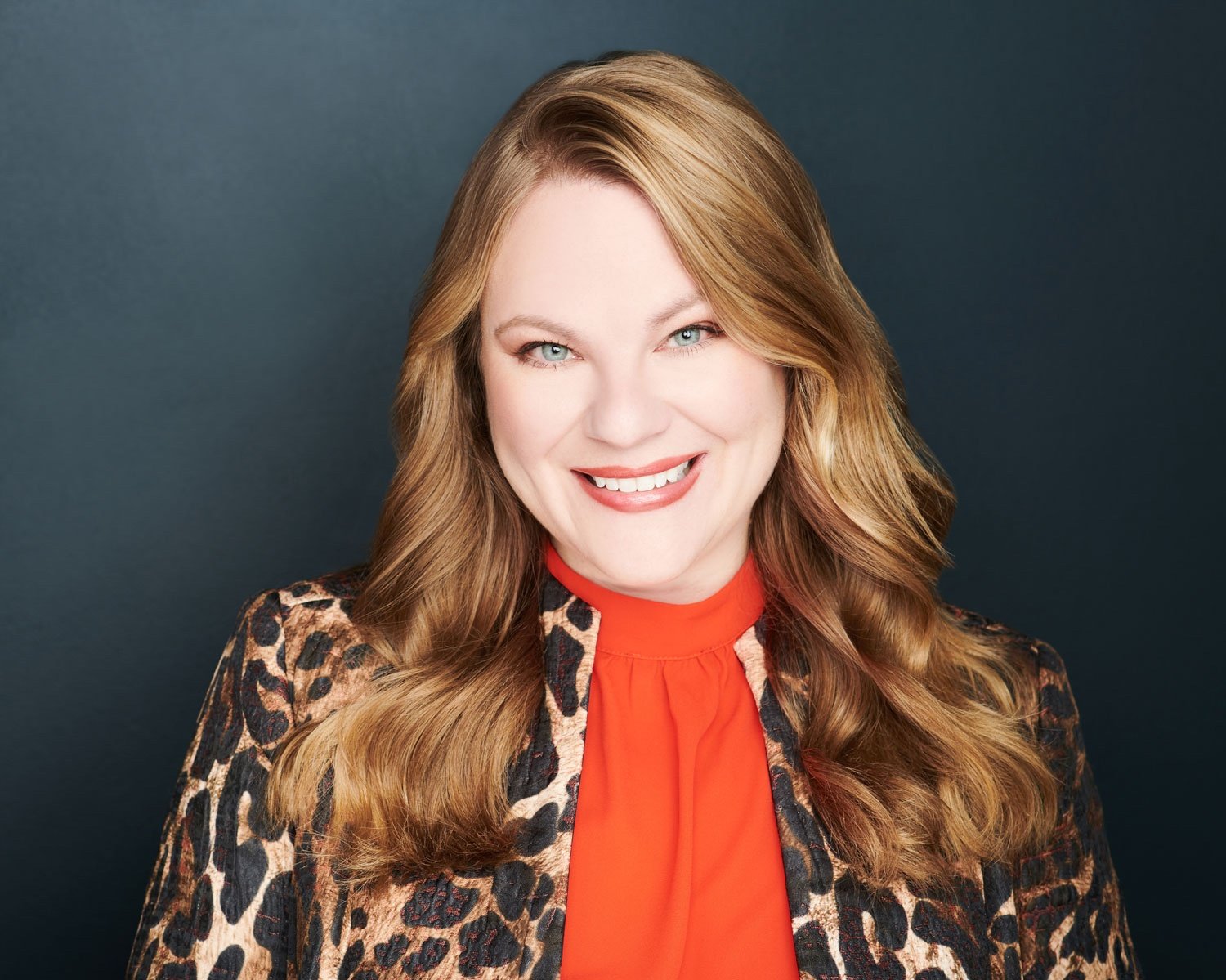 Elizabeth Ruhl
Elizabeth brings more than 15 years in corporate America and nearly ten years in real estate to her role at Glass House. She is a renowned and respected industry authority in real estate marketing. She is hard working, persistent, enthusiastic and service oriented with a focus on helping successfully guide her clients to achieve and exceed their real estate goals.