You're thinking about house hunting, and you're excited to start this fantastic experience. You are already envisioning touring fabulous homes, checking out open houses, and catching glimpses of yourself as a new homeowner.
But let's pause your search for just a moment. This brief interruption is to set yourself up for success.
You will find quickly that house hunting gets confusing if you don't take charge of organizing yourself right from the beginning. We're going to explain the tasks you should accomplish before you launch your hunt, share some things to look out for as you're touring homes, and give you some tips on staying organized.
What to do before you start looking at homes
Here are a few preliminary steps to take before you begin searching in earnest.
Get pre-qualified for a mortgage: Pre-qualifying is essential. This step proves to sellers that you are a serious buyer and allows you to make offers. Additionally, it tells you precisely how much you can spend on a home—an important detail to know up front!
Find a licensed real estate agent: Agents are superior negotiators and can work out the best deal for you while helping you avoid pitfalls
Scope out neighborhoods: It's beneficial for you to know where you want to focus your home search; this is especially true if you have children who must be in a specific school district. You can do this while you're awaiting mortgage pre-approval.
Things to Look for as You Shop for Homes
Now that your pre-approved by your lender and you've hired a real estate agent, here are some key things to look for as you're shopping.
Walk the outside of the home first: As eager as you are to get inside, it's recommended that you look at the exterior, first.
Stand back and look at the roof. Are shingles faded or missing? When was it last replaced? These are critical to know.
Is debris peeking out of the gutters? Stopped up water can cause attic damage.
How does the landscaping look? Is it reasonably maintained?
Find out if any landscape lighting conveys
Check to see if the deck, patio, or porch are sturdy and maintained.
Look around the foundation for signs of cracks or leaks, cracked basement windows, or pest infestations.
Is the yard a sufficient size for your family or pets?
Move inside the home; keep a sharp eye on the details as you move through the property.
Decide if you like the flow of the floor plan
Check out the kitchen carefully. Look for spots of mold or mildew in the cabinet under the sink and around the refrigerator and dishwasher. Repairs here aren't a deal breaker, but they do serve as leverage if you make an offer.
Make sure the appliances in the kitchen and laundry room will convey. Are they in working condition?
Check out the bathrooms to ensure they will suit your needs, offer ample storage, and tub, toilet, and sink don't have signs of water damage.
Look at all the flooring in the home. Do you love it, or does it need to be replaced?
Does the overhead lighting function?
Ask about when the last HVAC replacement or maintenance was performed.
Check out the sizes of the bedrooms and decide if they are sizeable enough for your family. Also, do the bedrooms include spacious closets?
Does the basement have any apparent leaks? If you believe the sellers have painted the basement to cover up damage, take note of it and share that info with the home inspector should you make an offer.
Remember that you can make changes to the home. However, you can minor cosmetic defects and small fixes—make an offer that reflects this need.
Keeping organized while house hunting
On days that you house hunt, bring the following list of items and allow plenty of time. Remember, even as you are using good judgment, it's still okay to have a little fun and enjoy the process.
A notepad and pen
Your smartphone
A small stapler
A fine-tip permanent marker (because it will write on glossy brochures)
A folder with pockets (to better contain the papers)
A flashlight (in case a house is vacant with the power cut off)
Of course, your real estate agent
As you venture out, take copious notes on each home. List the pros, cons, and flaws. Snap photos with your cell phone and be sure to keep track of which photographs go with which house!
You will also encounter brochures and flyers that can make this easier—place these into the folder and staple your sheet of notes about each home to the corresponding flyer to keep the whole lot organized.
Later, when you are trying to weigh the pros and cons, you'll have a tangible record of which houses you loved and which ones you can remove from your list.
The Bottom Line
House hunting can be an adventure and a lot of fun. However, it's worth remembering that a home is a significant investment. Approach it with a blend of unwavering enthusiasm tempered by old-fashioned common sense.
It's critical that you engage the services of a real estate agent who will guide you through the buying process and help you extend fair and reasonable offers.
If you need a buyer's agent, consider allowing the Glass House team to help you find that perfect property. We offer up to 1.5% cash back to our buyers and provide full-service!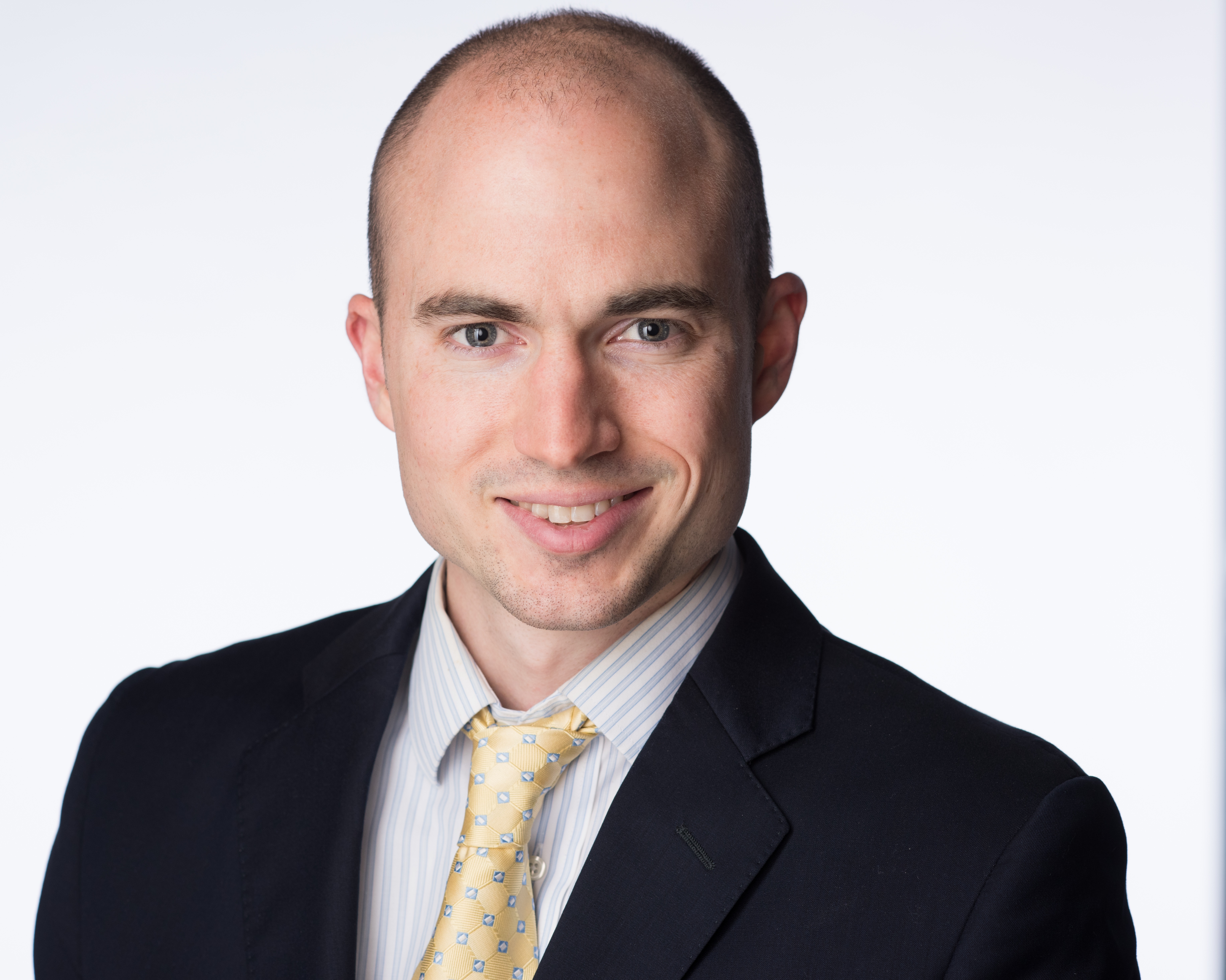 Jeff Leighton
Jeff is a Glass House real estate broker with nearly 10 years of experience in the Washington DC real estate market.