The thrill of home renovation can quickly vanish when you get hit by unforeseen circumstances. If you lack experience, you will end up stressing over every last minute changes you have to make. You can avoid these hurdles if you enter home renovation with a definite plan but a flexible mindset. Keep a vigilant eye out for warning signals, and the project will be turned into a smooth one.
Most of the time, new homeowners choose to remodel the kitchen. For some homeowners, cabinetry is the first item that comes to mind while considering a kitchen renovation. Although cabinet designs have not changed as much as other elements in the kitchen, there are still trends that are hot right now in 2019.
Here are the top trends in cabinetry that you need to consider before starting with the project.
Top Cabinetry Trends 2019
1. Open Shelves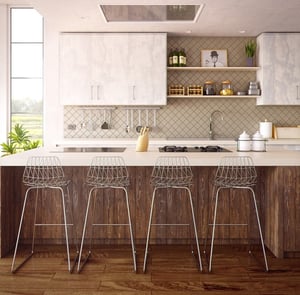 Open shelving allows the best use of space in the kitchen. Although not a must-have for most homeowners, open shelves beg for you to place your prettiest treasures on them. Saying goodbye to the good old closed-door wall cabinetry might be tough at first, but you will love the way open shelves make things look spacious. Coffee mugs, magazines, fruit baskets, and wine bottles look the best when placed on these shelves.
2. Customized Color Scheme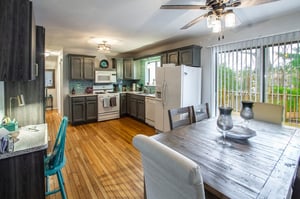 This year is all about adding personality to your kitchen and color is the most effective way to instill character. Manufacturing companies have teamed up with paint companies to create cabinetry that stands out and sells like hotcakes. Homeowners are also coming out with adding customized colors to the cabinets. A majority is using neutral colors whereas black, navy, and emerald are utilized to give things a high-end look.
3. Oak Wood Installations
This trend is coming back to the kitchen marketplace. For some time, the introduction of engineered wood alternatives dominated the industry. But these days, many homeowners are looking to add things that link back to the old times. Neutral colors, texture, and newfound materials are used to create a smoothly blended balance. Oak cabinetry comes in any desired dimensions, and it creates a clean rustic image.
4. Transitional Styling
This type of styling has always remained a constant in the home décor market. Incorporating contemporary elements without leaving the warmth of traditional designs behind is what most homeowners fall for. The transitional style is best for people who are looking for something comfortable with hints of character. It's like taking the Euro-style wood cabinetry and installing it in a pre-war building.
5. Clean Aesthetics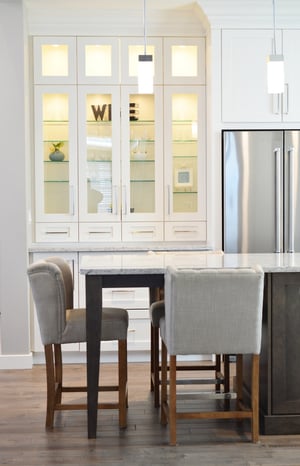 Up till now, kitchen cabinetry has not been exposed to the modernization trends in the home décor industry. But the one direction that this market accepted was of the clean aesthetics in cabinetry constrictions. A recessed panel door with smooth edges would be a perfect example of simple aesthetics. Even the handles that don't beg for attention are considered to be part of this cabinetry trend. The main idea is to take care of the clutter and go for a minimal and clean approach.
6. Different Finishing Colors
Thanks to the recent technological advancements, homeowners can now choose between an endless array of cabinet colors. From dark browns to the high-end blacks, every option is available. That is where the new trend of mixing different finishing colors of cabinets has picked up, and it is here to stay for 2019. A typical example is the island being of a different color than the perimeter cabinets. Since the island lies segregated, it can have bolder colors.
Bonus Tip
The latest trend that is going to stay for years to come is the storage solutions for smart Tech appliances. Now that technology has found its way to the kitchen make sure you explore your options before moving forward with a plan. The most cutting-edge and modern cabinetry incorporates charging ports and supports to hold your tablets while you cook. If you want to go on a higher level, have wireless devices, like speakers, installed into the cabinets so you can enjoy music but retain that uncluttered look.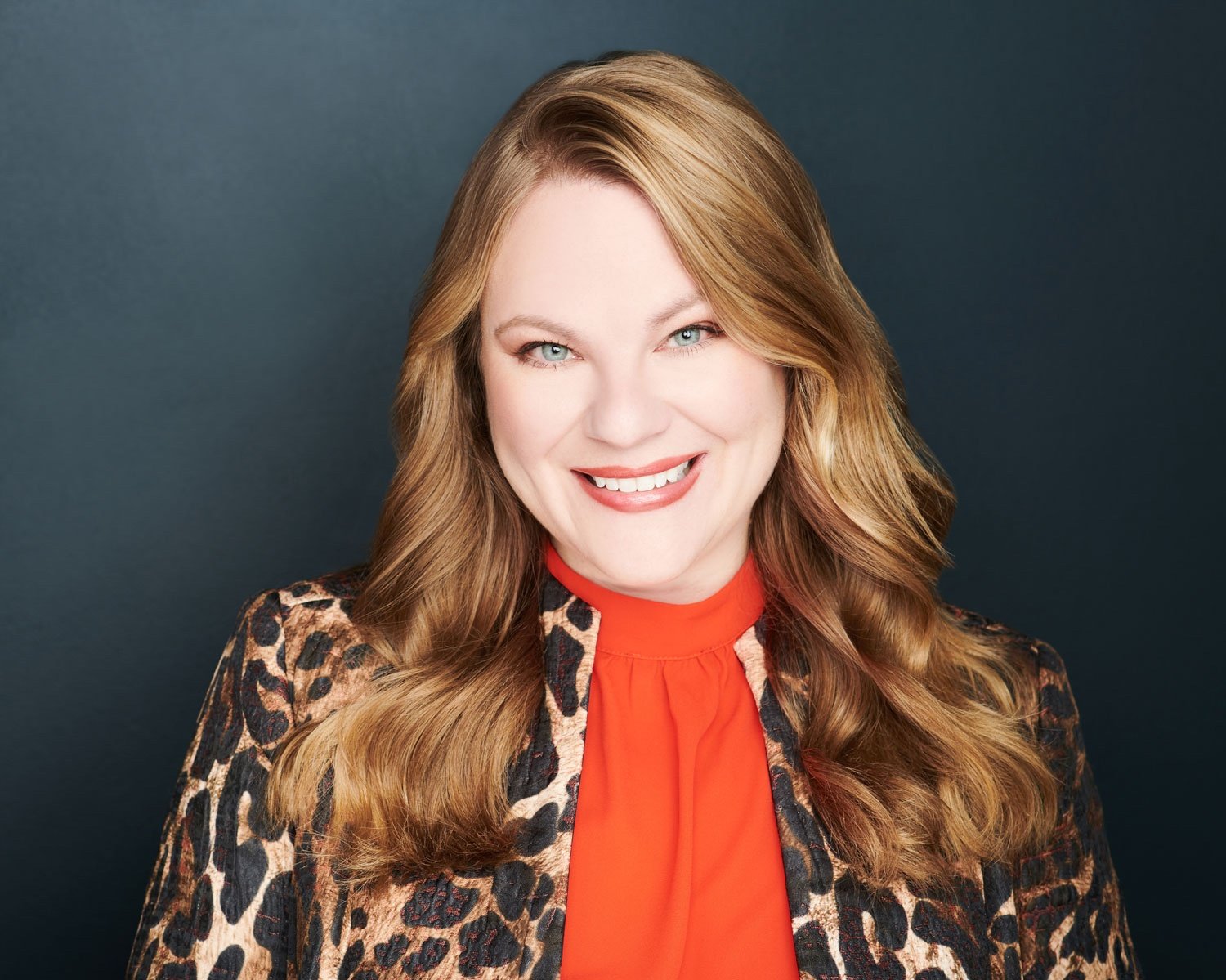 Elizabeth Ruhl
Elizabeth brings more than 15 years in corporate America and nearly ten years in real estate to her role at Glass House. She is a renowned and respected industry authority in real estate marketing. She is hard working, persistent, enthusiastic and service oriented with a focus on helping successfully guide her clients to achieve and exceed their real estate goals.