While many of us are busy Christmas shopping and attending holiday parties, committed home buyers are taking advantage of the current housing market.
Yes, finally, after nearly a year, home prices are seeing a turning point across many parts of the country.
Home Price growth Sees Decline
According to data from Realtor.com, in the week ending December 10, 2022, increases in home prices, nationally, dropped to 9.5% from 10.3% in the week ending December 3.
Along with this good news for buyers comes the fifth straight row of mortgage rate slowdowns.
In the big picture, home prices are still high. However, this recent drop in price growth indicates a noteworthy decline from June's peak median home listing price when prices increased at almost 18% year-over-year, according to Realtor.com.
Mortgage Rates
Mortgage rates hit a 20-year high in October of 2022, with a 30-year fixed rate at a whopping 7.08%.
According to Freddie Mac, American home buyers have seen relief in the past five weeks as rates have declined to 6.31%.
Home Sales Activity
With home price growth falling and mortgage rates continuing downward, why aren't more home shoppers using this to their advantage?
For the week ending December 10, the number of homes for sale was up 55%, according to Realtor.com., showing home buyers aren't taking advantage of lower home prices and mortgage rates.
Number of Listings
New listings dwindled by 16% year-over-year for the week ending December 10, 2022.
Homes also sat on the market longer for the week ending December 10th — 10 days longer than December 2021.
Bottom Line
If you are a homebuyer in a position to take a break from holiday ongoings, now through the end of the year is a prime time to grab a home and make it yours!
If you have any questions about current market conditions or are in the market to buy or sell a home, please feel free to reach out and let us see how we can help you.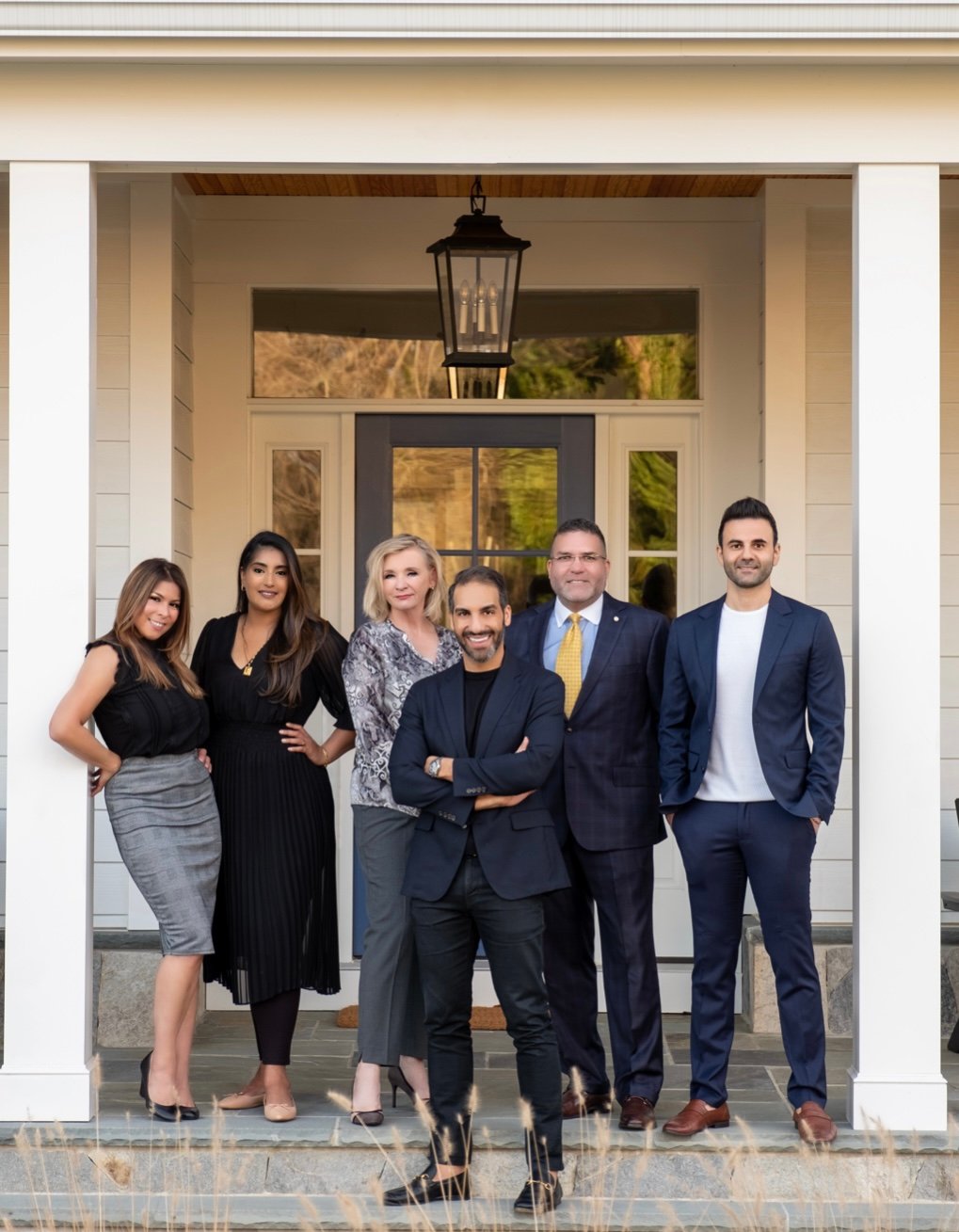 The Glass House Real Estate Team
We are passionate about empowering home buyers and sellers. Our team brings a wealth of knowledge and experience. We will help you seamlessly navigate the home buying or selling process stress-free.