Does the winter weather have you feeling a little humdrum? There is nothing better than a weekend getaway to rejuvenate the soul.
We have come up with some great Virginia winter escapes. Whether it's a romantic getaway at a resort, a relaxing solo weekend at a spa, or a family staycation at a cabin, Virginia has plenty of quick mini vacations to shake off the winter blues.
Winter Getaways in Virginia
Bryce Resort
Bryce Resort is two hours west of Washington, D.C., in the foothills of the Allegheny Mountains near the Shenandoah Valley.
The resort is a family-friendly vacation spot and a fantastic place to take the family to the slopes.
For family members with little or no skiing experience, the Horst Locher Snowsports School at Bryce Resort offers training for all ages at all skill levels.
The resort offers activities like Winterfest 2023, which includes live music, a costume parade, snowboard races, and a pancake breakfast.
The Omni Homestead
If you require a little self-love, Hot Springs Spa & Wellness at The Omni Homestead Resort in Hot Springs, Virginia, is just over a three-hour drive from Fairfax.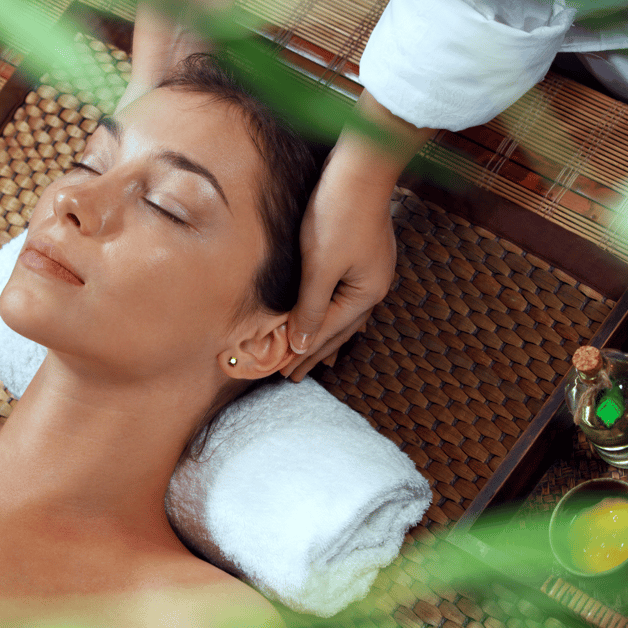 With the tagline, "An escape into total relaxation," you can be assured this is self-care at its finest.
Spoil your mind, body, and soul with a weekend of rejuvenation with The Omni Homestead Resort's wellness services, including a state-of-the-art fitness center, an award-winning spa, all-natural mineral springs, and a Serenity Garden.
The Goodstone Inn
Is a romantic getaway what you and your partner need? The Goodstone Inn in Middleburg, VA, offers guest rooms, luxury suites, and private residences in the heart of Virginia's horse and wine country.
Private residences at the Goodstone Inn feature cozy wood-burning fireplaces, exposed wooden beams, vaulted ceilings, king-size sleigh beds, and jetted soaking tubs.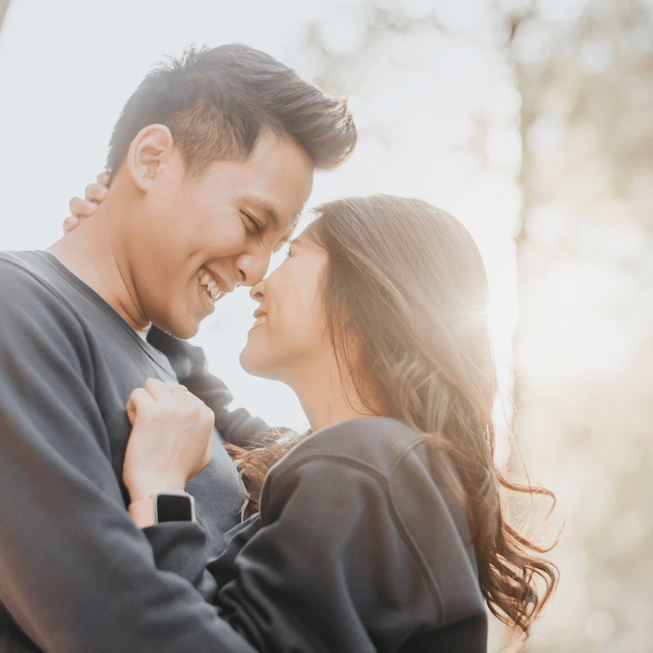 Enjoy upscale dining at the Inn's featured restaurants, The Conservatory and The Bistro, and The Wine Cellar's extensive selection of wines from around the world.
Shadow Mountain Escape
Less than two hours from Washington, DC, Shadow Mountain Escape in Luray, Virginia, is the ultimate romantic getaway.
With a choice of four different cabins - The Bumblebee, Butterfly, Dragonfly, and Ladybug cabins, you will experience traditional European charm in the Blue Ridge Mountains.
Cabins feature tile and wood floors, stone gas fireplaces, reading rooms, full kitchens, canopy beds, and private decks overlooking the woodland park landscape.
If you want to spend all your time in your cabin, that is an option, or you can join the many events at Shadow Mountain Escape. Bundle up and sip hot chocolate or spiced wine around the campfire or tour the Luray Caverns.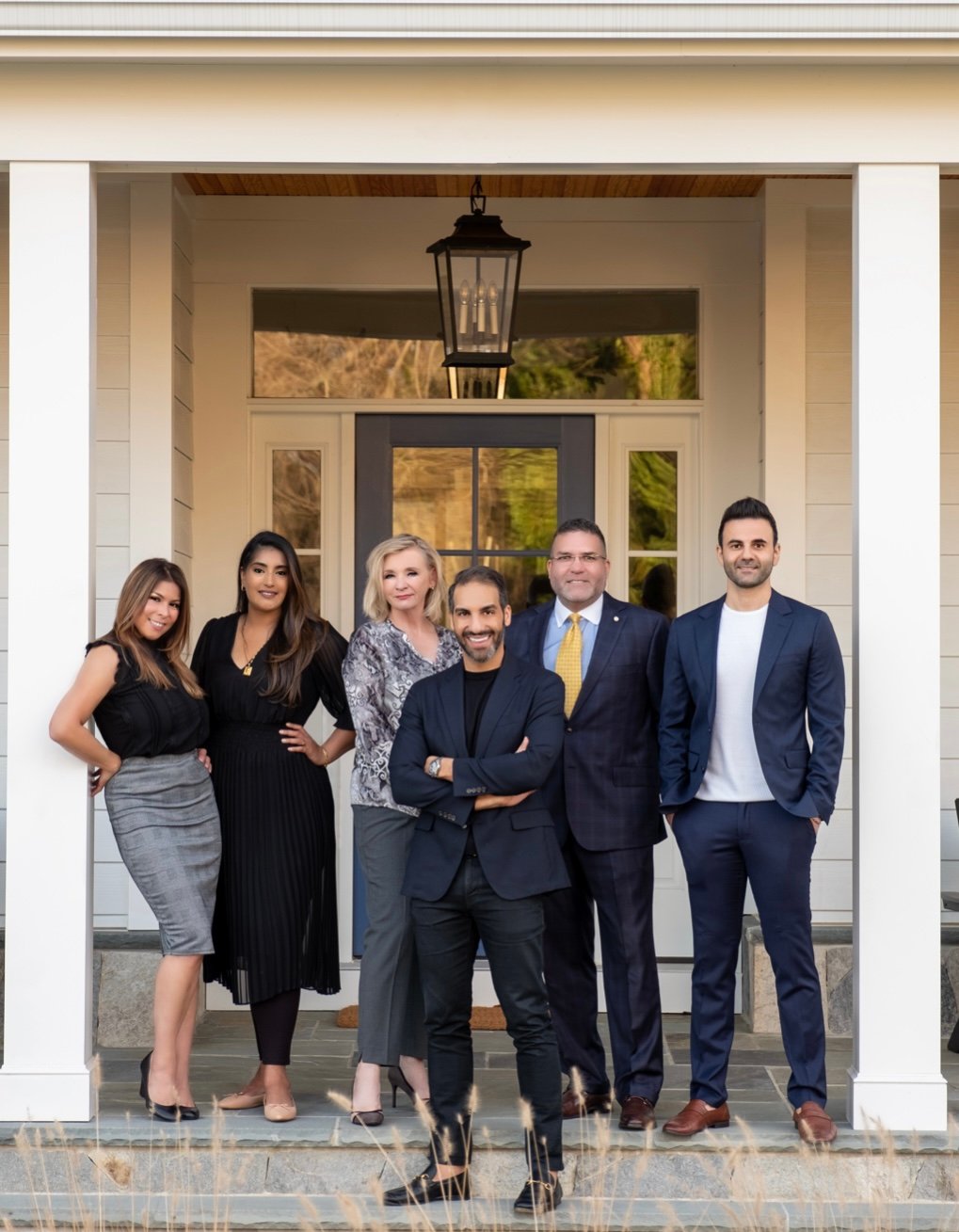 The Glass House Real Estate Team
We are passionate about empowering home buyers and sellers. Our team brings a wealth of knowledge and experience. We will help you seamlessly navigate the home buying or selling process stress-free.