If you are ready to purchase a home but nervous about current interest rates, don't let that stop you.
Mortgage rates aren't black and white. Although rates depend on certain aspects out of your control, some factors rely on your financial situation. Fortunately, there are several ways you can improve your interest rate.
Steps to Receiving the Best Mortgage Rate
Your mortgage rate is the most crucial factor in determining your monthly payment. This article will explain how to get the best rate.
Check Your Credit
When applying for the best mortgage rate, you must start by checking your credit reports. Your lender will want access to verify that you are not only eligible and able to pay back what was borrowed plus interest but also take into account any past-due balances on accounts.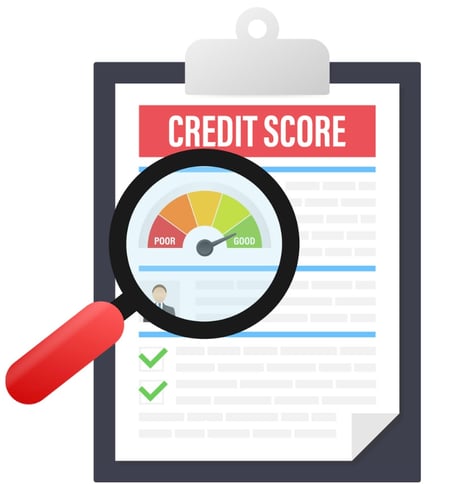 You can order free copies of your reports from all three credit bureaus at AnnualCreditReport.com, but you won't be able to view any scores on this site.
When reviewing your financial data and checking up on missed payments or fraudulent accounts- make sure that there are no errors in these records before they affect future borrowing abilities. If something comes across incorrectly, contact them immediately.
Signing up for a free account at Experian will provide you with more information about your credit and the areas that need improvement.
Raise Your Credit Score
Having a credit score below 750 can have a significant effect on your interest rate. You may be surprised how quickly you can raise your score by paying current balances down.
Improve your credit score and get the lowest mortgage interest rates with the help of myFICO's Loan Savings Calculator.
Consider a 15-Year Fixed-Rate Mortgage
Usually, a 15-year fixed-rate mortgage will have a lower interest rate than a 30-year fixed-rate mortgage. According to Freddie Mac, as of November 8th, 2022, the 30-year fixed-rate mortgage was 6.95%, while the 15-year fixed-rate mortgage was 6.29%.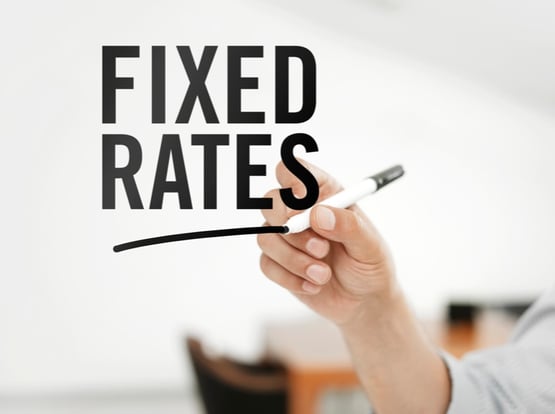 You can always opt for an adjustable-rate mortgage. As of November 8th, 2022, a 5/1 ARM was 5.95%, according to Freddie Mac.
However, be aware of lower rates with adjustable-rate mortgages, as they can be risky. Although ARMs are cheaper in the short term, they can be more expensive in the long run.
Lower Your Debt
The key to getting out of debt is not just finding more money; it's also cutting back on your spending.
Many people do this by either earning additional income or reducing other bills while they pay off their debts; however, there may be another way for those who want to avoid any strain placed on their financial situation.
Although it is never fun, cut costs where possible. Many people skip yearly vacations, nix unnecessary subscriptions, and cut back on dining out and entertainment. If you cut back, all those dollars add up quickly.
Apply With Multiple Lenders
Mortgage lenders are competing against one another for your business. Check with at least three or four lenders to ensure you receive the lowest rate.
Lenders will give you a loan estimate. This document shows what the loan costs in the first five years, the loan's interest rate, and the closing costs.
Would you go to a dealership and buy your dream car without shopping around for the best price? Take that same mentality when it comes to shopping for a mortgage rate. Just because you hear what interest rates are through the media doesn't mean that will be your interest rate.
The Bottom Line
Many prospective homebuyers are skeptical to buy because of higher interest rates. Make sure your credit is good, consider a 15-year fixed-rate mortgage if possible, and shop lenders. Your choices and actions can help you secure an affordable mortgage rate.
We are here to help you find an affordable way to homeownership. If you are considering purchasing a home, but still have questions about the current market, please contact us!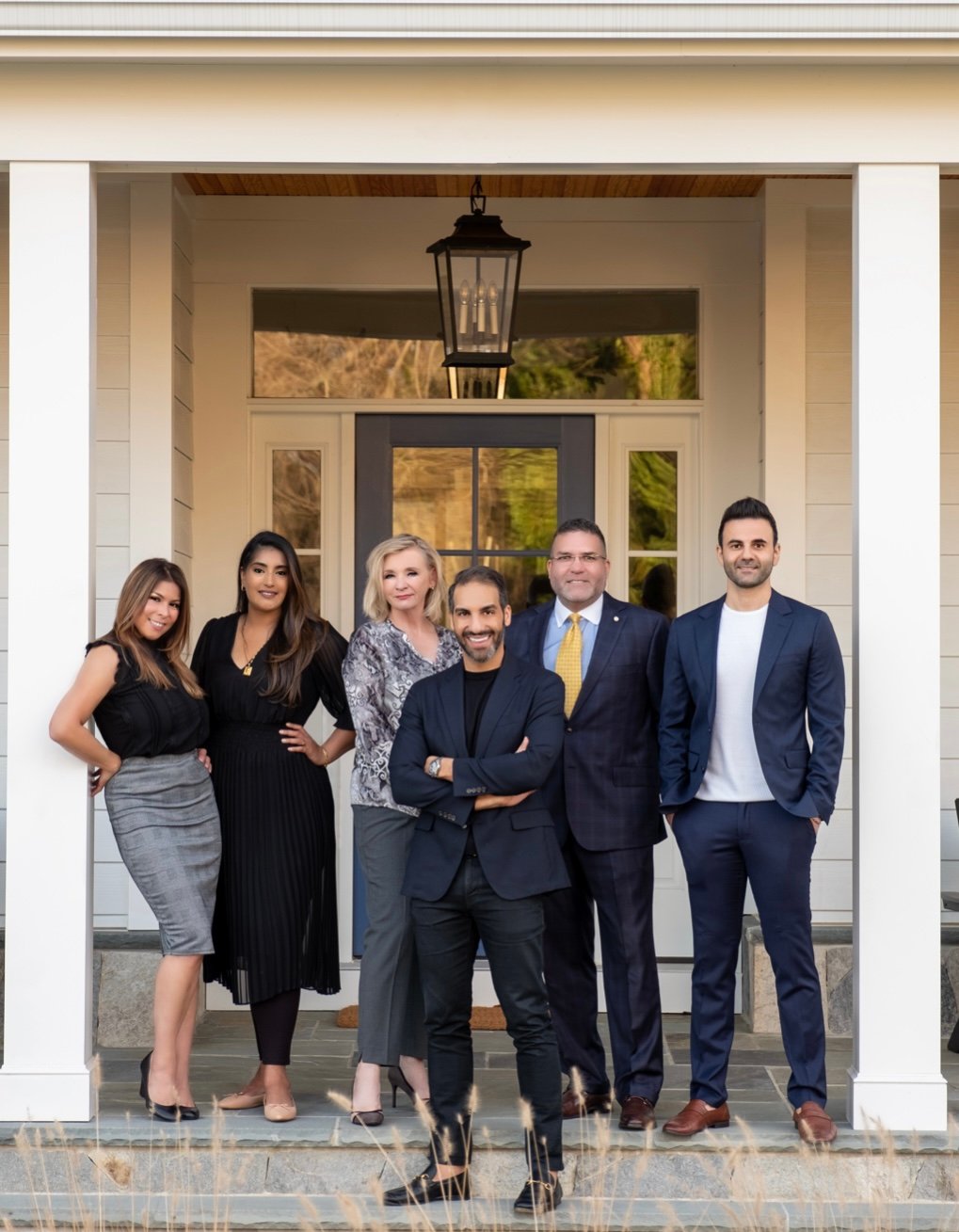 The Glass House Real Estate Team
We are passionate about empowering home buyers and sellers. Our team brings a wealth of knowledge and experience. We will help you seamlessly navigate the home buying or selling process stress-free.