Fisher Custom Homes, located in Vienna, Virginia specializes in re-development and sustainable construction. Homebuyers have a variety of choices when it comes to choosing their preferred lot and can either build upon an already designed Fisher home or create their uniquely designed dream home.
Fisher Custom Homes has been building elegant homes in Northern Virginia since 2010. In this last decade, Fisher Custom Homes has established themselves as one of the most prestigious and coveted custom home builders in Vienna and the surrounding areas.
Custom Build Process
Fisher Custom Homes has a straightforward building process that alleviates unnecessary stress and anxiety and allows you to enjoy the home building experience.
Establish a Budget & Determine Financing
The first step in the custom home building process is to establish your budget and determine your financing. This can seem overwhelming, however, Fisher Custom Homes will walk you through all of your options. Once the financing and budget have been dealt with, the next step is to secure a lot.
Secure Your Lot
Although homebuyers are generally anxious to get started on the home design process, you can't start designing your home until you know your lot configurations. There are a few different options when it comes to choosing a lot; you can choose your lot or you can have the friendly people at Fisher Custom Homes find you a lot. They can easily match you with a land seller that they work with. They also have inventory lots that homebuyers can choose from. Finally, many times homebuyers will choose a Fisher Custom Home that is already designed and under construction. This last option can be a much easier option for many homebuyers.
Design Your Dream Home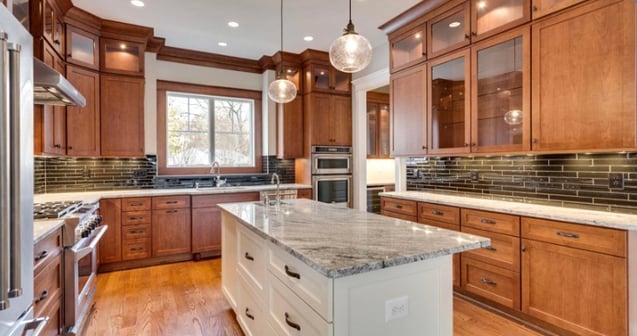 Image courtesy of pexels.com
The next step of the custom build process is design. There are a couple of different options for homebuyers when it comes to the design of their Fisher custom home. Many homebuyers see a Fisher custom home and choose to start with that as a base design and then make changes to that overall design. Another option is to come with specific ideas for your dream home and have it built the way you have imagined, as a full custom design.
Have Your Home Contracted & Permitting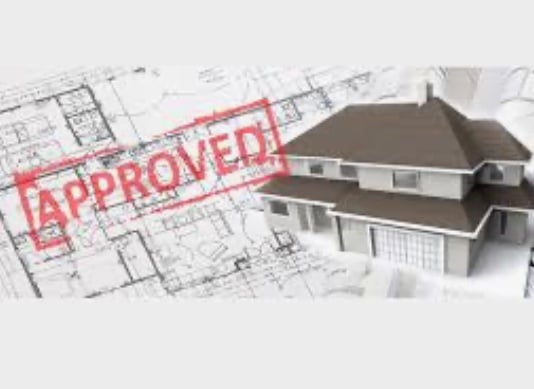 Image courtesy of designeverest.com
Having the house contracted is the next step. Fisher Custom Homes has a set of specifications they start with. From there homebuyers can upgrade or change things as they see necessary. Once all these steps have been taken, homebuyers will be ready for permitting. The permit process can take place while the house is being contracted. This process generally takes 60 to 90 days. Now, it's time to start construction.
Construction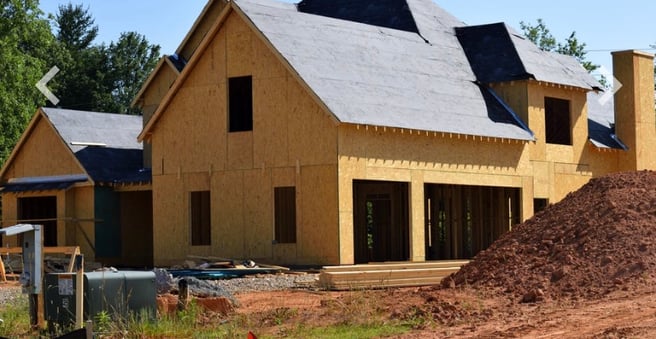 Image courtesy of pexels.com
Normal Construction time on a Fisher Custom Home is about 7 months from start to finish. This is an exciting time! Fisher Custom Homes welcomes homebuyers to be as involved as they would like throughout the construction of their new home.
Warranty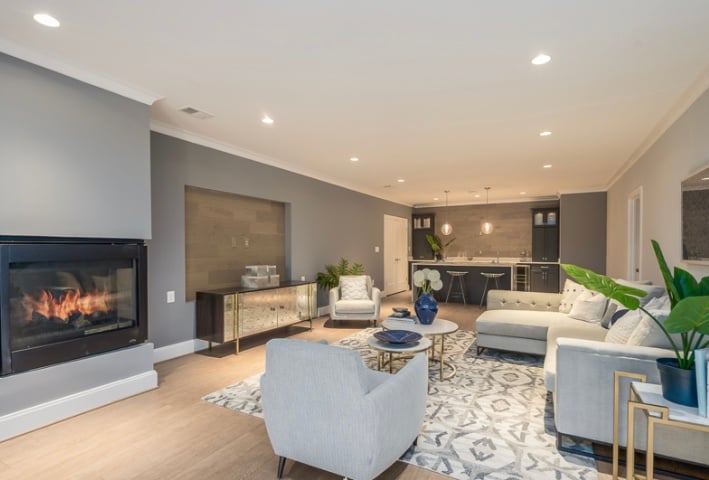 Image courtesy of architectureartdesigns.com

Once the home is built and ready to move in, homebuyers will review their home warranty. Custom Fisher Homes has a very detailed warranty. Homebuyers will have a 90-day follow-up where any tweaks will be fixed and adjustments will be made. One year after closing, Custom Fisher Homes will come through and do a final walk-through. By this time, the home has gone through all four seasons and most of the settlement and drying out that will occur has already occurred. Any nail pops, sediment cracks, or recocking that is needed will be taken care of at this time. The final part of the warranty is the 5-year major structural.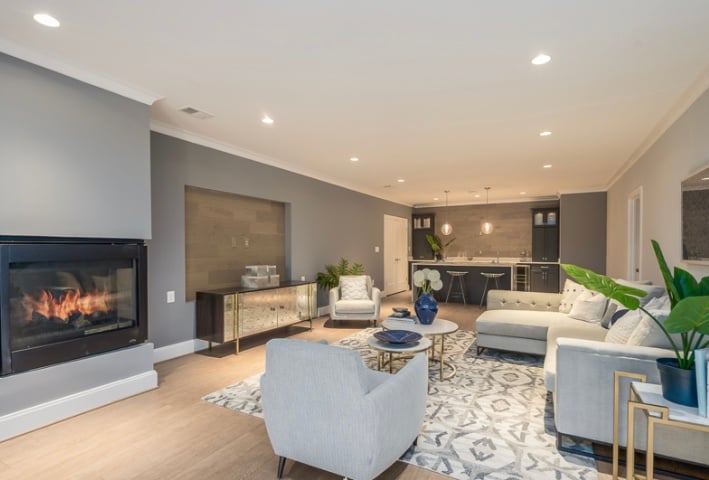 Image courtesy of fishercustomhomesva.com
When you choose to have your dream home built with Fisher Custom Homes, you are choosing an experience that will be as seamless as possible, and you are choosing a home that you will love for a lifetime.
If you are considering buying a new construction home in Hartland or any other new home community in the Northern Virginia area, contact Khalil El-Ghoul before you meet with the builder and visit the community. Working with a Buyer's Agent to help with your new construction build will save you a ton of money. Your agent has relationships with these builders that help throughout upgrade negotiations and closing. Having a Buyer's Agent represent you in a New Construction home buying process is key to saving money and protecting your interests.
Khalil El-Ghoul
"Thanks for reading! I'm passionate about empowering home buyers and sellers with professional advice and unbiased information, throughout the real estate transaction. Unlike most agents, I always put clients first. When it comes to negotiating, marketing homes, and sealing the deal, I've got the experience and knowledge you're looking for. If you have any questions about moving to VA, D.C., or MD, don't hesitate to reach out."