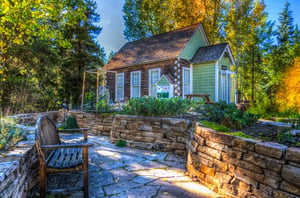 Starting your own garden is a rewarding experience that can offer a variety of benefits to your physical and mental health. However, getting into gardening involves a lot of trial and error. It can be overwhelming if you've never been involved in it before.
Fortunately, starting your first home garden doesn't have to be as difficult or confusing as it sounds. These easy tips will help you take care of everything you need to do during the spring to ensure a healthy and beautiful garden by the end of the summer.
Gardening Tips For Beginner's
Start Small
It's easy to get motivated for gardening when you see someone else's finished garden, but building the garden of your dreams doesn't happen overnight. Gardening is a learning process, and you're more likely to succeed if you begin with small goals and scale gradually as you become more comfortable with the process.
Location is one of the most important things to consider when starting a new garden. The majority of plants will experience more growth in a well-lit area that gets about six hours of sunlight per day, but there are also a large number of plants that can grow in low-light conditions.
Add to Your Soil
Depending on your location and the type of soil you're using for your garden, you may need to enrich your soil with compost or fertilizer to provide nutrients and improve drainage.
You can start by contacting your local government to arrange for a soil test. They'll come back to you in a few weeks with information about your soil and what you can do to make it better suited for growing plants.
When growing and maintaining a garden, it's important to preserve the rest of your yard, too. Using a cordless lawn mower is great for keeping the surrounding areas neat and tidy. Doing so will help your garden be the star of your yard.
Plant at the Right Time
Some plants tolerate low temperatures better than others, so there's no one time to start your seeds for the upcoming season. This vegetable planning map will give you a rough idea of when plants should be started in your area.
Instructions for planting seeds will be provided on the seed packet, so don't forget to check these for important information about your plants. You can also buy transplants, which have already started growing, and move them directly into your garden to continue growth.
Before you begin to plant you'll want to ensure that your chosen area is well-kept and ready for growth. An electric grass trimmer is a great tool to help you clean up any nearby shrubs that were neglected during the winter. This can help ensure your new plants get maximum sun.
Water Daily
Watering is critical for growth in the early stages of a plant's life (or after a transplant), so it's important to remember to water them every day until they increase in size. You should be able to slow down your pace once they establish roots depending on the climate in your area and the quality of your soil.
Gardening is an engaging and calming hobby, and it can be incredibly rewarding to see how your plants have grown at the end of the season. These tips will help you get your first garden up and running in time for the summer.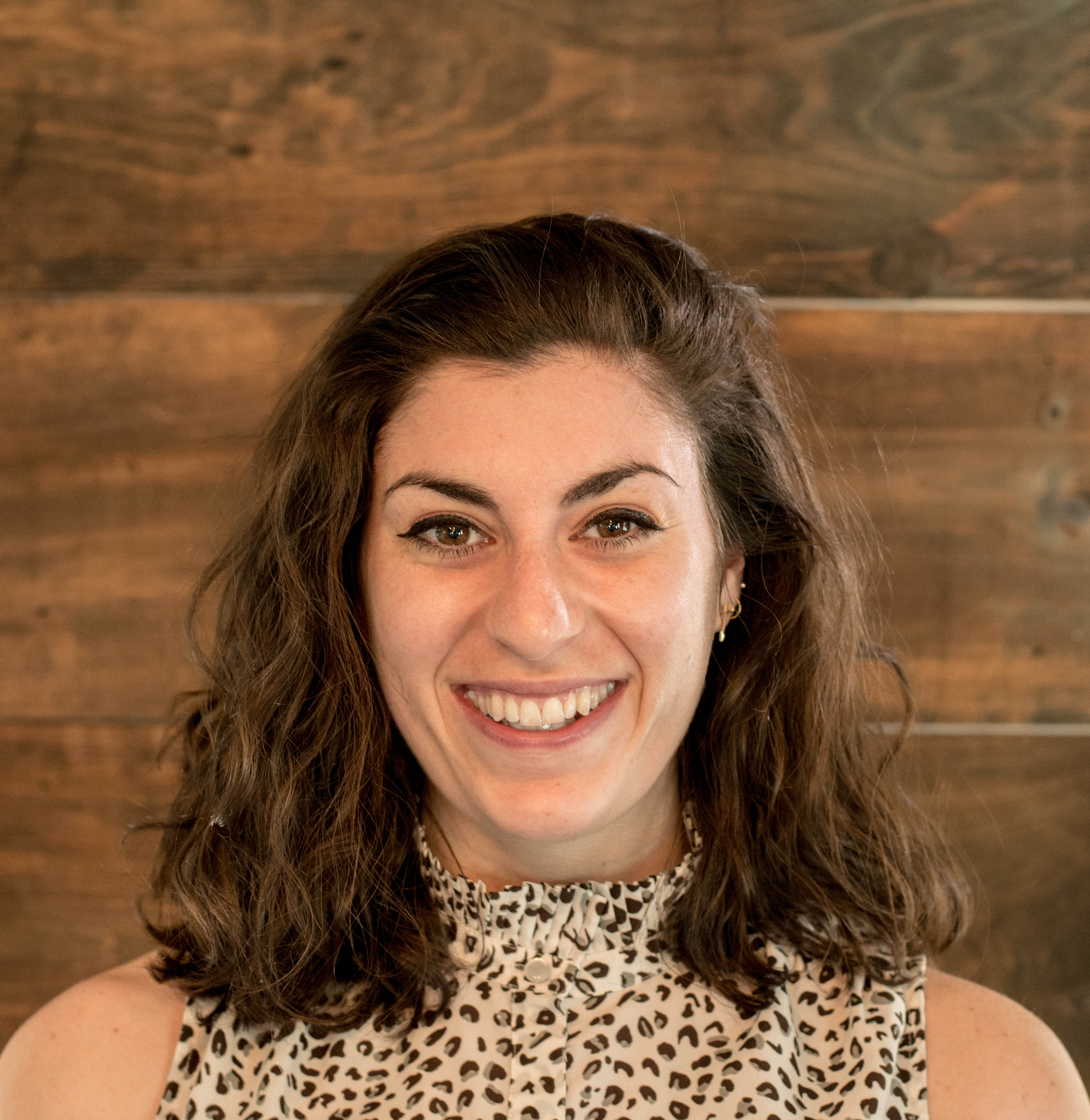 Rae Steinbach
Rae is a graduate of Tufts University with a combined International Relations and Chinese degree. After spending time living and working abroad in China, she returned to NYC to pursue her career and continue curating quality content. Rae is passionate about travel, food, and writing, of course.