The last three years have been a roller coaster ride for the housing market - we have experienced highs that made us scream in delight and lows that have made our stomachs turn.
So, what does 2023 hold for the American housing market?
2023 Real Estate Forecast
During the second week of December, experts joined the National Association of Realtors (NAR) Real Estate Forecast Summit, a virtual economic and real estate summit focused on a year-end review of 2022 and forecasts of 2023's economy and housing market.
According to many expert economists, we should see a much less chaotic market in the next twelve months.
Home Sales
During the pandemic, historically, low-interest rates and low inventory created a hectic housing market full of bidding wars and sales at well over listing price - without contingencies.
In 2022, escalating interest rates and a loss of buying power due to strict lending requirements brought a chill to the housing market.
According to experts, expect home sales at the beginning of 2023 to look similar to the end of 2022 as buyers face stiff mortgage rates, high home prices, and low inventory.
However, experts agree sales will pick up later in 2023.
Mortgage Rates
After experiencing a catapulting 20-year high interest rate of 7.08% in November 2022, we have seen consecutive weeks of rates on a downward trend.
Good news. This trend should continue into next year.
Experts such as Lawrence Yun, chief economist at the NAR, believe rates will remain high at the start of 2023 and begin veering down, ending 2023 around 5.5% for a 30-year fixed-rate mortgage.
During the Real Estate Forecast Summit earlier this month, Yun said, "I think the peak has already occurred and we are on a downward path."
A rate at or around 5.5% signifies a stabilized market. Don't expect 3% rates again - the Feds were attempting to keep the economy from crashing due to the pandemic.
Home Prices
Home prices are where we see a difference in expert forecasts. While in agreement that mortgage rates will see a decrease, experts have varying opinions on home prices in 2023.
Skylar Olson, chief economist at Zillow, and Taylor Marr, deputy chief economist at Redfin, predict a drop in home prices. Olson forecasts a moderate decline of 0.5%, while Marr believes there will be a 4% decline in home prices.
Realtor.com chief economist Danielle Hale indicates low inventory will keep home prices from dropping too much, and Yun believes prices will remain the same.
Inventory
A low inventory of homes was one of the most significant reasons home prices shot sky-high throughout the pandemic. Although we will see inventory rise, it will remain low throughout next year.
According to the NAR, currently, the US sits at 3.3 months' supply of homes for sale. Experts predict inventory will rise by 23% in 2023.
During the pandemic, homes were off the market in a matter of a week and often a day. On average, homes in 2022 saw 11 days on the market, and Olson expects homes to stay on the market closer to 22 days– allowing a build-up of supply.
The Bottom Line
These are predictions of the US housing market. Each region will experience varying results depending on current home prices and inventory.
We would love to chat if you want to know more about the Northern Virginia market. Please feel free to contact us!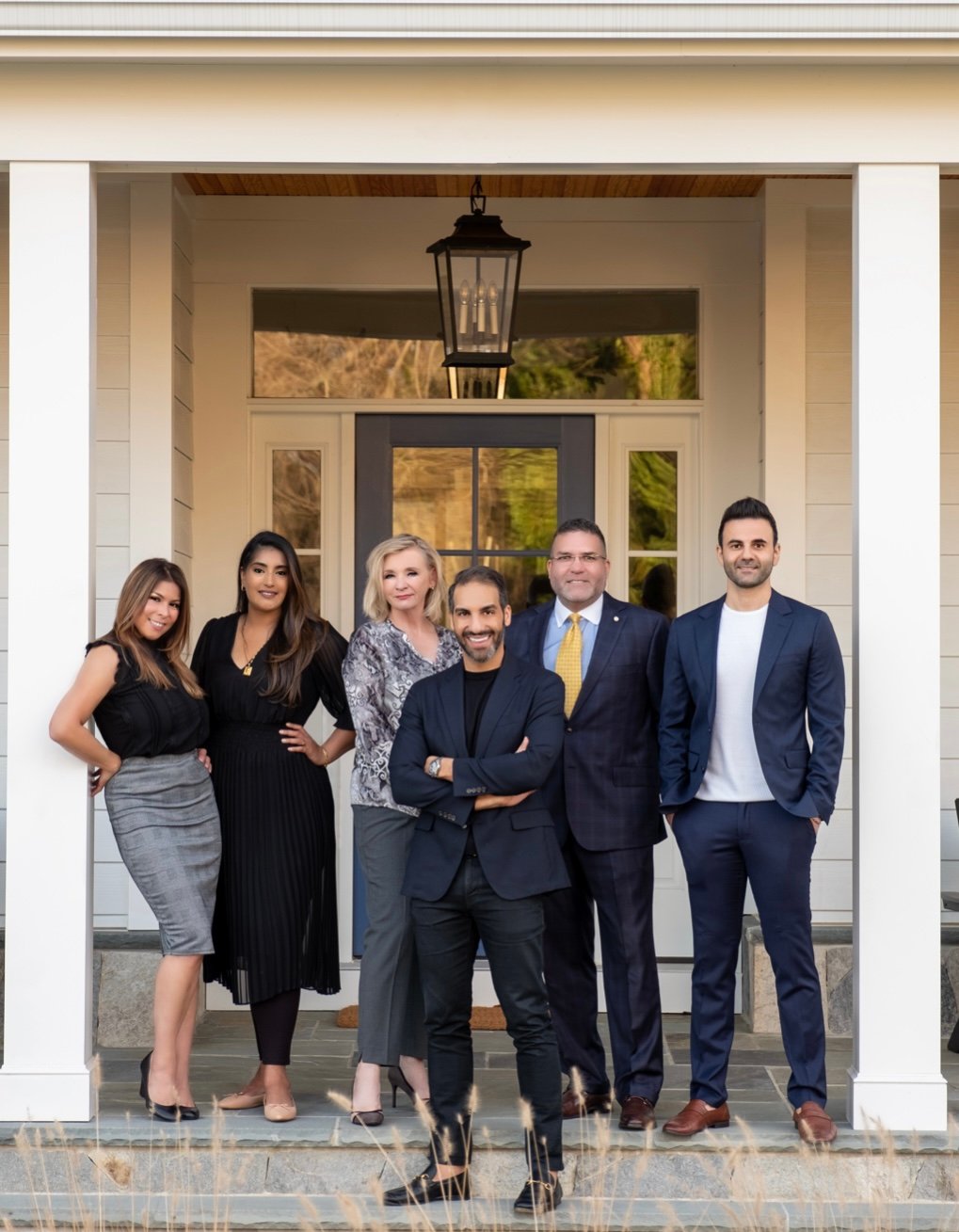 The Glass House Real Estate Team
We are passionate about empowering home buyers and sellers. Our team brings a wealth of knowledge and experience. We will help you seamlessly navigate the home buying or selling process stress-free.