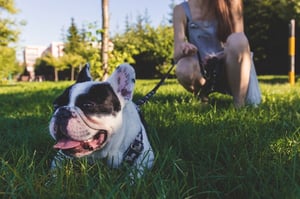 Heading out on the weekend with "man's best friend" is always a wonderful experience. Instead of keeping your pet home and worrying about their well-being, it is a relief to find activities you can do with your pet. From playing catch in the parks to enjoy a peaceful dinner over the weekend, each of these dog-friendly weekend activities in Loudoun County, VA is unique

Virginia is one of the oldest states of America. It is a state steeped in outdoor activities, culture, and lessons from the past. Plus, Loudoun County, VA is arguably the best place for pet owners because it is a place where dogs are welcomed with traditional southern hospitality, and their company is cherished.
Top Weekend Activities That Are Dog-Friendly
The list of places that welcome dogs is enormous. There are a plethora of activities you can do with your dog over the weekend. These activities can be broken down into three categories as explained below.

1. Visit a Dog-Friendly Park

Loudoun County is known for having several spacious and dog-friendly parks. Some of the preferred dog parks in the county are the following:
• Leesburg Dog Park at Olde Izaak Walton Park (Leesburg)—This park works best if your pet
is trained to socialize well with other dogs. It offers some good unleashing exercise, and your
dog will have a great time playing around with the other pups. The park also has fantastic
amenities, so you can relax on the benches and look on as your dog plays.

• Morven Park Mansion (Leesburg) — The 240-year-old mansion lets you and your dog roam
on 1000-plus acres of land. While dogs are welcome when you bring them to this site, they must
stay on-leash, and the owner must remain present with them at all times.

• One Loudoun Dog Park (Ashburn)—One Loudoun is a wonderful park that helps create a
bond between you and your pet. It has a natural setting and plenty of obstacles to make things
fun and challenging for your dog. You can also go scavenging or play fetch as there are many
tennis balls and sticks lying around for him (or her) to enjoy.

Taking your dog to one of these parks will make them exert their energy by putting it to the right use
through play. These parks also help them learn how to behave when there are other dogs around.

2. Wineries and Breweries

Attending some wine and beer tastings with your dog is also a worthwhile experience. Here are some
places that are highly recommended by dog lovers:

• Crooked Run Brewery—This nano-brewery is now operating in two locations of Loudoun
County. While strolling in the downtown area of Sterling, VA, you can sit on the patio outside and enjoy the local brews. You will also get to meet with the owner's dog who greets everyone
at the front door.

• Stone Tower Winery—The Stone Tower Winery in Leesburg features a 200-acre property,
where on-leash dogs are welcomed. Their indoor tastings rooms are pet-friendly and offer you a
great tasting experience. You can also have a little picnic of your own on the spacious front
lawn.

Most of the wineries and breweries in the Loudoun County welcome dogs, but the shops mentioned
here go above and beyond to welcome your lovable pets.

Other Activities

Apart from the major highlights in Loudoun County, there are a few more activities you can do with your dog.

• Visit the Lansdowne Resort & Spa—This Leesburg resort & spa is a dream destination for
you and your dog. They offer a fun Four Paws Pet program through which they cater to all the
needs of your pet. Their services include a bed, food, and water bowl for your canine friend.

• Visit a pet-friendly restaurant—Overall, the city of Leesburg and Ashburn have 70 pet-
friendly restaurants in total. This statistic just proves that you can spend a great weekend dining
out with your friends and also take your dog with you.

Loudoun County treats its pets well. You can head out to many various activities with your dog and
won't have to worry about them staying alone at home anymore. So, pack up that tote bag with Fido's
bowl and plenty of water and treats, and explore the are knowing that you—and your pup—will both
receive the famous hospitality of Loudoun County.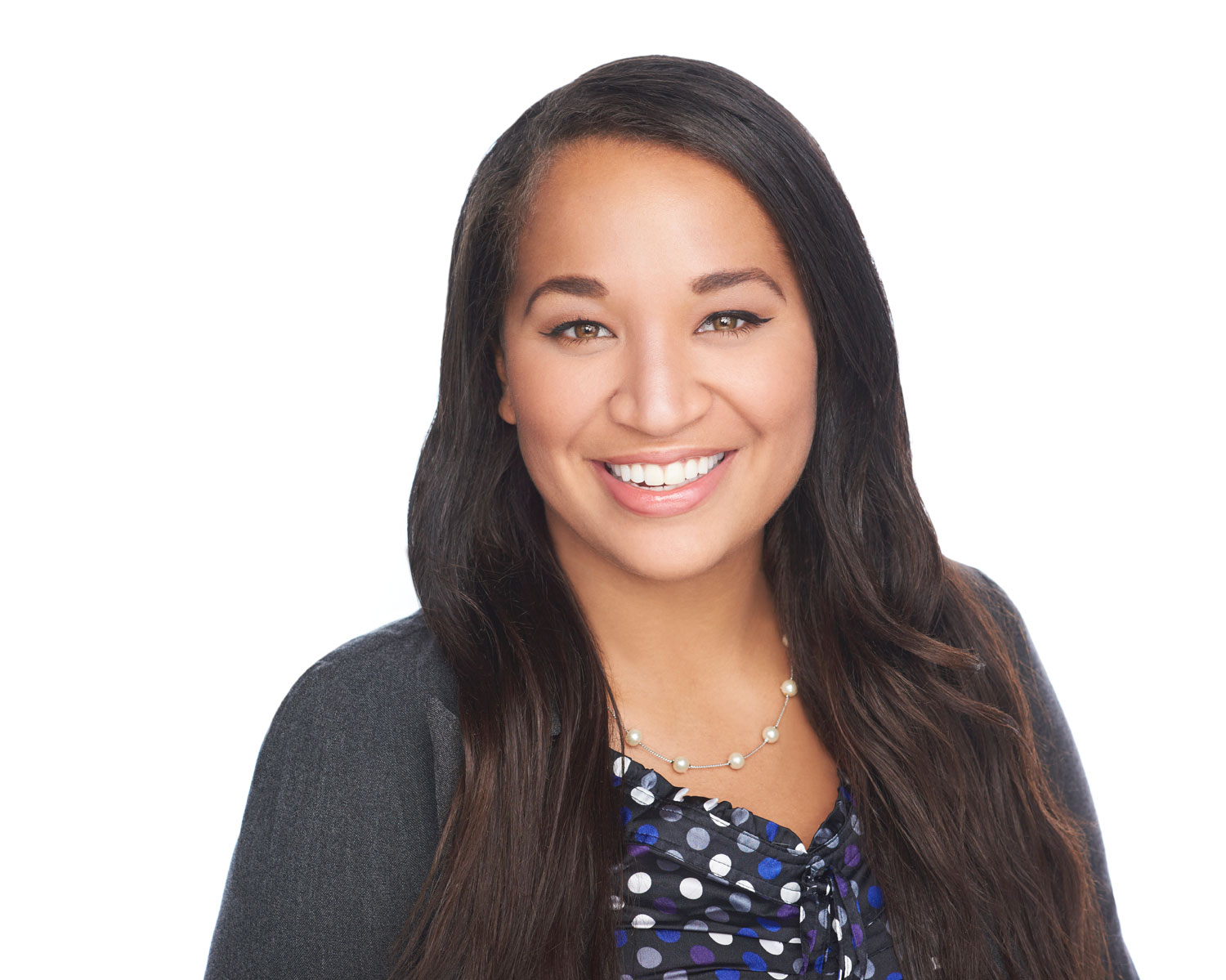 Monique Spain
As a graduate of William & Mary and hailing from a Military family, Monique brings an array of experience to the table and utilizes her background to help serve the varying needs of our buyers and sellers.