Creating a Man Cave entails more than just filling a room with your favorite things. It's about designing a space that is all yours, somewhere you can relax and unwind.
Man Cave Theme
Choose a theme or style and stick to it. This doesn't mean your Man Cave has to look like a showroom - in fact, it's often the imperfections and quirks that give character to a space. But by having a clear vision from the beginning, you'll avoid the temptation to clutter the room with random items that don't fit.
Source: amazon.com
Think Storage
Make sure you have enough storage space. A Man Cave is all about unwinding, so you don't want to be constantly tripping over empty beer bottles or looking for lost keys.
By investing in some well-designed storage solutions, you can keep your space tidy and free from clutter.
Traditional shelves are helpful, but they can often be an eyesore. If you're looking for a way to add some personality to your space, try picking out shelving units that are a little more fun.
Source: nextluxury.com
Look for shelves in unusual shapes or made out of interesting materials. This way, they'll act as both storage and decoration. Another idea is to use shelves to cover up anything in your Man Cave that you don't like.
If your Man Cave is in your basement, you may have old vents or exposed pipes; use shelves to conceal them (or use pipes as shelves). This way, you can still use the space without looking at anything you don't want to see.
Man Cave Lighting
The proper lighting can transform a room from dull and drab to cozy and welcoming.
Customized LED signs are an excellent option for nailing the perfect man cave aesthetic. These affordable light-up signs offer the ideal way to add a personalized touch. Whether you include your name at the top or choose a quote that sums up your man cave ethos, this sign will make a statement.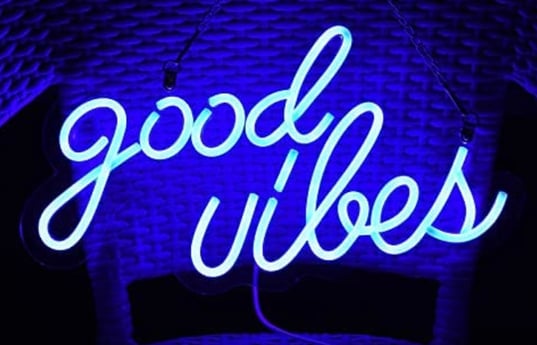 .
Edison light bulbs are the perfect way to add a touch of antique style to your Man Cave. These bulbs feature a filament wound into a tight coil, giving them a unique look sure to turn heads. Edison bulbs are also very efficient, producing a warm, inviting light that is perfect for relaxing.
Designing Your Man Cave
Don't forget the finishing touches. A few strategically placed items - such as a vintage record player or an autographed Joe Montana jersey - can help to bring your Man Cave to life and make it feel like home.
Now that you have your basement or extra room all to yourself, it's time to man it up!
But where do you start? How do you make sure your space has everything you need and want? And how do you do it without making it look like a cold, empty garage? The answer is simple: think outside the box.
When it comes to furniture, for example, you don't have to feel limited to just couches and chairs.
An old truck bed can make an excellent desk, and wooden pallets can be transformed into rustic but stylish chairs and tables.
Source: atlasobscura.com
Similarly, if you need to muffle the sound of your man cave but hate the look of traditional acoustic treatment, carpet can muffle sound and add visual interest to your space.
A man cave is a personal sanctuary where a guy can relax and escape the outside world. It's a place to unwind and indulge in your favorite hobbies.
To create the perfect man cave, start by thinking about what would make you feel most comfortable.
Do you want a dark and cozy space where you can curl up with a good book? Or a bright, airy room where you can watch the game with your buddies?
Source: atlasobscura.com
Once you've decided on the overall vibe, it's time to start filling the space with memorabilia that reflects your interests.
Sports fans can display their favorite jerseys and balls or hang posters of their heroes on the wall.
Movie buffs can create a mini-theater with a popcorn machine and reclining chairs. No matter your interests, there's no wrong way to design your man cave – as long as it feels like home.
Take Advantage of Wall Space
Some items are better suited for being hung on walls rather than stored in drawers or cabinets. This is often the case with larger items that would take up too much space if stored elsewhere, such as guitars, gaming controllers, and sports equipment.
In addition to saving space, hanging these items on walls can add a touch of decor to a room.
When arranged thoughtfully, such things can become pieces of art in their own right. And best of all, they're still functional – you can quickly grab a guitar off the wall when it's time for a jam session or reach for a controller when it's time for some gaming.
Make Your Man Cave All Yours
A man cave is a special place where a man can relax and be himself. It's a place to escape daily life's stresses and enjoy important hobbies and activities.
While many man caves have a specific theme or concept, it's okay to deviate from the theme if there's something that you feel must be in the room. The most important thing is that the space reflects your personality and interests. Whether it's a miniature sports bar, a movie theater, or a gaming nook, make sure your man cave is a place where you can truly relax and enjoy yourself.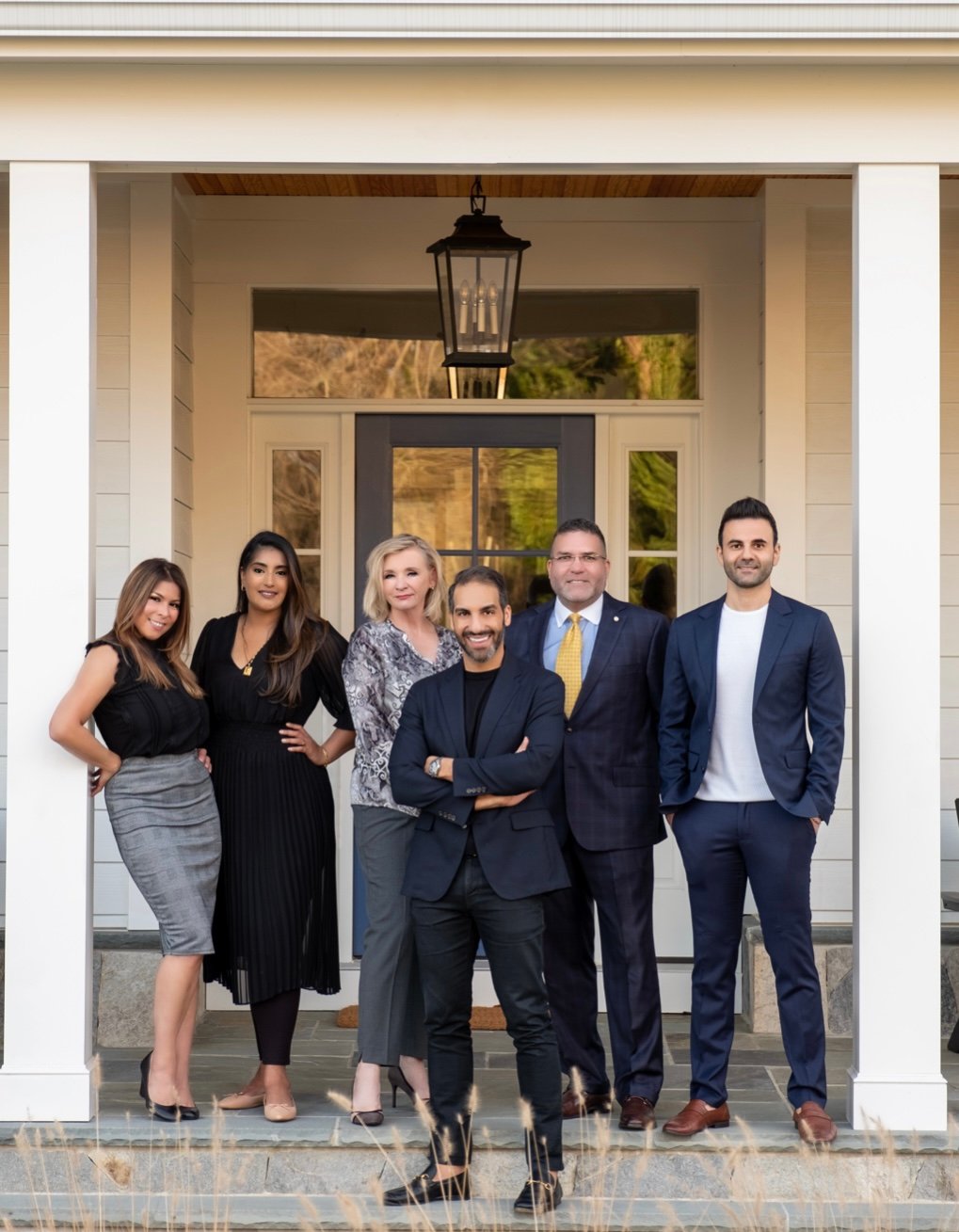 The Glass House Real Estate Team
We are passionate about empowering home buyers and sellers. Our team brings a wealth of knowledge and experience. We will help you seamlessly navigate the home buying or selling process stress-free.